Travel & Tourism
Yeti Airlines Crash
Yeti Airlines ATR crash could have been averted, says expert
Since 1962, over 900 people have died in 72 air crashes - what should Nepal do now? Veteran pilot PJ Shah explains: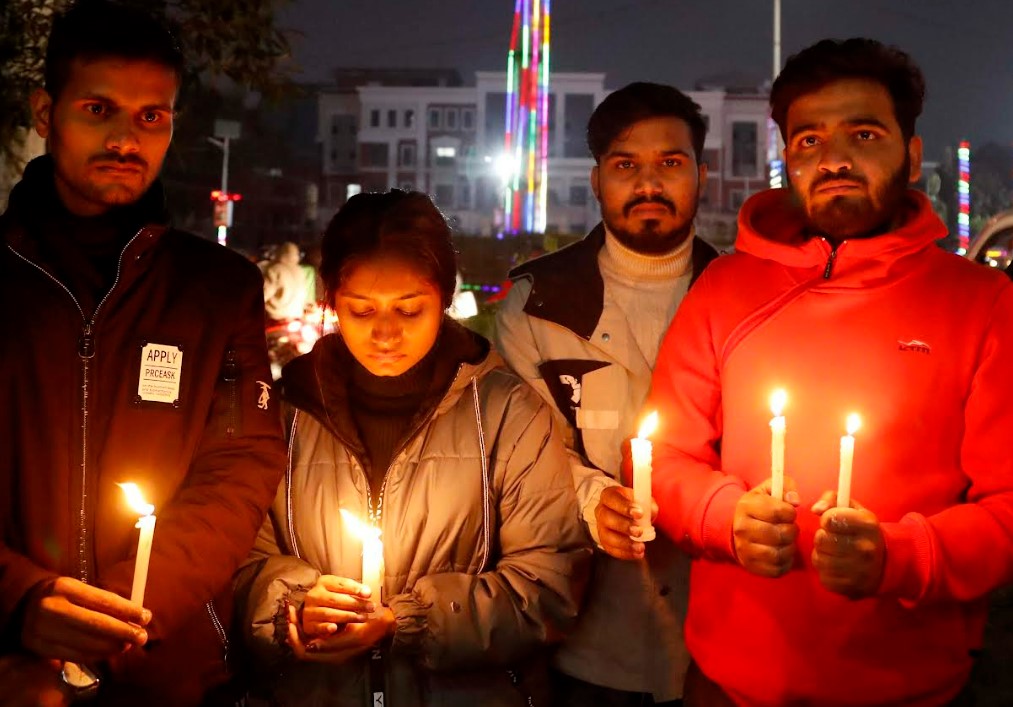 PJ Shah
Like everyone else, I was shocked to hear the news of Yeti Airlines ATR plane crash at around 11am on Sunday, January 15. Then I was home and watching telly. The crash should not have happened in the first place. Whatever happened is very unfortunate. The weather was fine, visibility was very good and the aircraft was well on its way to land at runway 12 of the brand new Pokhara Regional International Airport.
It was not a CFIT (Control Flight Into Terrain) error either. The video of the aircraft going down clearly shows the pilot doing a harsh manoeuvre to steer the aircraft towards the runway. Instead of doing so, I think, s/he could have done a 'go-around' - and flown the aircraft around Pokhara valley by increasing the speed. After the Indian passenger's video circulated, all kinds of speculations were made. It will not be wise to speculate. We will have to wait until investigators analyse the black box data and listen to the cockpit voice recorder.
Some reports say the senior pilot was training the junior on how to professionally operate ATR 72 aircraft. I'm also not knowledgeable about Yeti Airlines' pilot training procedure. The voice recorder will make everything very clear. What everyone must ensure is that the bona fide person sitting in the cockpit must not compromise with safety. Safe operation of the aircraft and safety of crew and passengers should be given a top priority. More than economy and comfort, safety should be the most important factor.
Aircraft fly all over the world – so air crashes can happen anywhere. But here we are talking about Nepal, known for its difficult mostly-mountainous terrain. Most of our airstrips or airports have been built at difficult locations such as hilltops, river banks, or valleys in the midst of hills or mountains. What that means is that aviation risk factors are higher in Nepal. That should call for greater and much more effective aviation safety measures, rules and regulations. Difficult topography should prompt us to make a more appropriate choice of aircraft, safety equipment and better training for crew members.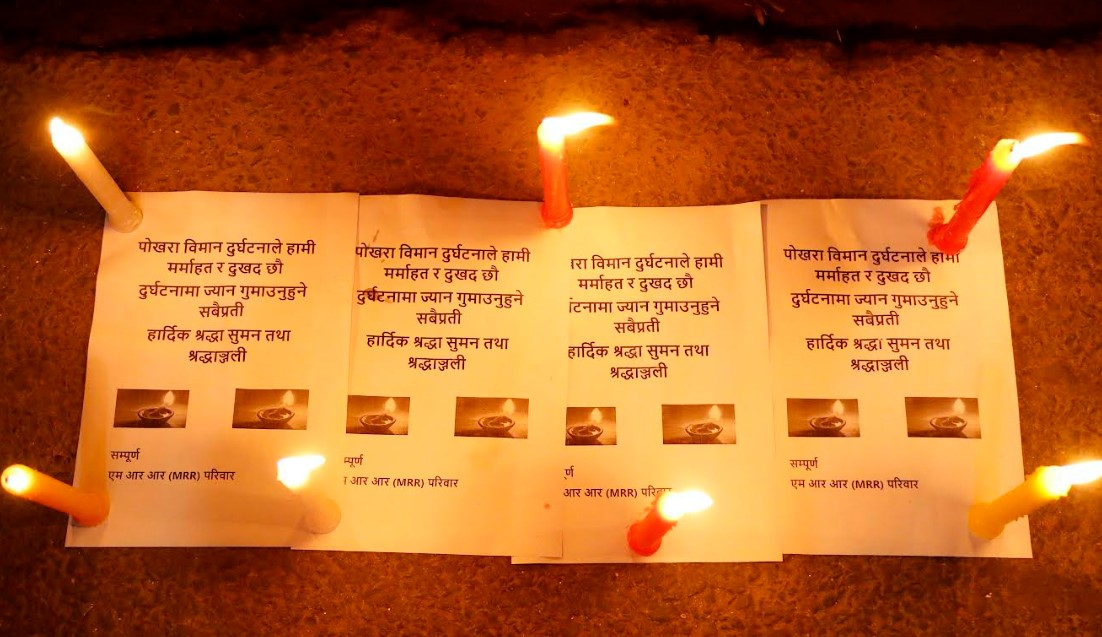 If everybody is concerned about aviation safety in Nepal, then things should change, improve. It's high time all stakeholders, including airlines, civil aviation authority and experts, sat down and reviewed our civil aviation policy. We must gather inputs from South Asian regional and international experts, including those from other mountainous countries such as Switzerland, New Zealand and Papua New Guinea. Even better if civil aviation authorities of Bangladesh, India, Pakistan and other South Asian countries could work together. Such a collaboration would go a long way in making our skies safer.
Equally important, the air crash investigation commission should be led by aviation experts. The European Union and other agencies have long been urging Nepal to unbundle the Civil Aviation Authority of Nepal and set up separate service-provider and regulatory agencies. In order to get Nepali airlines removed from the EU's black list, we must work hard. It's high time we split the CAAN and made a clear demarcation. Things will improve only if everyone works honestly and professionally. If we fail to eliminate corruption in our aviation sector, we can't improve safety.
(Edited excerpts from an interview with Surendra Phuyal)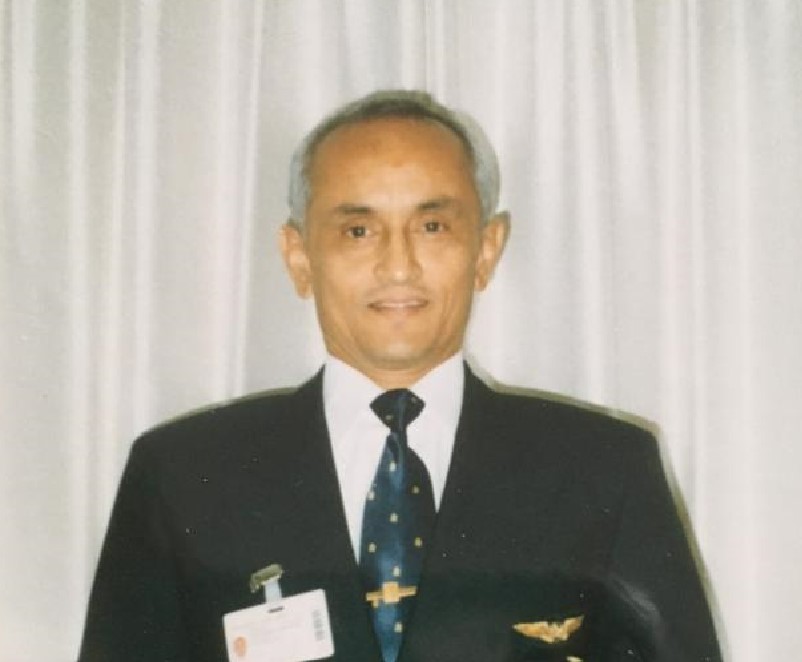 (PJ Shah, 78, is a retired Nepali pilot with over 42 years – over 2,5000 hours - of flight experience. He's flown a range of aircraft from DC-3 to Avro and narrow-body Boeing to wide-body Airbus for Nepal Airlines and Emirates.)