Prakash Rimal is the editor-in-chief of NepalMinute. In his over three-decade-long career, he's led some of Nepal's biggest newsrooms, including The Himalayan Times, The Kathmandu Post and Kantipur Diary at Kantipur FM 96.1. He started his career as a reporter at Spark magazine in 1988. Later, he gathered significant experience at The Rising Nepal. For news and stories, he can be reached at prakash.rimal@nepalminute.com
Surendra is the editor of NepalMinute.com. He brings a wealth of experience across a range of genres including epidemics, environment, society and geo-politics. Prior to this, he briefly worked as editor for Nepal.Newschecker.Co. Between 2006-2020, he worked as a multimedia, multi-lingual journalist for BBC Nepali and the World Service. After his short stint at Pittsburgh Post-Gazette, USA, in 2003, he returned to South Asia and pioneered The Kathmandu Post (his home newspaper)'s first foreign bureau in New Delhi, where he spent two years, covering news and current affairs.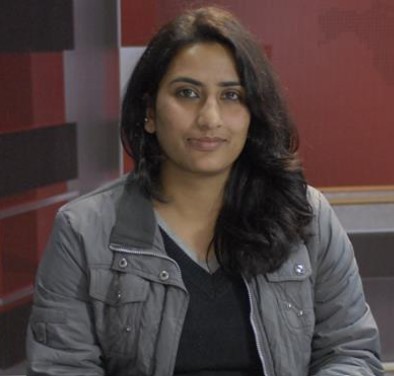 Sabitri Dhakal is a correspondent/producer, covering health, environment, society and politics. Prior to NepalMinute, she worked as a feature writer at The Himalayan Times newspaper.