Politics
Rabi Breaks Silence
Rabi Lamichhane says he will speak out
He may seem down but the former TV show host-turned-politician indicates he is not out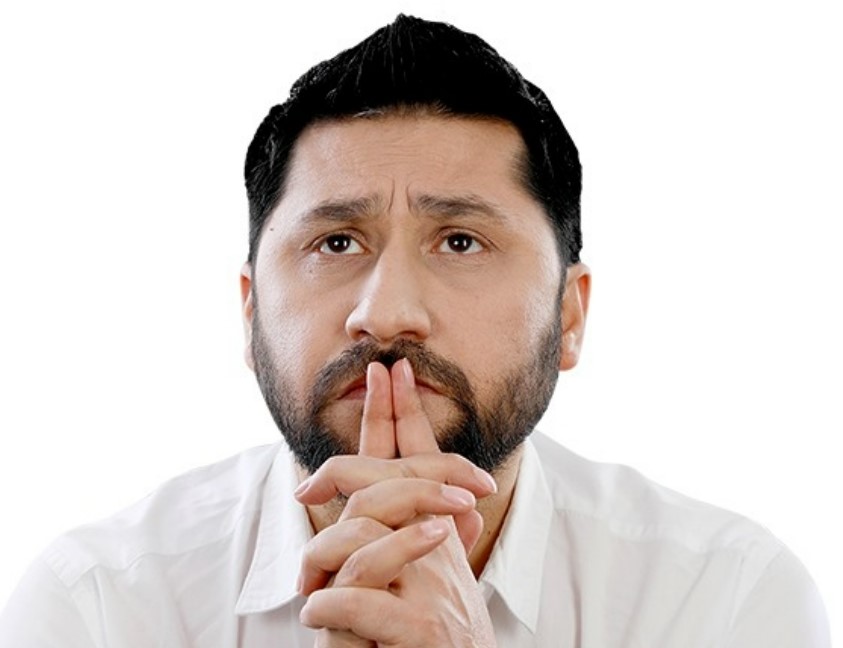 As Rastriya Swatantra Party prepared for a crucial central committee meeting, its President Rabi Lamichhane said he would no longer quiet.
The former TV show host-turned-politician was stripped of all his powerful positions by the Supreme Court, which invalidated his 1994 Nepali citizenship on the grounds that he acquired a US passport in 2014. Separately, Nepal Police is investigating how he acquired a Nepali passport in 2015 without surrendering his US passport.
Soon after losing his MP and ministerial status, Lamichhane reclaimed his citizenship and the party presidency. He has since been haggling for the Home Ministry which he commanded for 32 days. His party's spokesperson maintained that the ministry belongs to RSP.
But Prime Minister Pushpa Kamal Dahal Prachanda has been hesitating to re-award him the powerful ministry. CPN-UML Chair KP Sharma Oli, though, has maintained that the RSP is the rightful owner of the ministry.
Writing a Facebook post on Thursday, the former deputy prime minister and home minister said he is not Abhimanyu, a character in Hindu epic Mahabharata who was entrapped and killed by his enemies in the war of Kurukshetra.
Lamichhane wrote: "If there're still things that you haven't said, done, or written, [please] say, do, or write. My silence ends today. I am not Abhimanyu."
He's also tweeted the same texts.
Meanwhile, RSP has called a crucial meeting of his central committee members. The fourth largest party is expected to decide its next course of action in the aftermath of the January 27 Supreme Court verdict that triggered an internal crisis.