Elections 2022
All eyes are on Rabi Lamichhane's party
Rabi Lamichhane-led party has already bagged six seats, surprising sceptics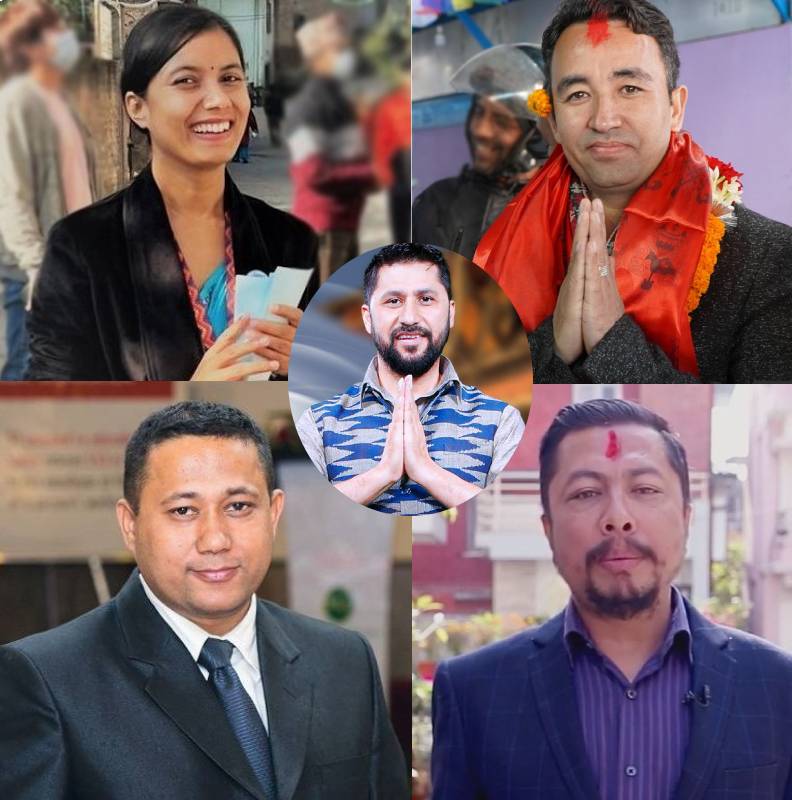 Everyone in Nepal is suddenly talking about a political party that didn't even exist until July.
The reason is clear: newcomer Rastriya Swatantra Party, led by former television show host Rabi Lamichhane, has already bagged six House seats, and its candidates continue to lead in three more constituencies. Together, RSP MPs could help make or break a future government.
It may be too early to say so, but RSP is clearly making its political presence felt across Nepal.
It may be just four months old, but RSP is clearly ringing the traditional temple bell – it's election symbol - to give a bit of competition to candidates from older political parties fighting for parliamentary seats.
As vote counting continues, the party has already bagged six seats, with three more candidates leading. The party won five out of the six seats in Kathmandu valley.
Its President Rabi Lamichhane won the sixth seat from Chitwan-2, beating rivals of older parties. Lamichhane got 49,261 votes, three times more than that of his closest contender, Umesh Shrestha from Nepali Congress. Shrestha received 15,099 votes.
Earlier, the party's candidate from Lalitpur-3, Dr Toshima Karki, won the parliamentary election with a huge margin. She got 31,136 votes - whereas her nearest rival Amrit Khadka from CPN-UML garnered 12,963 votes. The CPN-Maoist Centre candidate Pampha Bhusal received 8,769 votes.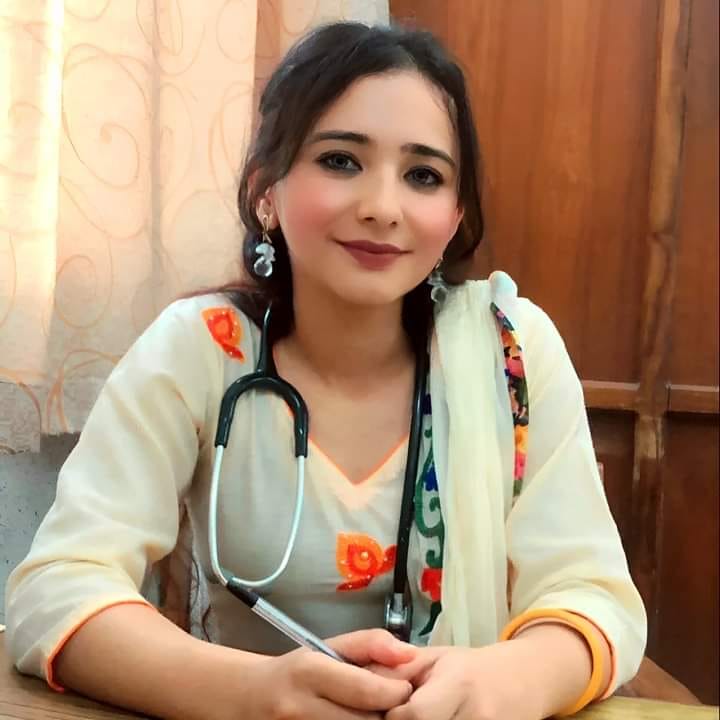 Other winners include Shishir Khanal from Kathmandu-6, Ganesh Parajuli - Kathmandu-7, Biraj Bhakta Shrestha - Kathmandu-8, and Sobita Gautam - Kathmandu-2.
Also, the RSP's Goma Tamang in Sunsari-1, Lal Bikram Thapa in Sunsari-2, and Hari Dhakal in Chitwan-1 are leading the race. Of them, Hari Dhakal has already received 31,344 votes as of Thursday afternoon.
The party, which came into being on July 1, 2022, did not field any candidates for provincial assembly elections also held on November 20. Much like Kathmandu Mayor Balendra Shah, RSP leader Lamichhane did not cast his vote for any provincial candidates, raising questions about their commitment to federalism.
The party is also expected to get a good number of votes in the proportional election. If it does, the party could be a major player in the 275-member House of Representatives.
With no political party heading towards a clear majority in the House, bigger parties like Nepali Congress and CPN-UML will have no choice but to forge alliances with parties like RSP.
With that day drawing closer, the new party with no clear political ideology, RSP, and its leaders are beginning to face increased public scrutiny.
The House, with 165 members elected under first-past-the-post and 110 elected under the proportional election system, will have to elect a new government days after the final results are declared.