Crime
Rape Scandal
Jamaica Tallawahs cut ties with Lamichhane over rape allegation
The incident has also raised questions over CAN and the team management over their handling of the national side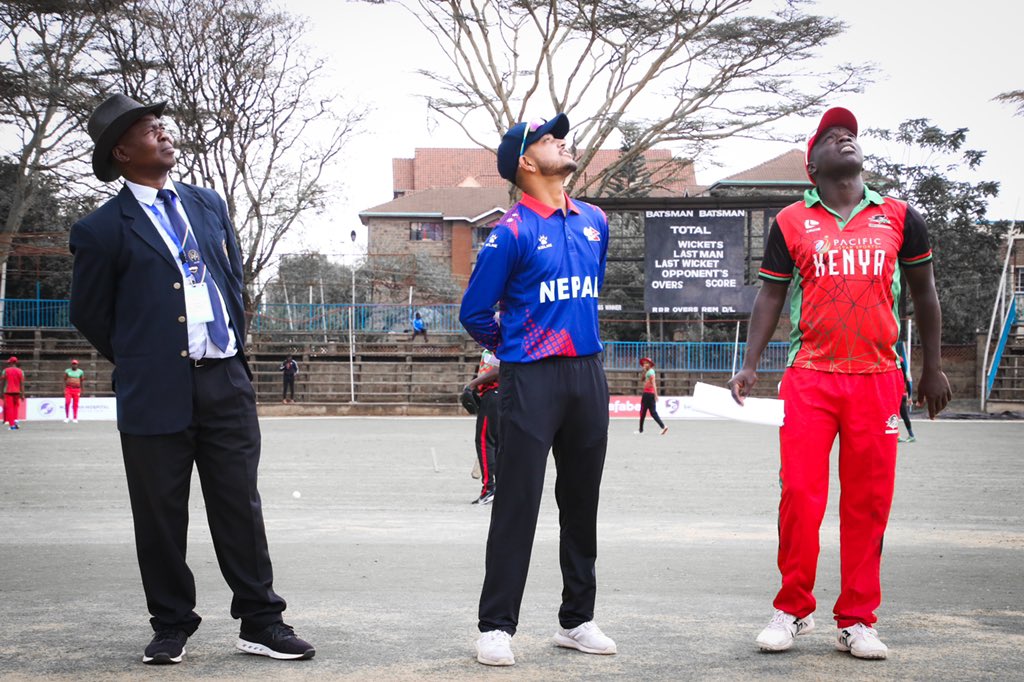 The Caribbean Premier League (CPL) franchise Jamaica Tallawahs have cancelled their contract with Sandeep Lamichhane.
The club's decision came after the Nepal Police took out an arrest warrant against him in Nepal on Thursday.
In a statement on Thursday, the CPL has confirmed that Lamichhane would not participate in any league match this season.
The Tallawahs have removed Lamichhane's name from their playing list for the match against Trinbago Knight Riders scheduled for Saturday. After canceling the contract, the franchise is said to have asked Lamichhane to leave Jamaica immediately.
The 22-year-old star leg spinner has been dragged into the criminal investigation after a minor girl filed a complaint, accusing him of raping her in a hotel in Kathmandu on the night of August 21.
The Nepal Police has issued an arrest warrant against the cricketer and the Nepal Cricket Association has suspended him from the national team.
The incident has also raised serious questions over CAN and the team management's handling the national side.
An organisation of cricket fans has called for an investigation into the incident where national team captain Lamichhane was allowed to venture out of the team hotel the night before the national team were to leave for the Kenya tour.
Nepali Cricket Supporter Society Chair Narayan Parajuli has also demanded an explanation from the team manager, coaching staff and officials involved in the episode that has sullied the image of Nepali cricket.
"Anyone found accountable for the breach of the closed session training protocols should be punished immediately," Parajuli said in a statement on Friday.
He has also urged the authorities concerned to ensure in future that "every player, official and support staff on the national team carry themselves with strict adherence to rules and regulations, cultural standards, and values."
Also Read: Lamichhane pleads innocence
Also Read: CAN suspends Lamichhane
Also Read: Nepal Police might seek Interpol's help