Culture
Gyalpo Lhosar
Sherpa community celebrates Gyalpo Lhosar with gusto (Photo Gallery)
Tibetan and Sherpa communities scattered across Himalaya and beyond observe their biggest festival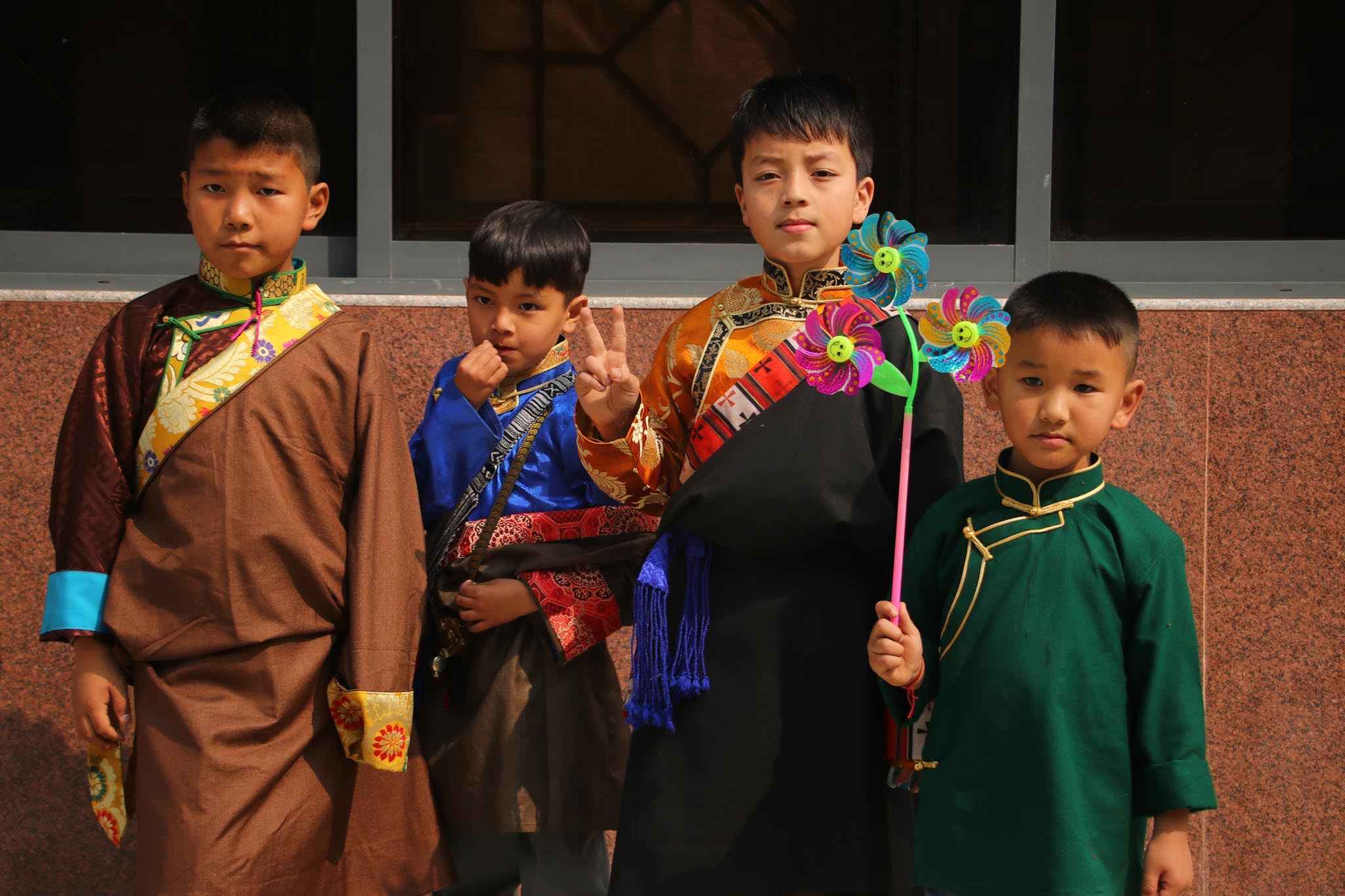 Members of Tibetan and Sherpa community in Nepal are observing Gyalpo Lhosar on Tuesday, marking the start of the 'year of the cat' or rabbit. The celebrations are on across Himalayan districts in northern Nepal, Kathmandu and Pokhara valleys.
The festival is being observed in Sikkim and Darjeeling in northeastern India, and in the Bhutan, reports say.
Gyalpo Lhosar, which falls on the second day of the waxing moon in the month of February or March, is one of three Lhosars and one of several new years celebrated by the Himalayan Sherpa communities scattered across Nepal - and beyond.
Believed to have migrated to Nepal nearly 600 years ago from eastern Tibetan, Sherpas are known as world famous mountain climbers. Sherpa, also called Sharwa, translates to "people from the east" and refers to their eastern Tibetan heritage.
Their population in Nepal has been estimated at around 150,0000. But Sherpas also live in northeast India and other parts of the world thanks to migration.
Most notably, they inhabit the valleys and pasturelands of Solu-Khumbu district, which is home to Mount Everest and other Himalayan peaks.
The festival is also celebrated by people of Tibetan heritage or the Tibetan refugee community. Nepal is home to around 20,000 Tibetan refugees settled in Kathmandu, Pokhara and several Himalayan districts.
This Tibetan New Year marks the start of the year 2150.
The festival is celebrated for two weeks with the main events being observed in the first three days. On the first day, a traditional alcoholic beverage called Changkol is drunk and the second day is celebrated as Gyalpo Lhoshar, while on the third day, people gather for a feast.
Traditional dances are performed and mantras are chanted in the monasteries and holy torches are passed among the crowd.
In some communities, traditional soup cooked with nine kinds of beans, meat, cereals, sweet potatoes, peas, and cheese among others is served with dumplings.
NepalMinute lens-man has captured some moments of Gyalpo Lhosar celebrations in Kathmandu: