Culture
Pashupatinath
Pashupatinath temple goes plastic-free to promote cleanliness
The PADT issued a notice on Wednesday, urging the visitors and devotees not to bring any plastic items to the temple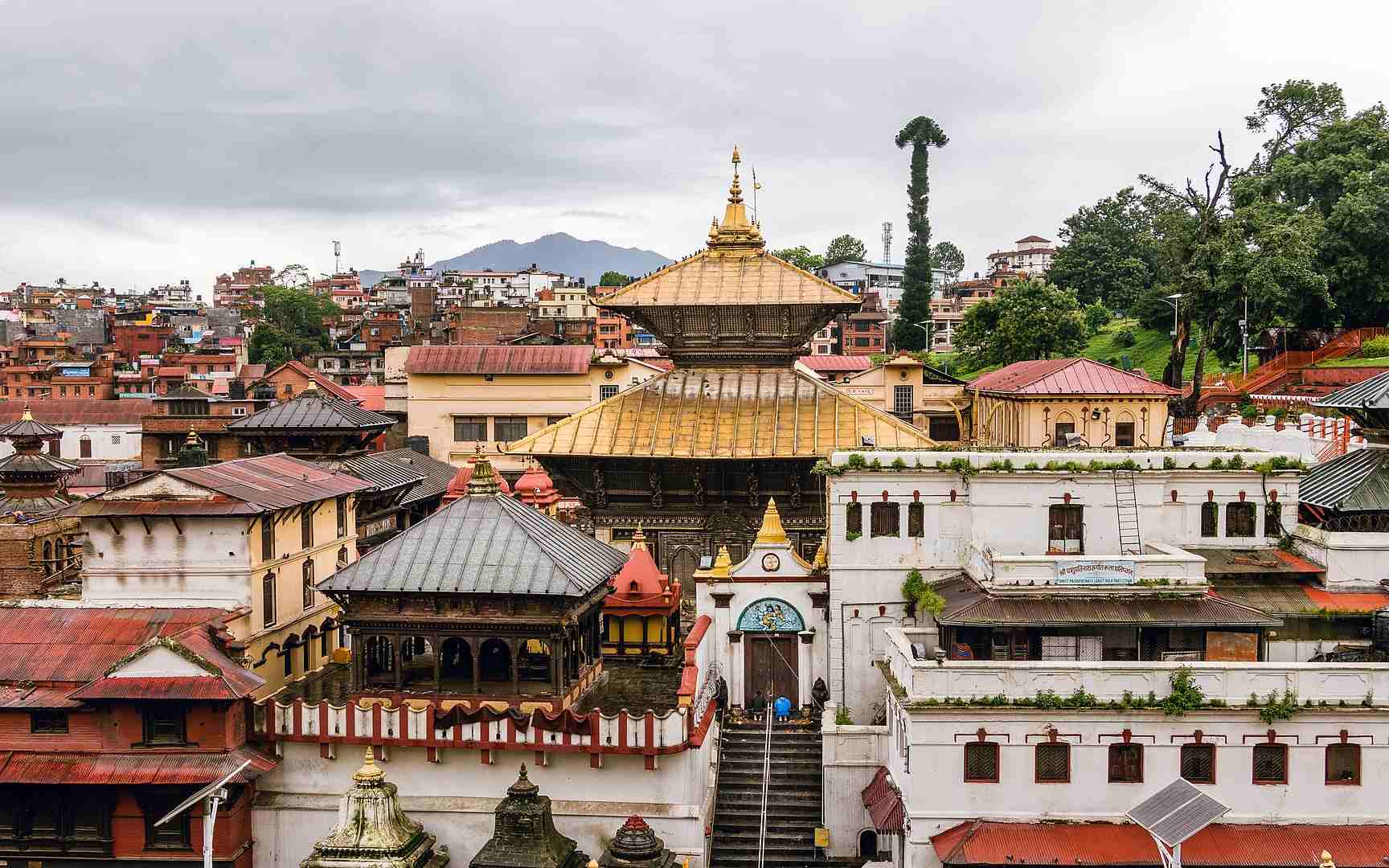 The Pashupati Area Development Trust (PADT) has announced a ban on plastic materials in the premises of the Pashupatinath temple, one of the most sacred Hindu shrines in the world. The ban aims to reduce the waste and pollution in the holy area and to support the Clean Pashupati campaign launched by the Ministry of Culture, Tourism and Civil Aviation.
The PADT issued a notice on Wednesday, urging the visitors and devotees not to bring any plastic items to the temple and to dispose of them properly if they do. The notice stated that the plastic waste had made the Pashupati area look dirty and unhygienic and that everyone was responsible for keeping it clean and sacred.
The Ministry of Culture, Tourism and Civil Aviation will be conducting a cleanliness drive every Saturday in the Pashupati area for the next three months. The campaign involves volunteers and staff from various organisations and institutions who clean up the temple premises and surroundings from 8am to 10am.
The trust has also requested the public to participate actively in this campaign and to contribute to the preservation of the cultural and religious heritage of Pashupatinath.