Politics
House of Representatives
Key takeaways from first meeting of the House of Representatives
From Deuba to Oli and Prachanda to Rabi, MPs stress on the need to mend ways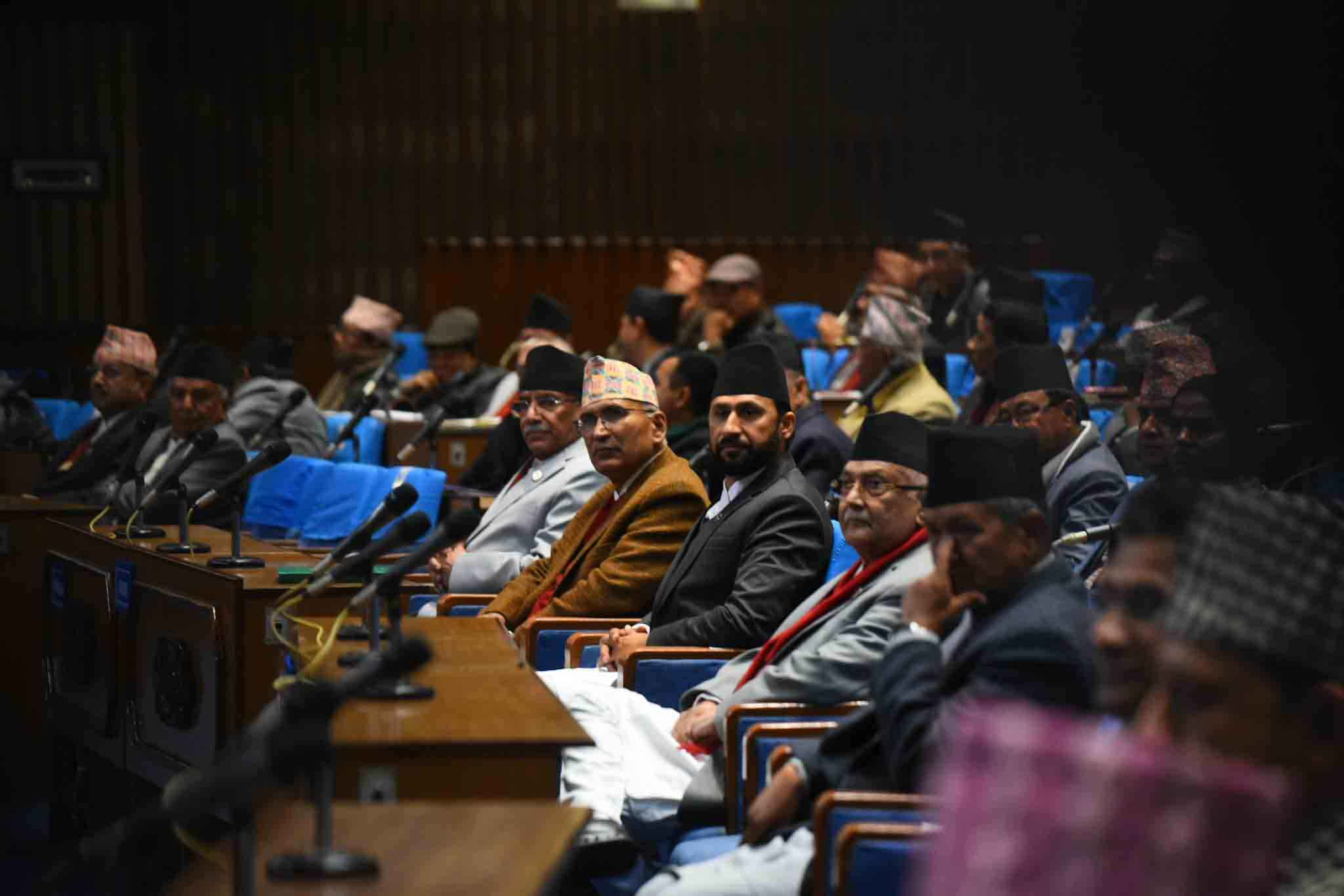 Political leaders vented frustration and exuded confidence as the House of Representatives, the lower house of Parliament, opened for the first time, following the general election on November 20.
The meeting came on the eve of a crucial voting which will test whether Prime Minister Pushpa Kamal Dahal Prachanda enjoys the backing of a majority of HoR members, or MPs, represented in the 275-member House.
Here is a brief summary of key leaders' statements:
Nepali Congress Chair Sher Bahadur Deuba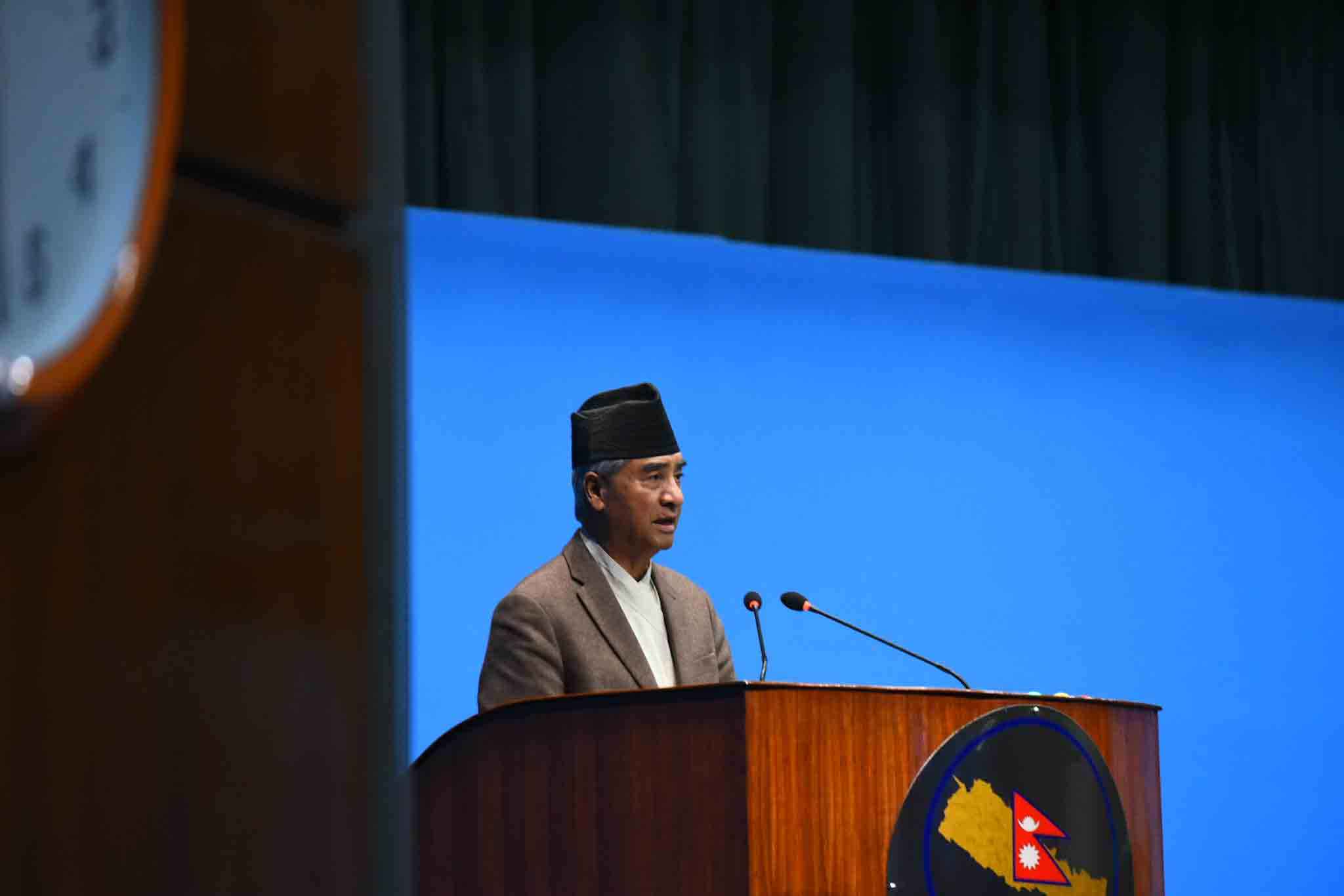 While thanking voters for making his party, Nepali Congress, largest, Deuba urged MPs to work hard and "make special contribution" to protect the Constitution of Nepal 2015. He didn't complain about the fact that his party didn't get a chance to lead the new government. But he congratulated Prachanda on his election as the new prime minister, and wished him well.
CPN UML Chair KP Sharma Oli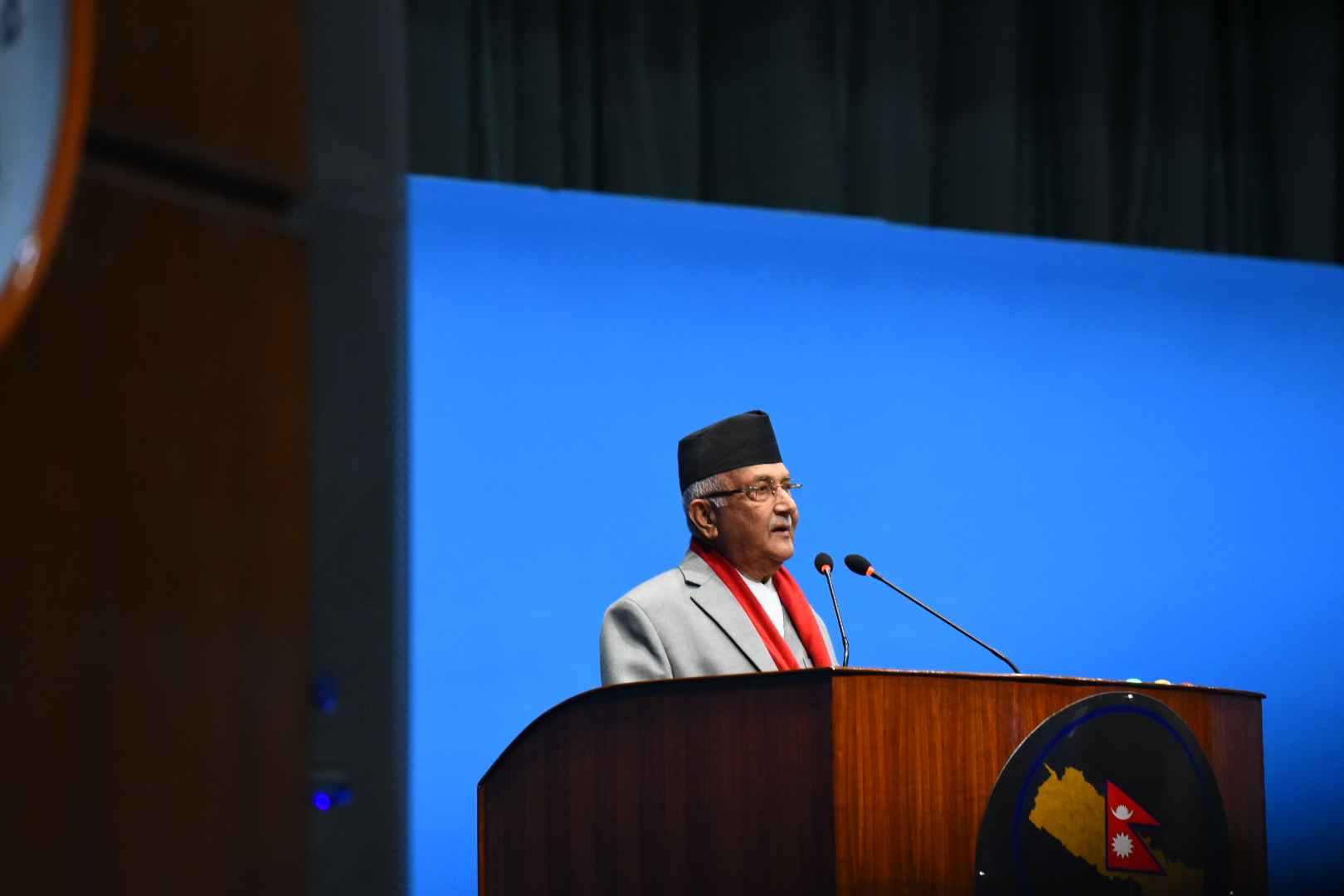 Oli congratulated Prachanda yet reminded him that the road ahead for his government remains filled with obstacles. According to him, the biggest challenges facing the country are related to nationalism and economy. Terming the state of the economy "serious", he stressed on the need to find solutions in a positive mind-set.
CPN Maoist Centre Chair and PM Prachanda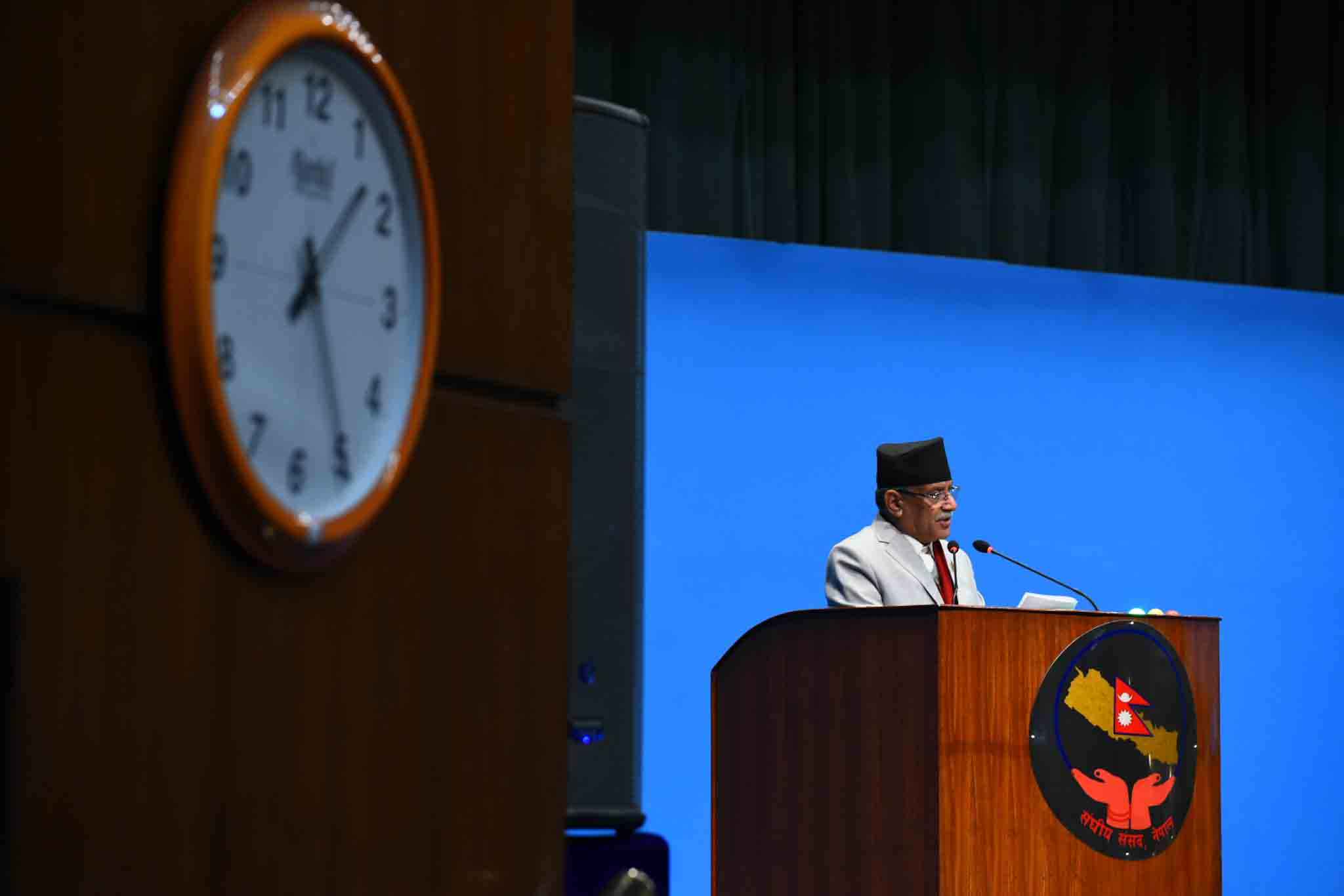 Prime Minister and CPN (Maoist Centre) Chair Prachanda said all new MPs are facing a big test in the House which he likened to an examination centre. He said: "Will we be able to ensure good governance? Will we be able to make positive changes in the lives of people? This House is our exam centre."
Stating that conventional political exercises may not be able to live up to people's expectations, he said all MPs will be closely monitored by the people in the days to come. He also welcomed new parties and leaders elected in the House. He described them as the "capital of Parliament".
Rashtriya Prajatantra Party Chair Rajendra Lingden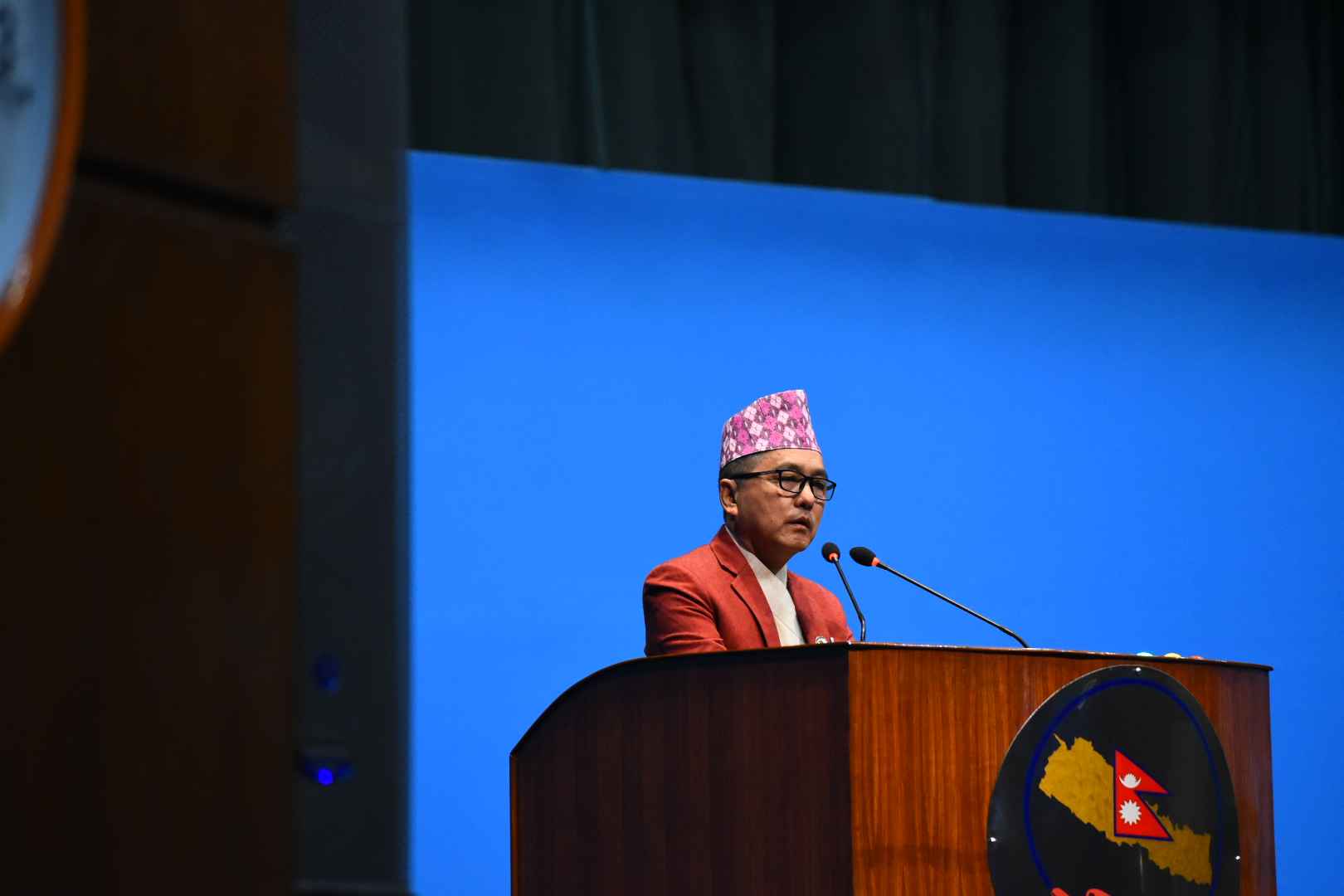 Lingden urged MPs to uphold the nation and work together to resolve the problems facing the country in a unified manner. In his opinion, all the key indicators of the economy are on a downward spiral, which need to be checked before things get worse. "All the youth fleeing our country for overseas job must be stopped so that they could be employed in domestic industries," he said.
Rastriya Swatantra Party Chair Rabi Lamichhane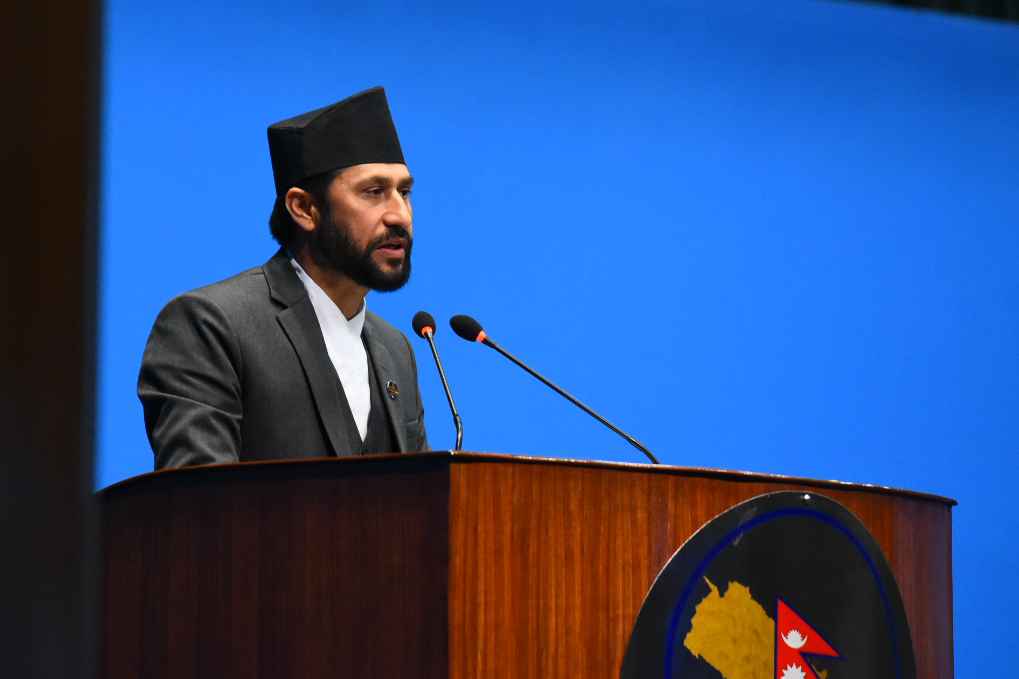 Lamichhane said the rise of new parties such as his indicates hope and not "public frustration" as observed by many. He hastened to add that his party would continue to ring the bell – RSP's election symbol – in the House. The Deputy Prime Minister and Home Minister also pledged to crack down heavily on corruption, adding that he would go to the extent of opening past files of corruption.
CPN-Unified Socialist Chair Madhav Kumar Nepal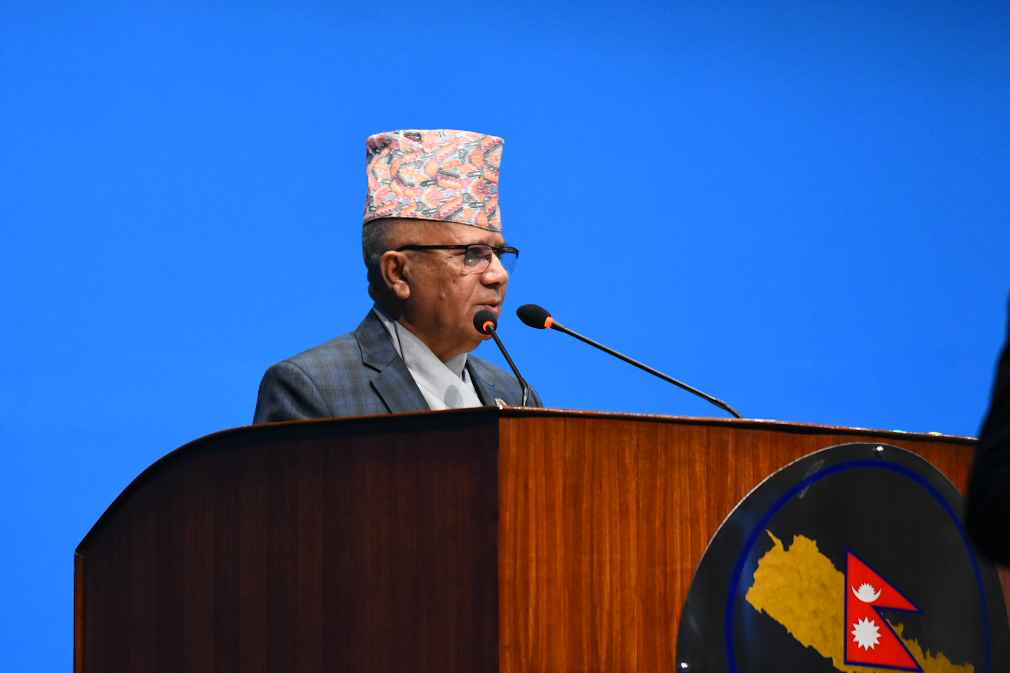 Nepal sat in the Opposition bench - alongside Nagarik Unmukti Party's four MPs led by Ranjita Shrestha, wife of leader Resham Chaudhary. But in his address to the House, Nepal indicated that his party - with 20 MPs - might support the Prachanda-led coalition.
Addressing the House, he said that his party would like to see a stable government ruling the country for the next five years. "We don't want to see governments changing frequently," he said, expressing concerns over the state of the economy.
Janamat Party Chair CK Raut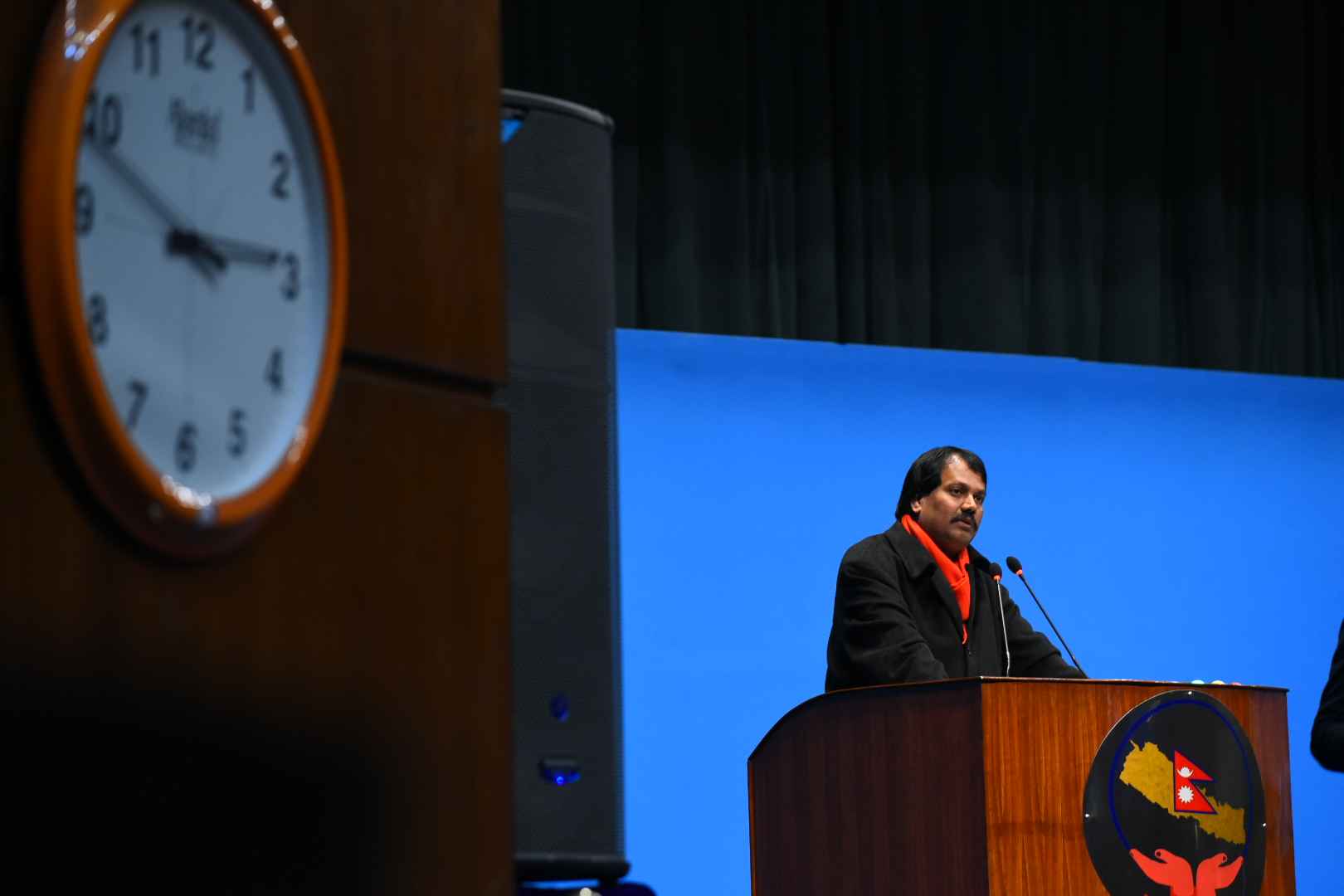 Raut acknowledged that he represented a new political force but assured that he and his colleagues do respect senior political figures represented in the House. The former rebel leader who briefly led an armed revolt in Tarai Madhesh region clarified that the emotion and anger within new leaders like him represented "people's wish for positive change".
Also Read: First session of HoR after November 20 polls (Photo Gallery)