Politics
SHORT CUTS
Will the Prachanda government run its course?
PM Pushpa Kamal Dahal is poised to win vote of confidence on Monday, but will that make any difference?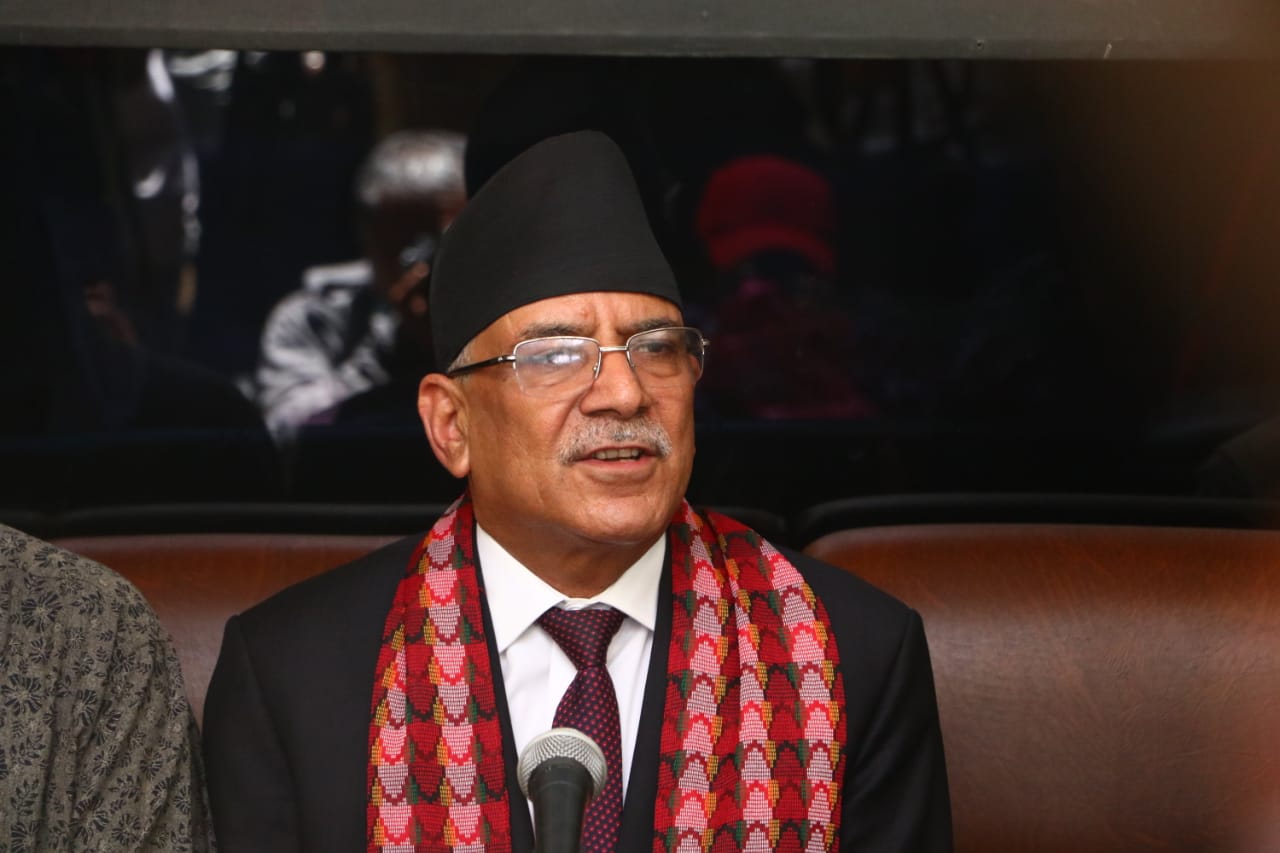 President Bidhya Devi Bhandari appointed CPN (Maoist Centre) Chair Pushpa Kamal Dahal "Prachanda" the Prime Minister on December 25, backed by a multiparty coalition that CPN-UML Chair KP Oli orchestrated.

This is Prachanda's third tenure as the prime minister. He became the country's executive head first in August 2008 after his party emerged as the largest party in the First 601-member Constituent Assembly.

Again, his tenure was brief and his exit in May 2009 was rather unceremonious.
Also Read: Prachanda's twin challenges
He made a comeback in June 2016, several months after Nepal issued the country's 7th constitution in as many decades, turning over a two-century-old monarchy into the Federal Democratic Republic. Dahal made a graceful exit at the end of a not-very-long stint in June 2017.

Prachanda made a surprise – shocking, according to many – return to the third term three weeks ago, under Article 76(2) of the Constitution. This time around, however, the coalition that Prachanda needed to head into Nepal's highest political office was orchestrated by CPN-UML Chair KP Sharma Oli.
Also Read: PM-designate Prachanda enjoys backing of 169 MPs (nepalminute.com)

On January 3, Prachanda met with the secretaries and issued them a 30-point directive amid attendant media hype.
In the first point, Prachanda seemed to downplay the fact that he is back to Singha Durbar and Baluwatar for the third term. He plays the ball smartly and says, "a second time after the promulgation of the Constitution" in September 2015.

So, is it Prachanda's second term in office, as he claims, or his third? There should be a consensus, perhaps.

As the Prime Minister is well-poised to win a vote of confidence on Monday (January 9), a much bigger question is: Will it make a difference?
Also Read: As western powers watch, China, India, Pakistan wish Prachanda well (nepalminute.com)