Travel & Tourism
Tragedy on Manaslu
Nepali rescuers recover body of famed US climber Hilaree Nelson
Officials are planning to fly her body to Kathmandu for post-mortem examinations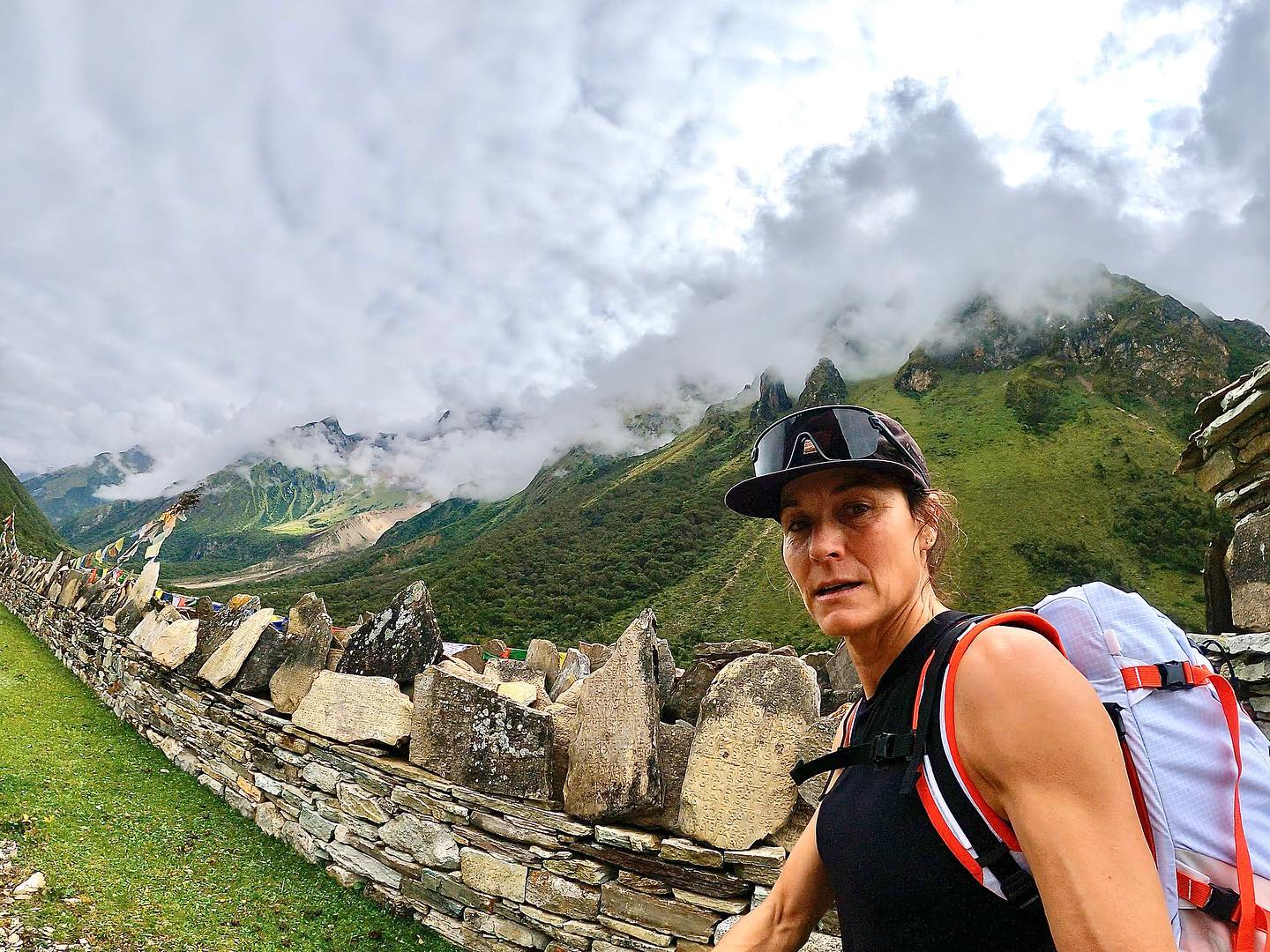 Rescuers have recovered the dead body of famous US ski climber Hilaree Nelson, nearly two days after she went missing while descending from the summit of Mount Manaslu in north-western Nepal.
The 49-year-old ski-mountaineer's body was recovered Wednesday morning by rescuers dropped by a rescue helicopter that flew over the crevasse, a deep gap in ice, where she fell on Monday morning, according to Yubaraj Khatiwada, director at Department of Tourism.
Officials are working to bring her body to Samagaun, the nearest human settlement en route to Mount Manaslu, and then to Kathmandu. "We are preparing to fly her body to Kathmandu for post-mortem examinations," he said.
The rescue operation was led by Hilaree Nelson's partner Jim Morrison, who was accompanying her. The couple made it to the top of the eighth highest mountain measuring 8,163 metres, but Nelson suddenly slipped off while descending the mountain on her skis.
Raised in Seattle and a resident of Telluride, Colorado, Nelson developed a keen interest in ski-mountaineering after visiting the Alpine region near Europe's highest mountain, Mont Blanc. She continued to hone her skills as a young ski mountaineer.
In 2012, she became the first non-Sherpa woman to climb Mount Everest and Lhotse within 24 hours. Four years ago, in 2018, she and her partner Morrison descended the summit of Lhotse on skis.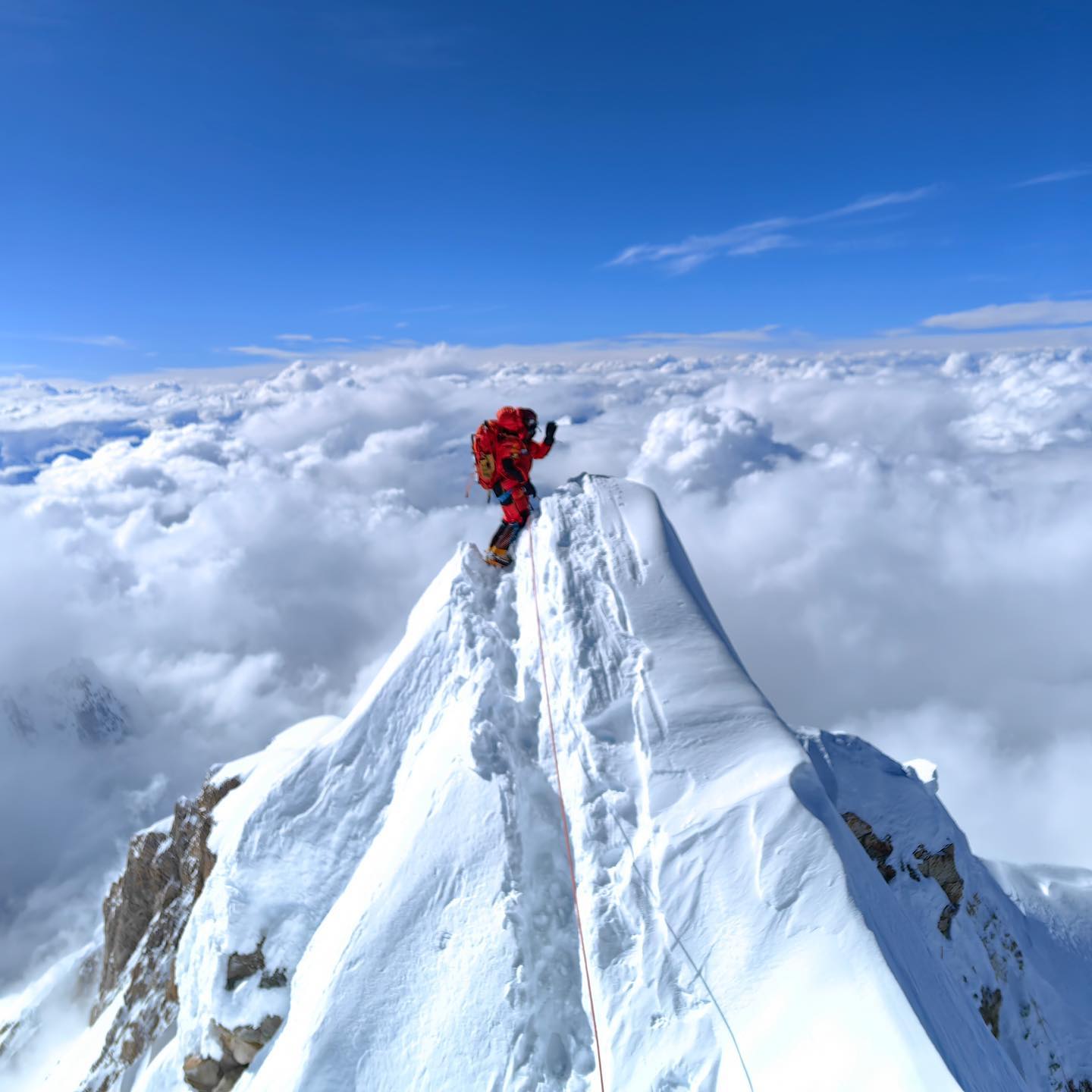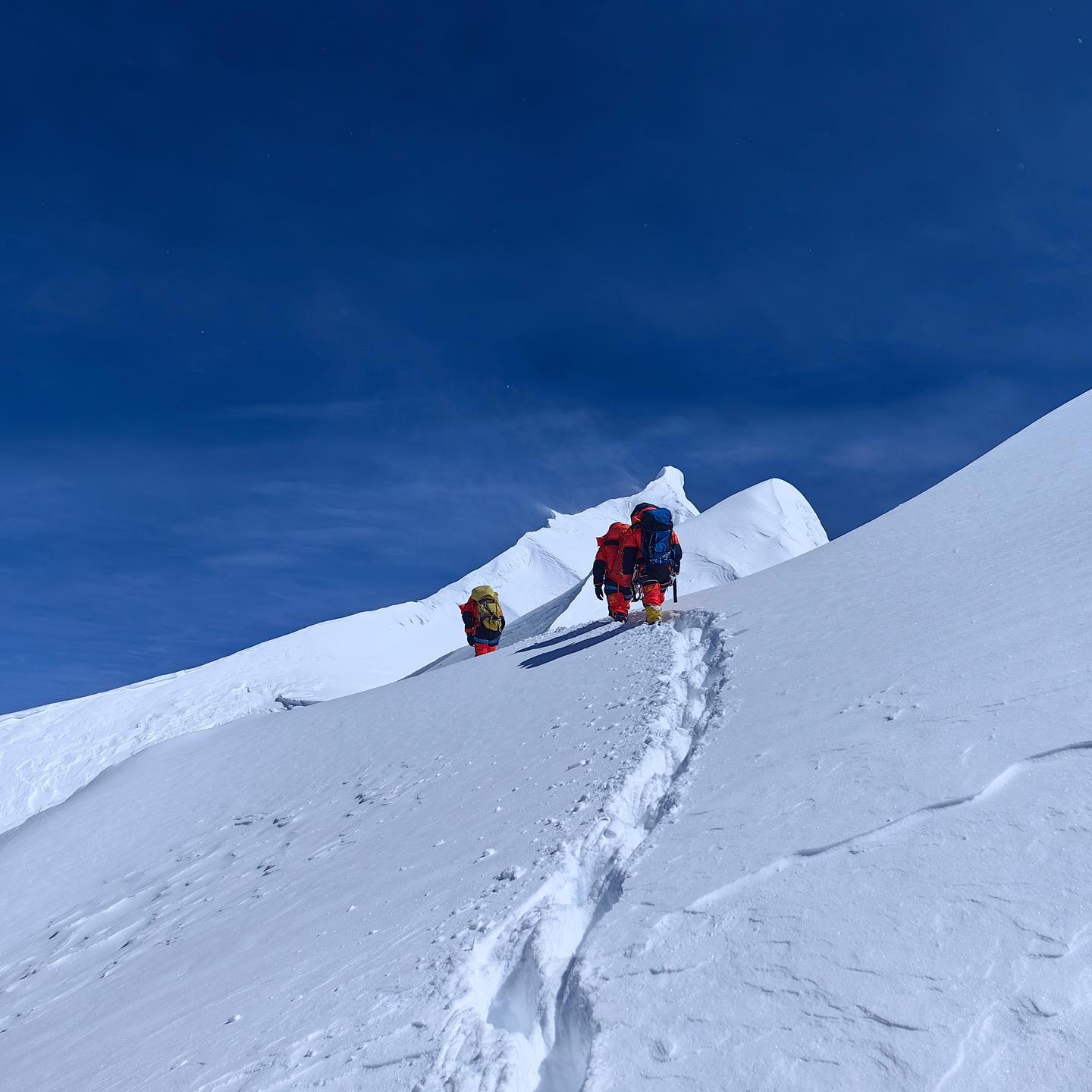 Prior to scaling Manaslu on Monday, she wrote on her Instagram that she didn't feel "as sure-footed on Manaslu as I have on past adventures into the thin atmosphere of the Himalaya".
She wrote on September 24: "These past weeks have tested my resilience in new ways. The constant monsoon with its incessant rain and humidity has made me hopelessly homesick. I am challenged to find peace and inspiration from the mountain when it's been constantly shrouded in mist.
"Yesterday we ended our summit bid when we decided it was too dangerous to move from Camp 3 to Camp 4. We subsequently decided to ski down from C3 knowing that would mean carrying our skis all the way back up the mountain again if, big if here, we try again for a summit. It was the best thing we could've done."
Also Read: Search on in Manaslu to locate US ski climber
Update: Nelson's body was airlifted to Kathmandu at around 2 pm in the afternoon. See photos: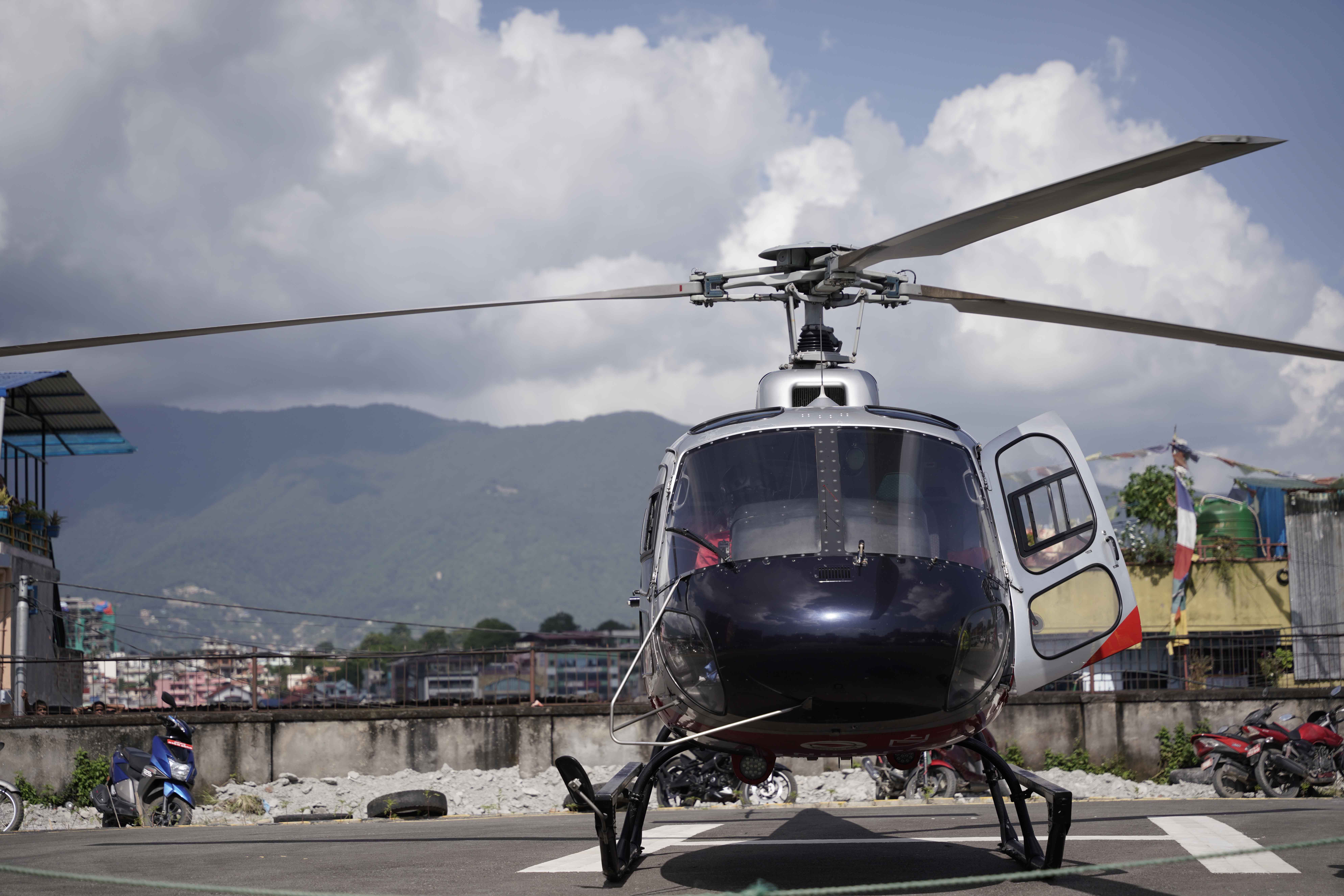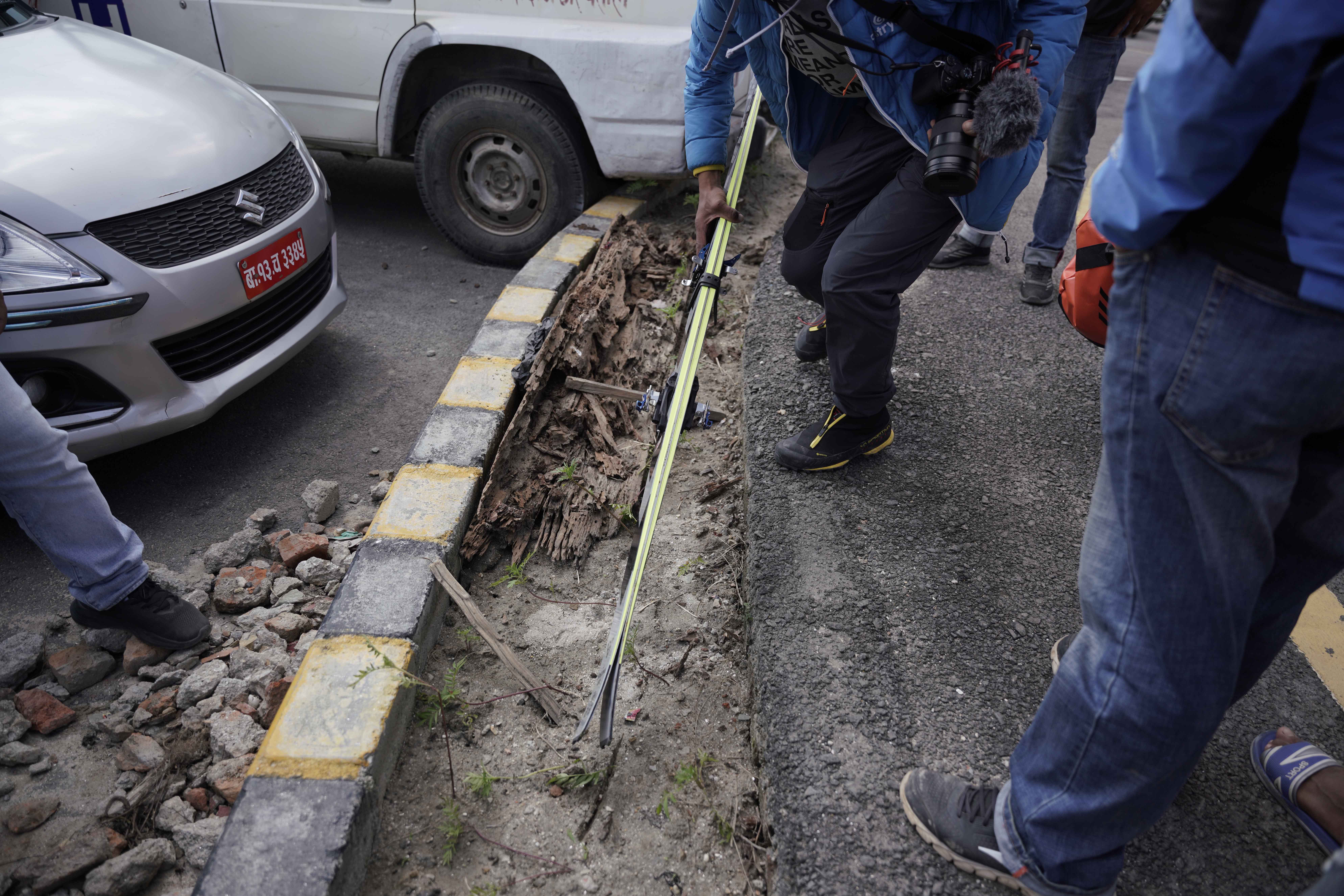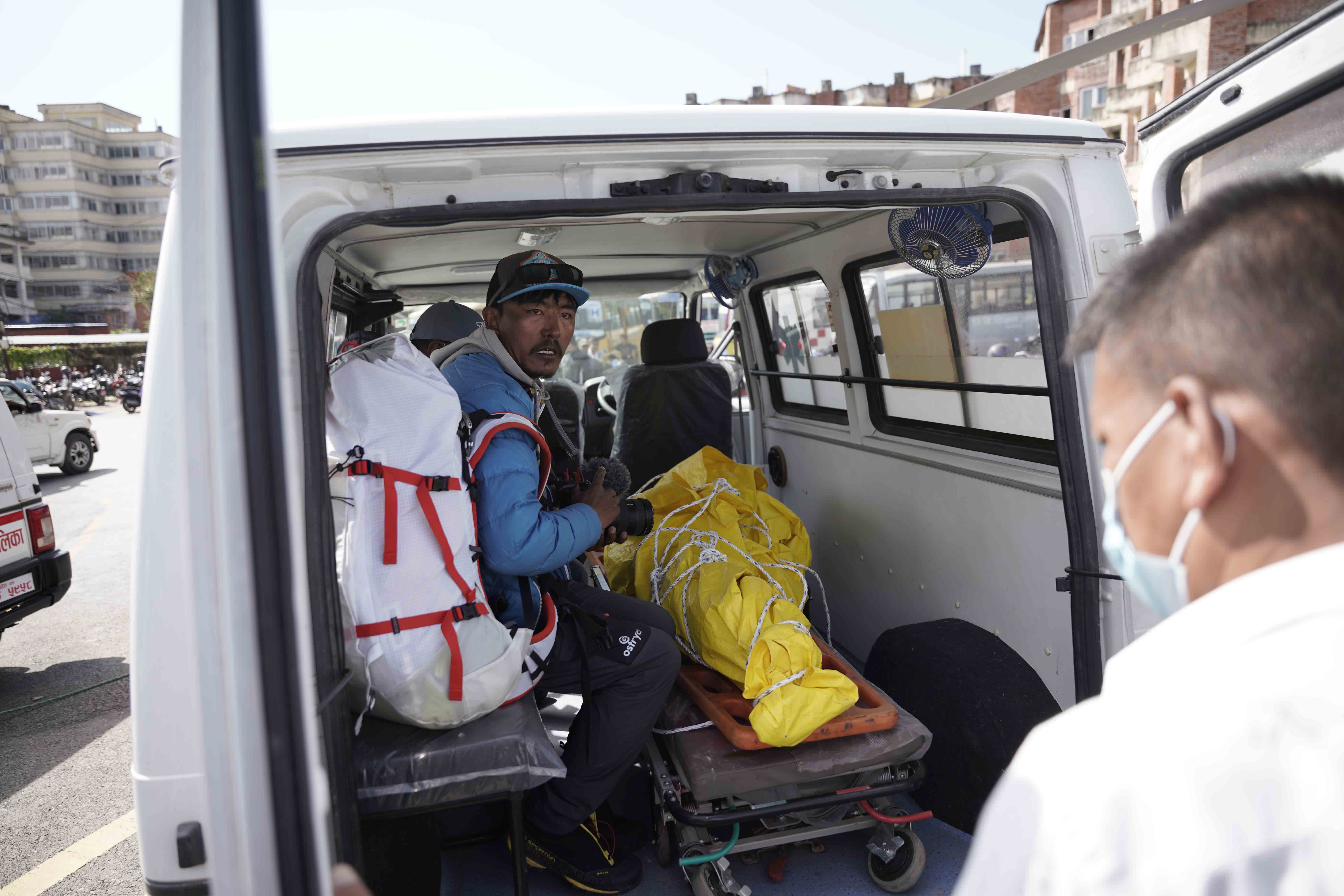 Photos: NepalMinute.Com