Travel & Tourism
Manaslu Avalanche
Search on in Manaslu to locate missing US skier Hilaree Nelson; six airlifted to Kathmandu
Rescuers are expected to resume aerial and ground search until the US skier is found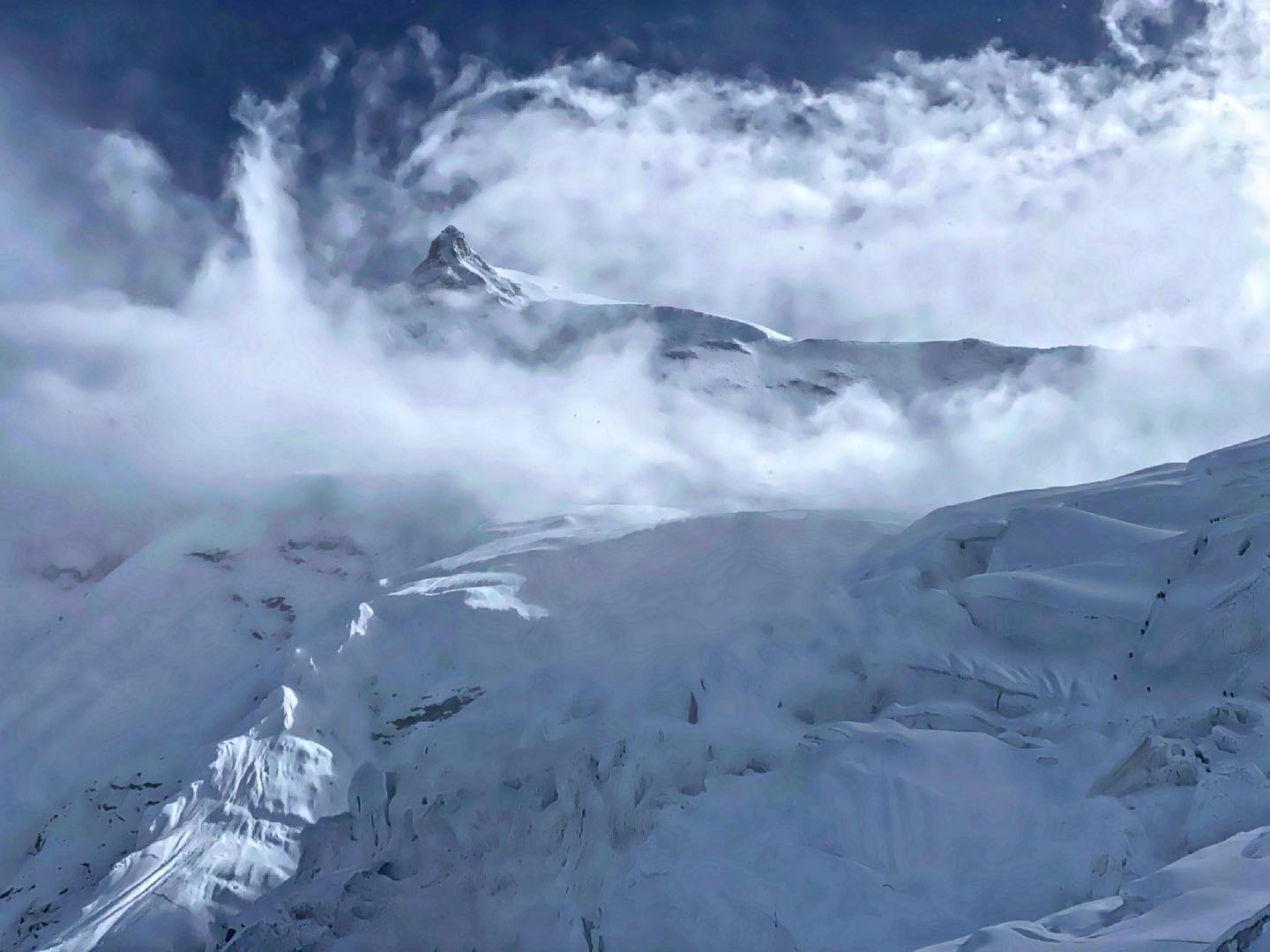 The dozen or so mountaineers and Sherpas swept away by an avalanche in Mount Manaslu have been rescued, but rescuers are still clueless on the whereabouts of renowned American skier Hilaree Nelson who went missing in a separate incident.
The 49-year-old skier was last seen descending the 8,163-meter peak on skis. The Himalayan Times quoted witnesses as saying that around 11:30 am, she fell "approximately 80 feet into a vertical crevasse". The report is not independently verified.
She was accompanied by her partner James Morrison to the summit. Morrison is safe.
The morning after she went missing, on Tuesday, rescuers continued aerial and ground search to locate the famous US ski climber. However, not much is known about Nelson's location as of writing this news on Tuesday evening.
Injured climbers airlifted
Meanwhile, nine mountaineers swept away by Monday's avalanche have been rescued and brought to Samagaun, the nearest human settlement, in northern Gorkha in western Nepal.
One climber, identified as Nepali guide Anup Rai, of Sankhuwasabha, died while receiving medical care hours after the avalanche.
Later, six of those in critical condition were airlifted to Kathmandu for medical treatment.
The avalanche occurred between the third and fourth camps en route to the peak.
One of the injured, Phurte Sherpa, told the Associated Press news agency: "One of our friends died in the avalanche and there have been efforts to retrieve the body but the rescue helicopter has not been able to do so yet."
According to him, "the other injured ones have broken hands and feet."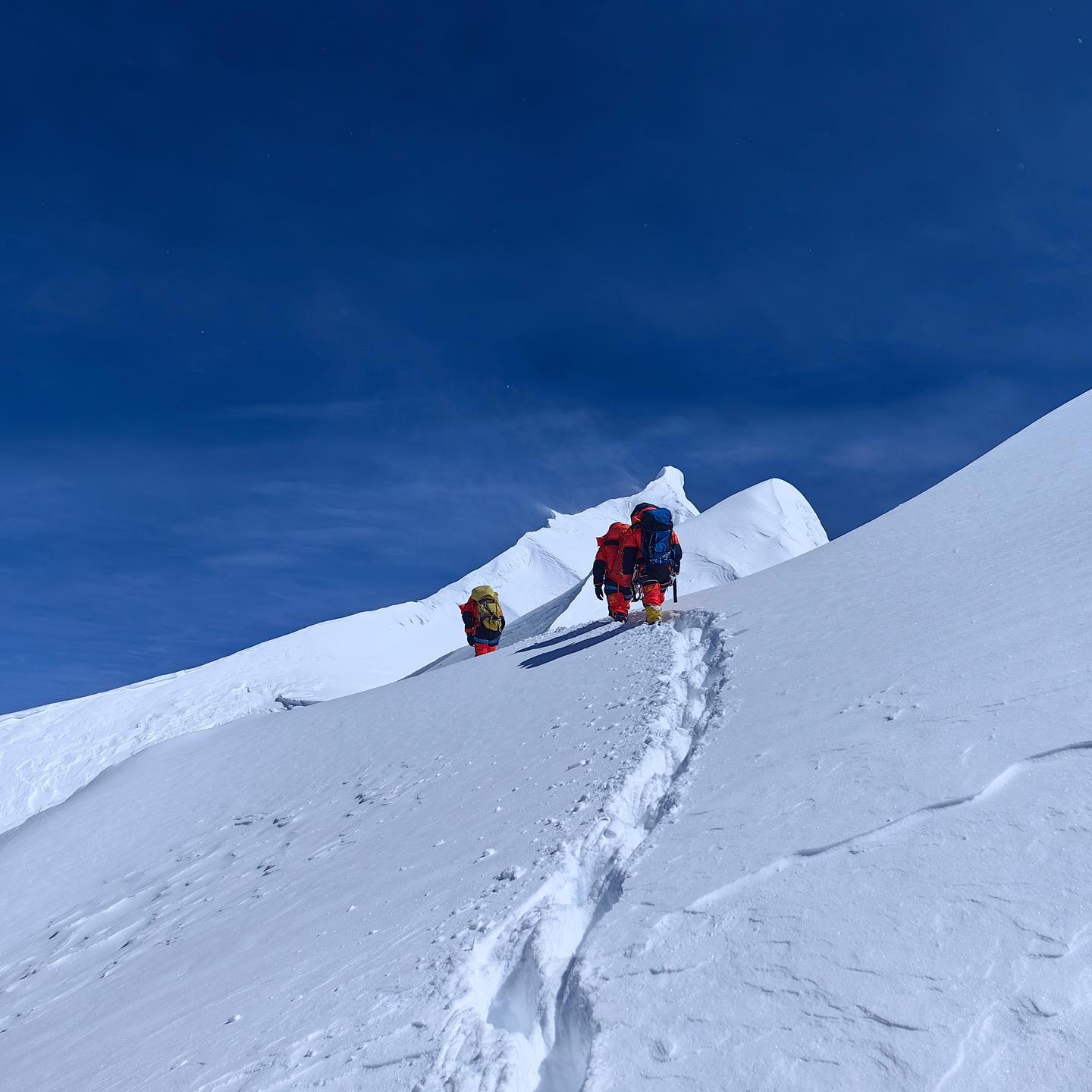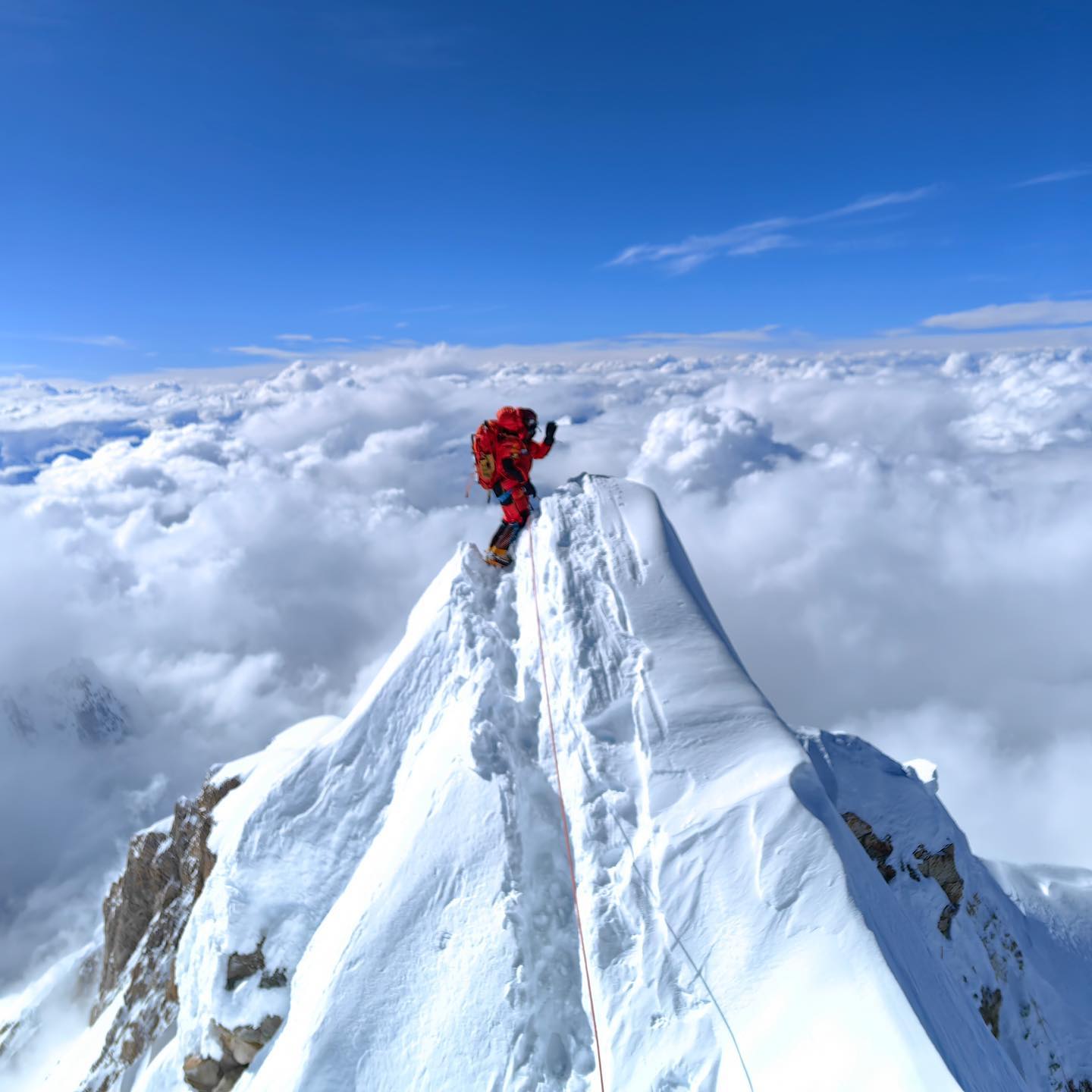 Unlike other Himalayan peaks in Nepal which are climbed in Spring, most mountaineers flock to Manaslu in Autumn season. Manaslu area is generally blessed with fine weather conditions for mountaineering.
This year, a majority of the 400-climbers are expecting ideal weather conditions on and after September 28. Some of them are planning to redeem their earlier record by scaling the actual summit of the 8,163 metres high mountain with multiple peaks.
In the past, most climbers would from Manaslu's fore-summit which stands slightly below the main peak.
Also Read: Manaslu avalanche plays spoilsport ahead of peak climbing week