Travel & Tourism
Manaslu Avalanche
Manaslu avalanche plays spoilsport ahead of peak climbing season
Over 400 international climbers are preparing to scale the eighth highest mountain this week
At least one climber has died and several mountaineers are in "need of urgent rescue" after an avalanche swept away more than a dozen climbers heading for the top of Mount Manaslu in western Nepal, reports said.

Some media reports suggested five of those trapped in the avalanche are in critical condition. But the reports could not be independently verified. Meanwhile, a tourism official deployed at the base camp said that one Nepali climber died.
Two injured climbers have been airlifted to Kathmandu for medical treatment.

The news came as more than 400 international climbers, aided by Nepali Sherpa guides, made final preparations to climb the eighth highest mountain, located in northern Gorkha in western Nepal. Some of them are planning to redeem their earlier record by scaling the actual summit of the 8,163 metres high mountain with multiple peaks.
But an avalanche on Monday afternoon has affected several climbers.

"We witnessed an avalanche this afternoon between Camp 3 and Camp 4 while the team members were reopening the trail to Camp 4 in Manaslu," mountaineer Chhang Dawa Sherpa wrote in a Facebook post Monday afternoon.

"More than 13 climbers, including Sherpas, were swept along by the avalanche. Four Sherpas, including two from our team, need urgent rescue from higher camp. However, the rest have minor injuries."

According to him, three helicopters are in standby position at Sama Gaun to rescue those trapped in the avalanche. They may not fly until the weather clears again early next the morning.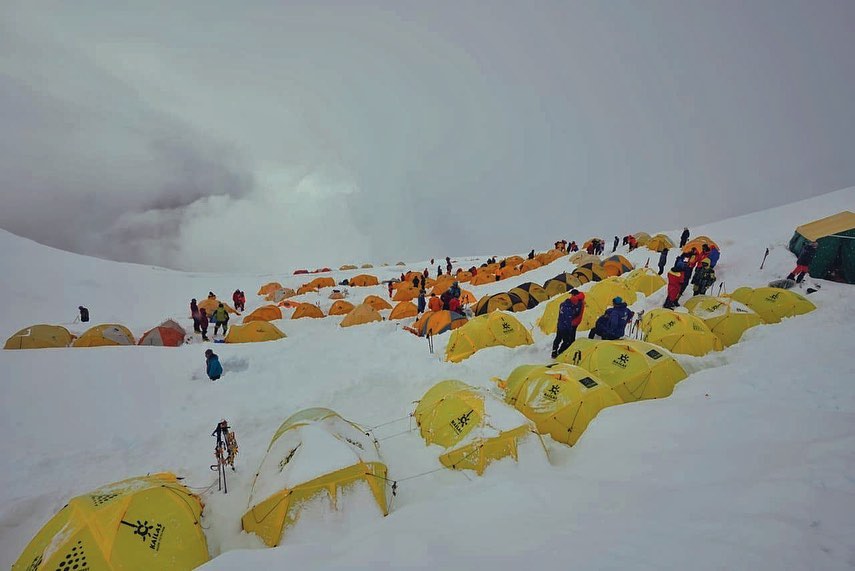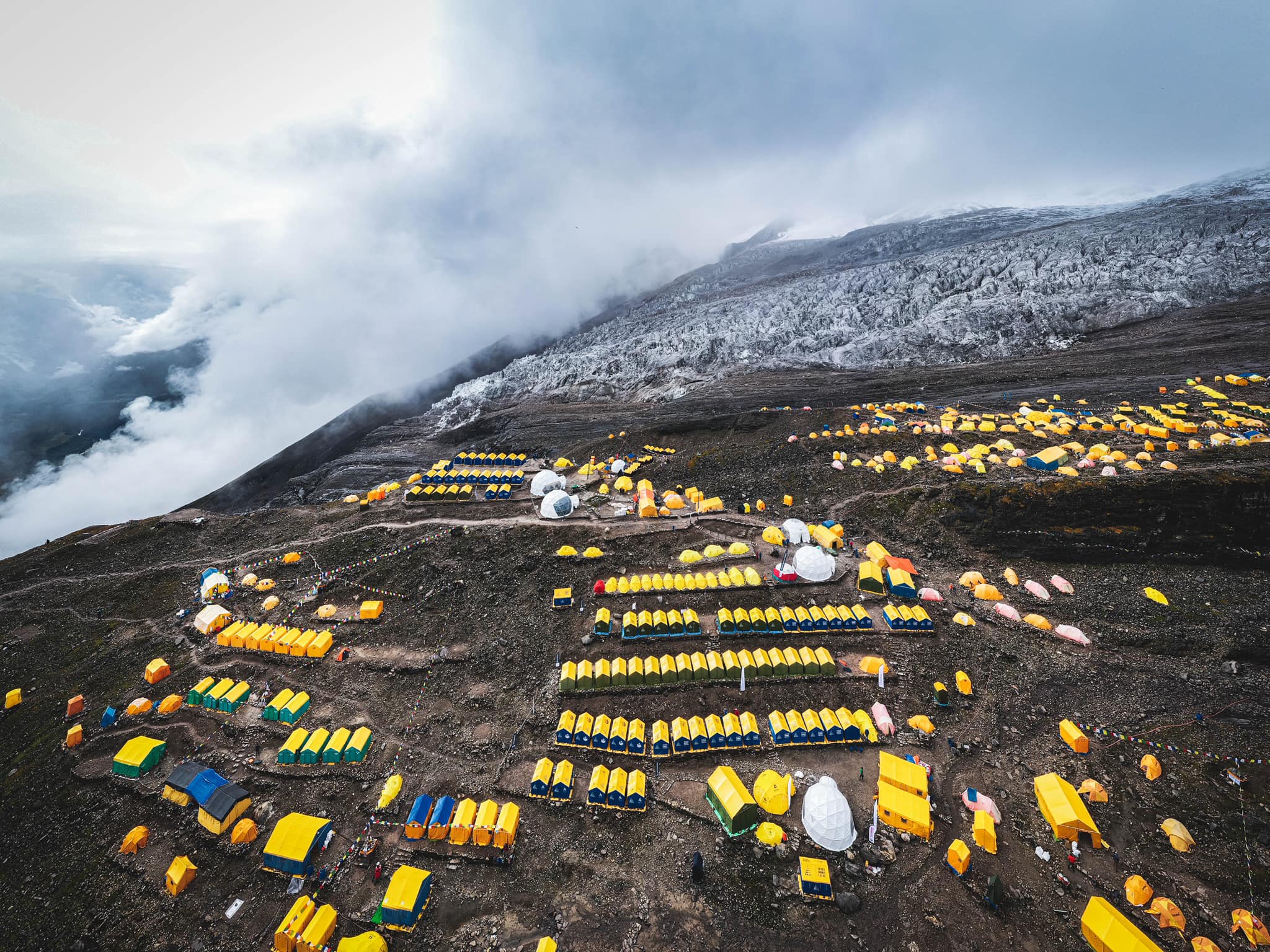 Unlike other Himalayan peaks in Nepal which are climbed in Spring, most mountaineers flock to Manaslu in Autumn season. Manaslu area is generally blessed with fine weather conditions for mountaineering.
This year, a majority of the 400-climbers are expecting ideal weather conditions on and after September 28.
See embedded video of an unrelated avalanche falling down Manaslu this week, from Tendi Sherpa's Facebook wall.