Crime
People Smuggling
12 'Ethiopia-bound' Nepali women return home
In a separate incident, police have rescued a Nepali minor girl trafficked to India for possible "human sacrifice"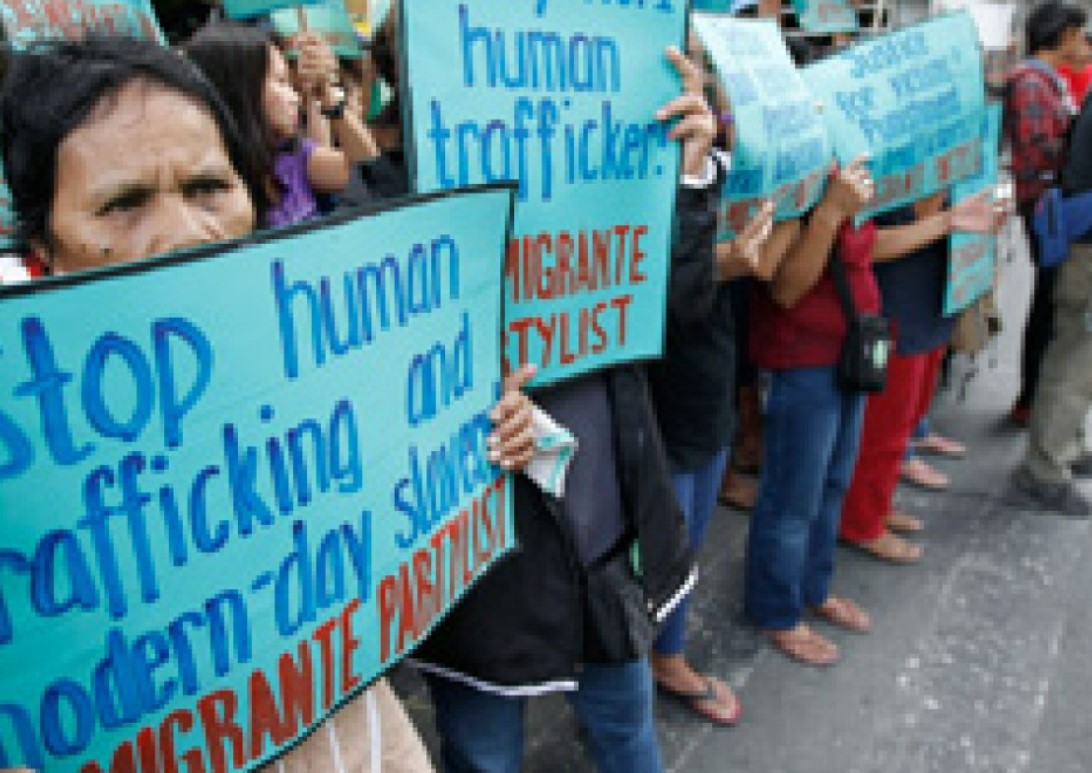 After weeks of hard work and cross-border coordination, officials have rescued 12 Nepali women from the clutches of Indian human traffickers who managed to transport them across the border with a false promise of attactive employment in Ethiopia, according to Nepal Police.
Separately, the police have rescued a Nepali minor girl from Delhi, while arresting several suspects involved in her abduction from Nepal, Nepal Police's Anti Human Trafficking Bureau said in a statement. She was rescued on Tuesday from the custody of Tantrik sadhus who, police suspect, might be preparing for a "human sacrifice".

The 'Africa-bound' women were rescued from the Immigration Office of Jaipur International Airport in Rajasthan with the help of Nepali Embassy, and non-governmental organisations - Help Trust Cross India and Shanti Punarsthapana Kendra, Nepal.

The women, aged between 20 and 42, had been trafficked to India via several overland border crossings, including Jamunah, Sunauli, Jogbani and Kakadbhitta. The Indian traffickers had offered them "free visa and free ticket" plus jobs of domestic help in Ethiopia.
Instead, the police investigation revealed, the women were being flown to Dubai, UAE, from where they would be trafficked to countries in the Middle East such as Oman and Kuwait. The traffickers had borne all of their travel expenses, including costs of making passports in Nepal.
In a separate development, the police have also rescued a Nepali minor girl from a house in Delhi, with the help of Nepali Embassy, Indian Police and Kin India. She was trafficked to India via the Sunauli border.
Police suspect that she could have been trafficked to India for "human sacrifice" as she was found in the custody of three Tantrik Sadhus. Police have arrested six people in connection with the abduction case. Further investigations are on, according to the police.
Human trafficking is a huge problem in Nepal, with frequent reports of people being smuggled for sexual slavery, labour exploitation and even organ trafficking.
Also Read: Chinese nationals held on human trafficking charge
Also Read: Kidney suppliers' gang bust exposes unseen organ trafficking from Nepal