Crime
Organ Trafficking
Kidney suppliers' gang bust exposes unseen organ trafficking from Nepal
Police fear that "this could just be a tip of the iceberg", indicating trafficking of Nepali nationals to cities in India and other countries for organ trafficking on a much bigger scale.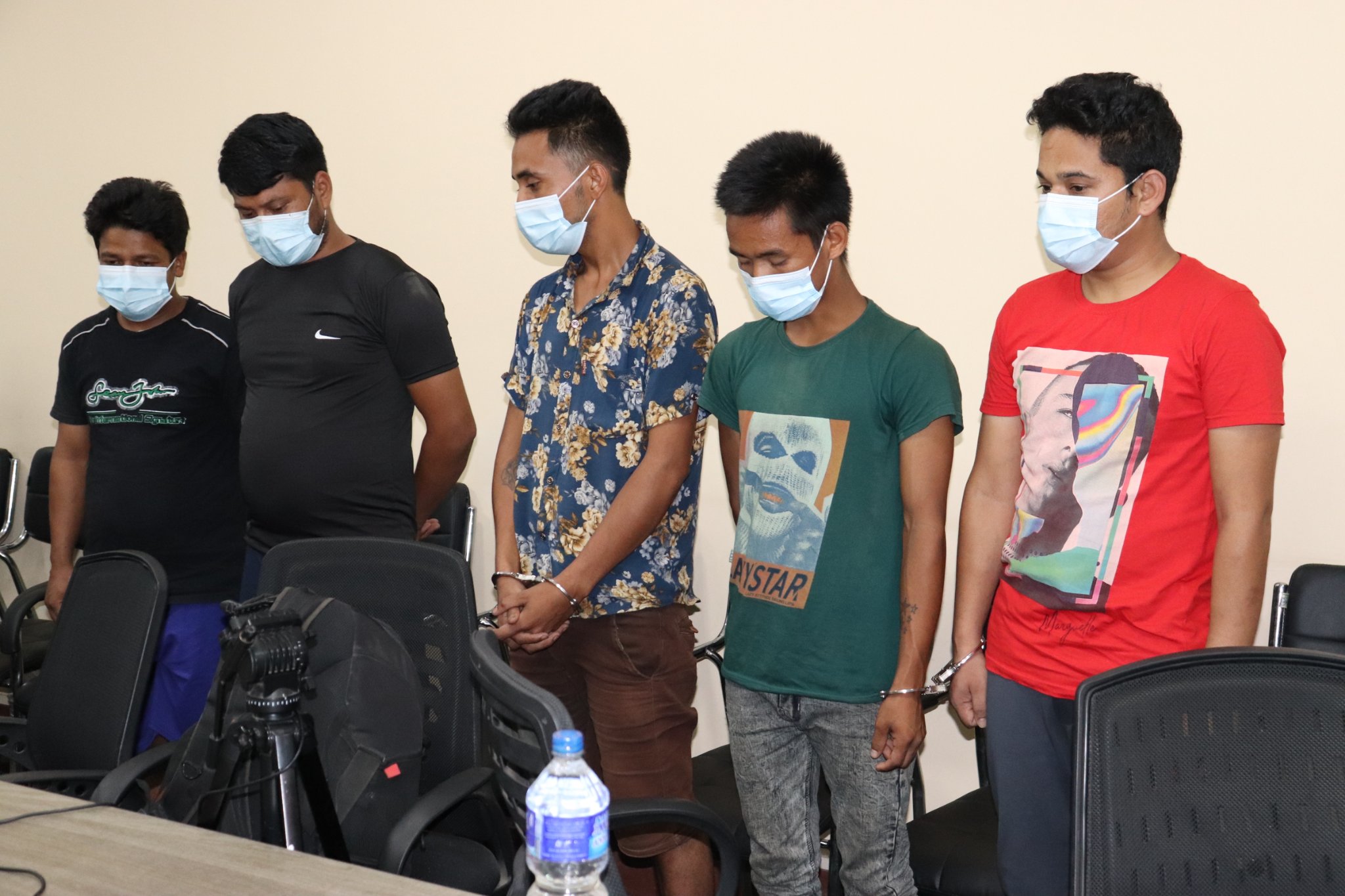 Nepal Police's move to arrest five men involved in trafficking homeless Nepalis to India for kidney trade has put a spotlight on an unseen form of trafficking: organ trafficking - an issue that has got little attention in Nepal despite the country's low-income communities suffering from it for years.
And it's happening just as demands for kidneys and other human organs continue to go up in big cities of India and neighbouring countries which, investigators say, have become hotbeds of urban diseases such as diabetes and high blood pressure - which churn out people with organ failures swiftly requiring organ transplants at any cost.
After parading the five accused before press reps on July 17, investigators with Nepal Police's Anti Human Trafficking Bureau said, they were found paying Rs 500,000 plus a mobile phone worth Rs 50,000 each to the victims for having donated one of their kidneys to prospective buyers in different India cities.
'Tip of iceberg'
As investigations continue, officials remain tight-lipped - but they fear that "this could just be a tip of the iceberg", indicating trafficking of Nepali nationals to cities in India and other countries for organ trafficking on a much bigger scale.
Exactly how big that could be the police don't know. But this is not the first time police arrested individuals involved in organ trafficking. In August 2021 and December 2016, police netted three people involved in kidney transplant and lodged cases against them.
In the fiscal year 2021/2022, besides rescuing dozens of victims from India and Gulf countries, they arrested 175 people involved in Human Trafficking and Smuggling Crimes. Of them, 129 were men and 46 were women. Besides, 109 are still absconding,
In all, there were 209 victims – 11 men and 198 women.But most cases involved other forms of trafficking - such as sexual bondage or slavery, forced labour - and were unrelated to organ trafficking.
Right now, though, the exact scale of trafficking in men and women for precious organs from Nepal to India and other countries have become the hardest nut to crack for investigators. For one, Nepal and India share an open and porous border - which ensures nearly-free movement of peoples - making it a near-perfect channel for criminals like smugglers and criminals.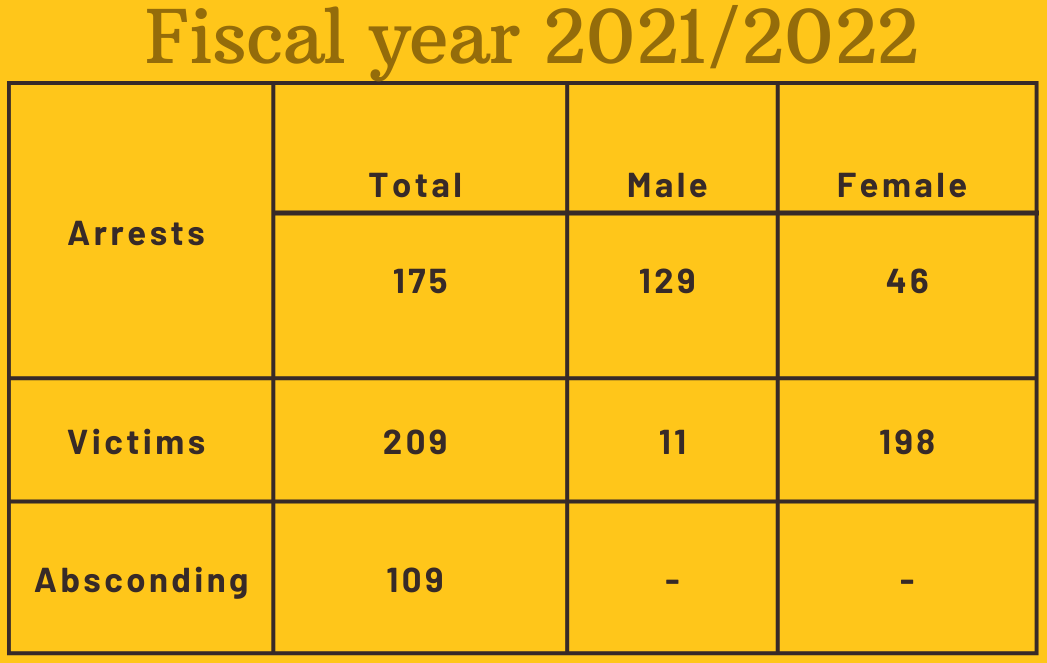 Human trafficking
One wonders how victims of organ trafficking are targeted, selected and then trafficked?
The traffickers tend to be experienced, who convince victims by selling their own stories of how they themselves sold one of their kidneys, earned money and remained just fine – physically.
A police officer told the press on July 17: "The traffickers say 'humans possess two kidneys in their bodies and selling one will do no harm'. And they lure prospective victims to sell one of their kidneys for Nepali Rs 500,000 in big Indian cities like Kolkata, Delhi."
That's not all. After the victims are back in Nepal, they would be promised a new mobile phone worth Rs 50,000, he said.
Police suspect several gangs of organ traffickers might be active around the country to lure victims for organ trafficking. Yet not much is clear on their numbers and the scale of the crime they might be involved in.
Modus operandi
But one thing is clear: the organ trafficking gang members know who the next organ sellers or the victims are - homeless and illiterate people belonging to low-income families and with little or no source of income.
Superintendent of Police Dan Bahadur Malla, spokesperson for the Bureau says, "Once they are convinced and agree to transplant the kidney the racketeers would arrange for them to eat and stay in a hotel. Thereafter, their blood samples are tested in nearby clinics to check if they are eligible to donate a kidney."
The process, police say, doesn't end here. After taking them to India, the gang members keep the victims in one of the hotels for three months and make them undergo more medical check-ups. After they are ready, kidney transplant is done, and the victims are transported back to Nepal.