Crime
Sobhraj Home-Bound
EXCLUSIVE: 'I'm feeling great and happy,' says Charles Sobhraj
The Frenchman reveals plans to reunite with friends and family in Paris in a brief interview with NepalMinute.com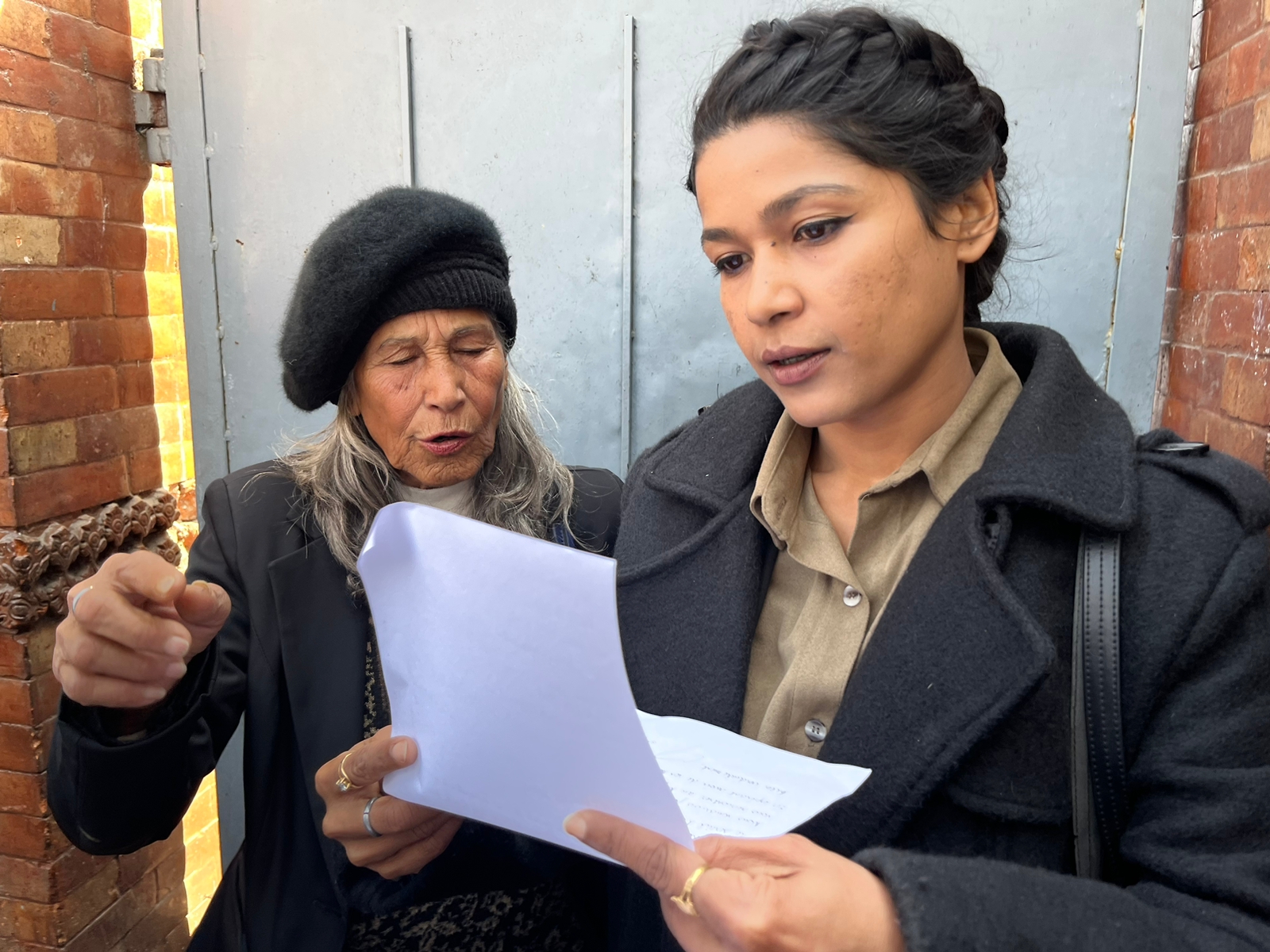 French serial killer Charles Sobhraj has revealed that he plans to reunite with his near and dear ones and get back to work once he reaches home.
He briefly spoke to NepalMinute.com after he was released from Nepal's Central Jail and waited for his travel document at the Department of Immigration. Sobhraj was home-bound in the evening on a Qatar Airways flight.
The 78-year-old was released from prison after the Supreme Court ordered authorities to free him on the grounds of his old age and failing health.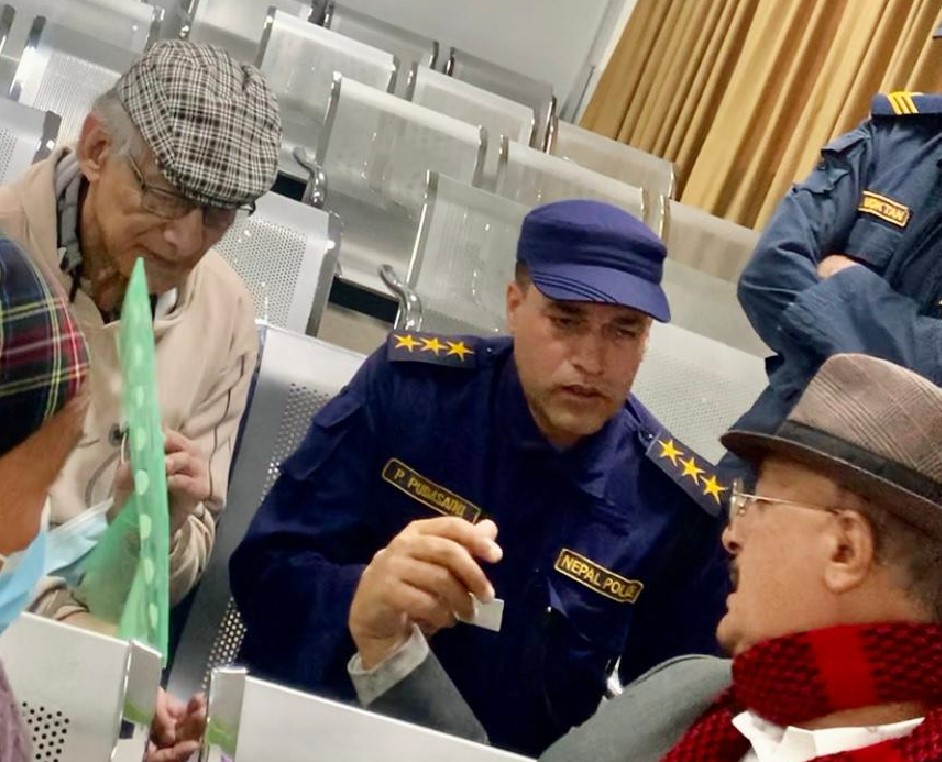 Read excerpts of the brief interview:
How are you Charles?
- 'm OK.
How are you feeling?
- Great - and feeling happy.
What are you going to do now?
- I'm going home. My friends are waiting for me in Paris. My air ticket is ready. Now we are going to make my travel document. And then leave for the airport. I have a flight to catch at 6pm.
What will you do there?
- I will see my friends and family and be with the book production. You know Jean Charles Deniau is involved in the production of my book. I will work with him to finish it.
Are you also taking your wife Nihita Bishwas along?
- No, the police did not permit her to meet me [at the Department of Immigration] today. I can't tell you more than that now.
Also Read: What's next for Charles Sobhraj?