Crime
Charles Sobhraj
Freed from Nepal prison, French serial killer Sobhraj home-bound
As per Nepal's immigration rules, 78-year-old will be banned from entering Nepal for ten years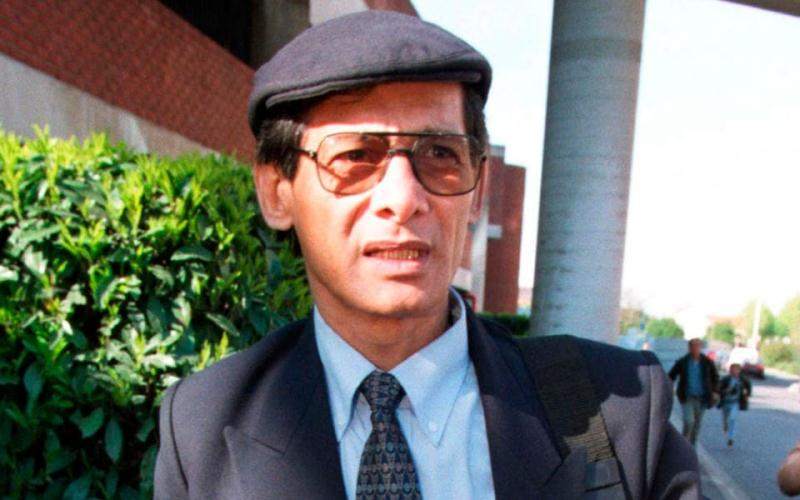 Hours after his release from Nepal's Central Jail in Kathmandu, French serial killer Charles Sobhraj is being deported to France.

One of his lawyers, Gopal Siwakoti Chintan, told NepalMinute.com that Sobhraj is leaving for France at 1800 NST Friday on a Qatar Airways flight to Doha, from where he will board another flight to Paris.
His dramatic deportation to France came barely six hours after he walked out of the Central Jail and became a free man, completing a nearly 20-year jail term. He was convicted of murdering two western backpackers outside Kathmandu between December 21-22, 1975.
Also Read: Exclusive: 'I'm feeling great', says Charles Sobhraj
After Sobhraj was set free, prison authorities handed him over to the Department of Immigration, which prepared a travel document. Separately, the Home Ministry decided to ban him from entering Nepal for at least 10 years, upholding immigration rules against foreigners involved in heinous crimes.
The French serial killer, known as The Serpent, is accused of murdering some 20 people in various Asian countries in the 1970s. He completed a 20-year prison term in India in 1997. When he returned to Nepal in 2003 and got arrested, his trial reopened leading to his conviction.
The development follows a Supreme Court order on Wednesday that paved the way for the speedy release of the double murder convict and subsequent deportation.
Also Read: What's next for Charles Sobhraj?