Politics
PP Election
NC Parliamentary Party leadership race on
NC President and PM Sher Bahadur Deuba and party General Secretary Gagan Thapa are in the contest

Voting has started to choose the new leader of the Nepali Congress Parliamentary Party.
NC President and Prime Minister Sher Bahadur Deuba and party's General Secretary Gagan Thapa are in the race.
The voting at the NC parliamentary party office, Singha Durbar will continue till 10 am, according to the election committee. Almost all the newly elected Members of Parliament of the party were present on the party office premises to elect the new PP leader.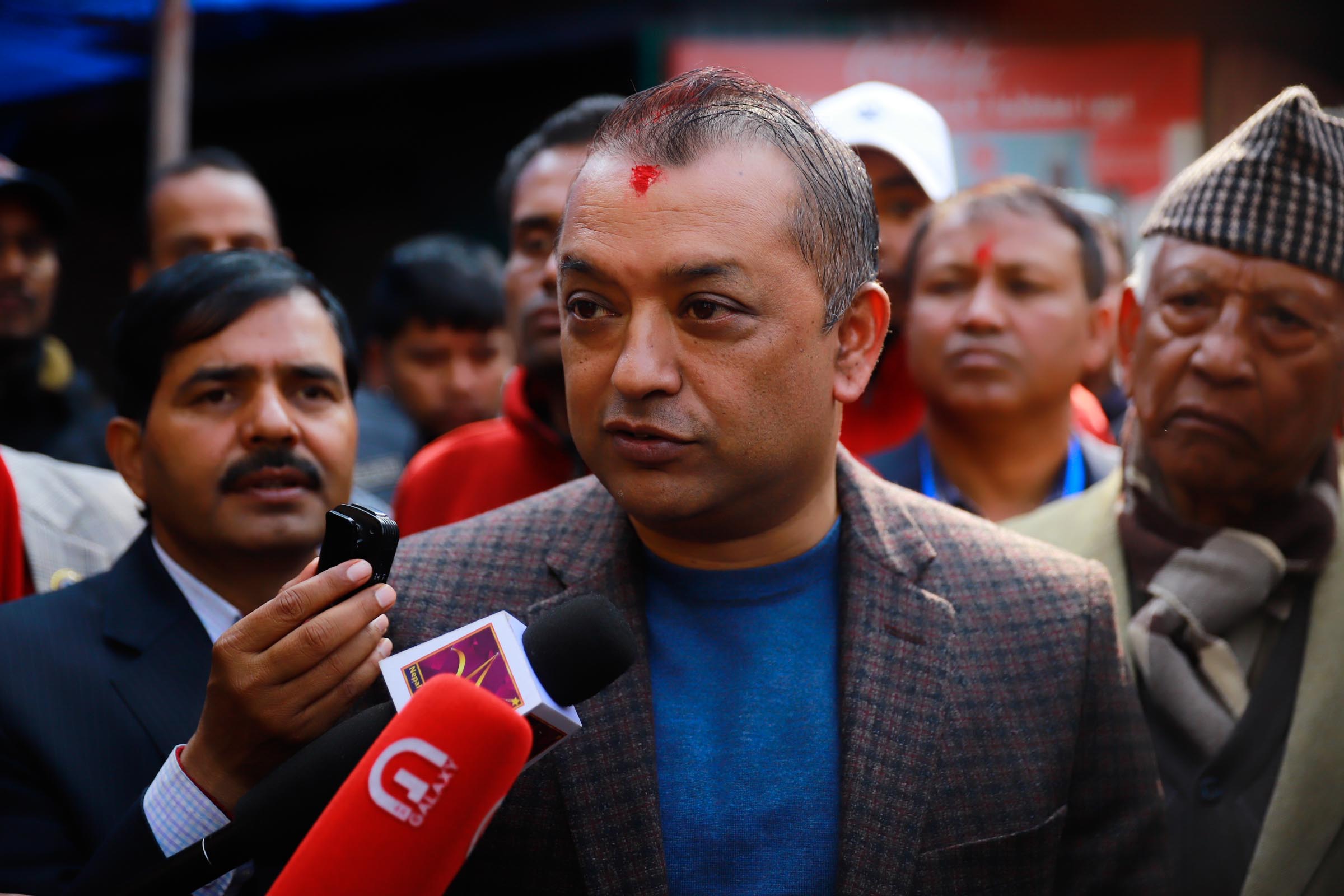 Incumbent Deuba has support of senior leaders Ramchandra Paudel, Bimalendra Nidhi, Prakashman Singh, among others. His challenger Thapa is backed by senior leader Dr Shekhar Koirala along with fellow General Secretary Bishwa Prakash Sharma and Pradeep Paudel.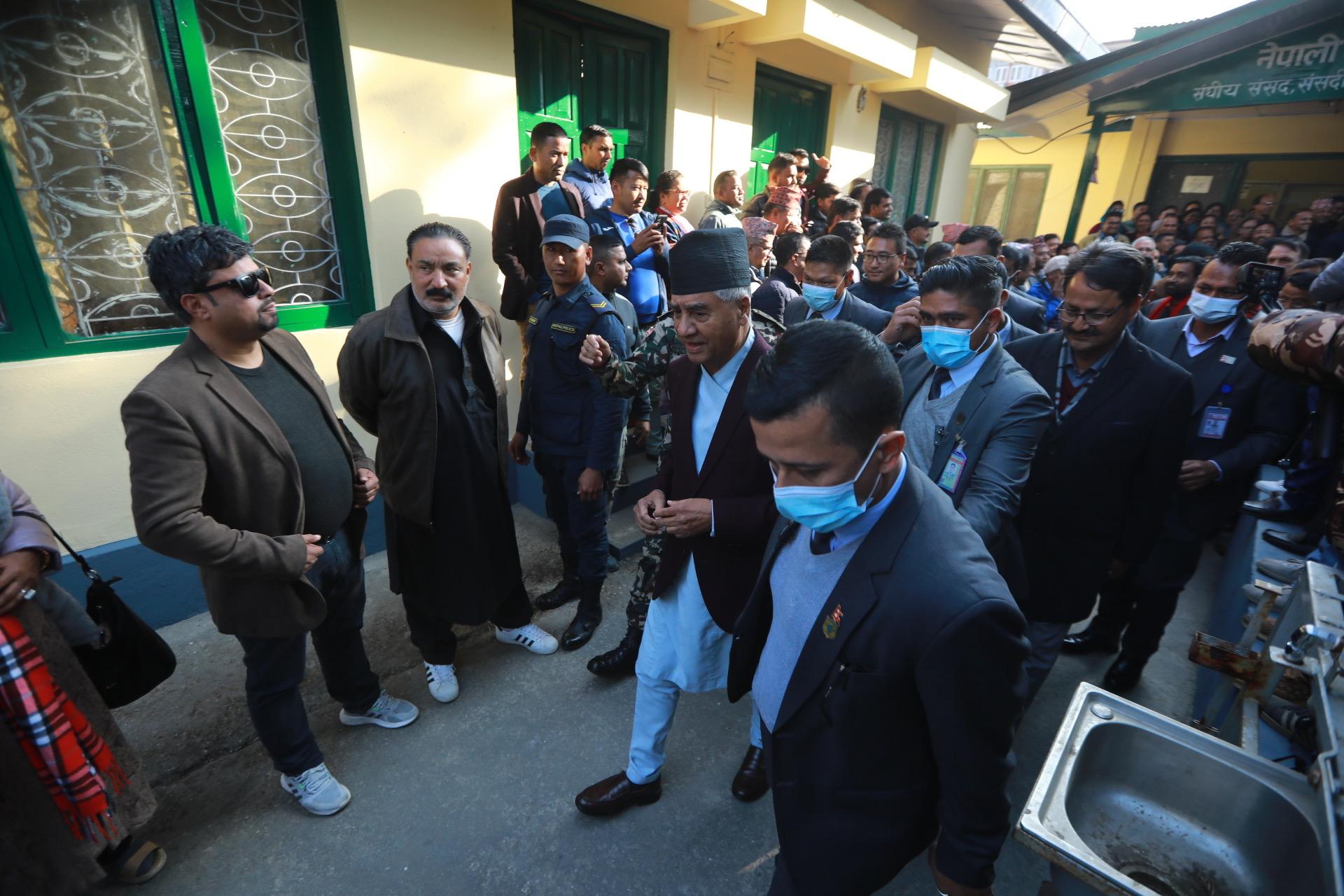 The candidate achieving a simple majority will win the election. The party has won 89 HoR seats, including 32 through the proportional representation system.

Also Read: Gagan Thapa pitted against Sher Bahadur Deuba in NC PP election