Politics
Nepali Congress
Gagan Thapa pitted against Sher Bahadur Deuba in NC PP election
If elected Thapa, 46, will be the youngest Nepali Congress prime ministerial candidate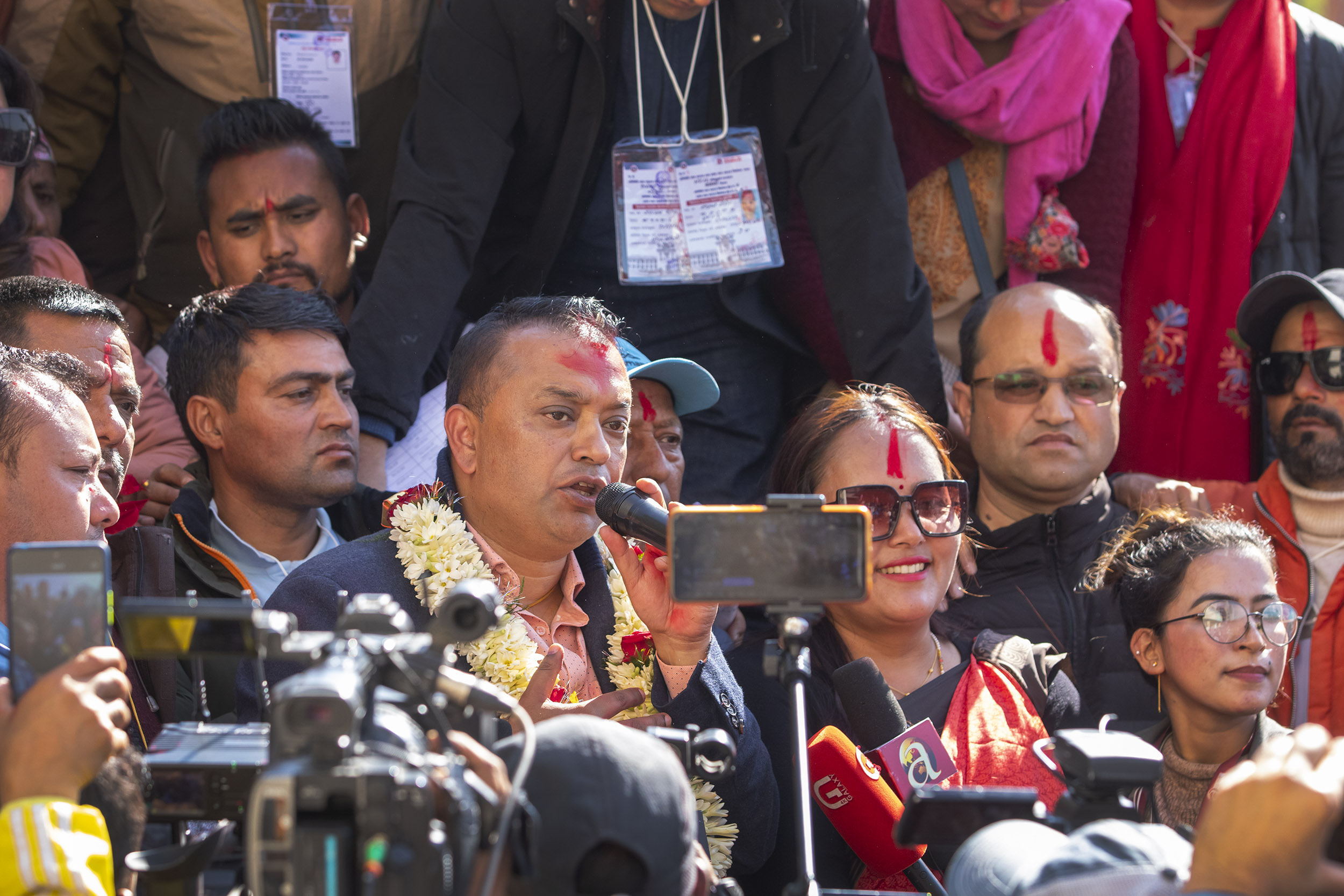 Nepali Congress General Secretary Gagan Thapa will contest against Congress President and Prime Minister Sher Bahadur Deuba in Wednesday's election for the position of Parliament Party Leader.
Dr Shekhar Koirala, the leader of an "anti-establishment" camp in the Nepali Congress Party will propose Thapa as the rival faction's candidate for the parliamentary party leader against Deuba.
In return, Thapa will propose Koirala as the faction's candidate for the Congress president during the party's 15th general convention scheduled in 2026. Koirala had challenged Deuba in the party's 14th general convention held in December 2021.
Deuba was re-elected the party president in a run-off election as the first round election was inconclusive with neither of the four contenders securing 50 percent + 1 vote to be elected the party president.
Thapa was elected for the first time as a member of the Constituent Assembly in 2008 under the Proportional Representation system. He was re-elected in 2013 from his home constituency of Kathmandu-4.
The 46-year-old has represented that constituency ever since. He was re-elected to the House of Representatives in 2017 and most recently in November 2022.
In the run-up to the November 20 election, Thapa campaigned and projected himself as the next prime minister vowing to stand up against Deuba in the Congress's parliamentary party.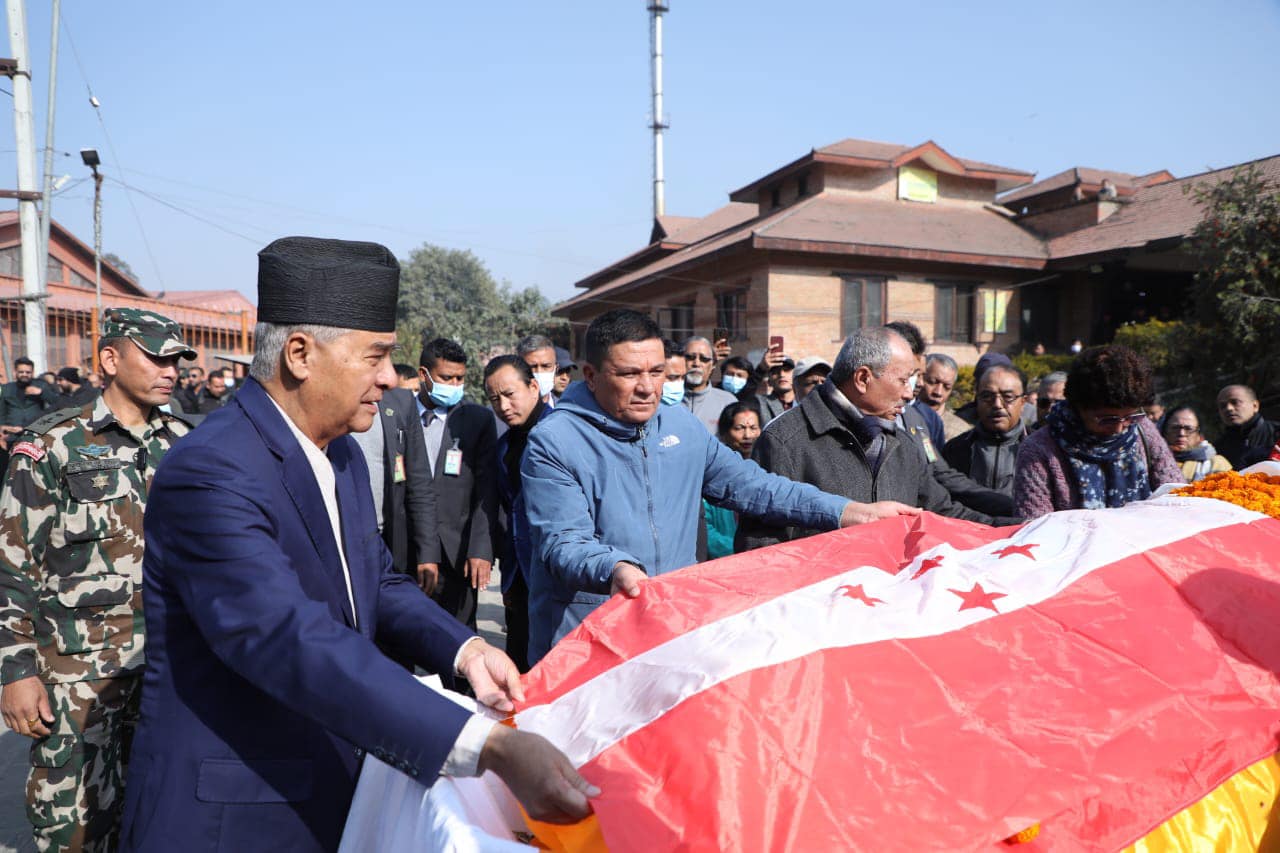 After the election, however, Koirala decided to throw his hat in the Congress party's parliamentary ring and appeared to make it difficult for Thapa.
After weeks of intense lobbying and negotiations within the Koirala-Thapa camp, Koirala stepped aside in support of Thapa, who now remains the sole challenger to Deuba, who appears to control the majority of 89 seats in the freshly elected House.
The 76-year-old leader, Deuba, is vying for Prime Minister's chair for a record sixth term.
According to Congress insiders, Deuba has 50 plus votes while the Koirala-Thapa faction could go up to 35.
Congress's Parliamentary Party election has been scheduled for Wednesday, a day before the first sitting of the newly elected House of Representatives. The House meeting will be presided over by the oldest of the 275 Members of Parliament, Pashupati Shumsher Rana, 81, who will serve as pro-tem Speaker until the Lower House elects its Speaker and Deputy Speaker.
See photos of Thapa and Deuba filing their candidacy: