Nepal Weather
Nepali Monsoon
Nepal's monsoon rains drop nearly 10 per cent below average this season
The Department of Hydrology and Meteorology shows Nepal received 1328.5 mm of rainfall, 9.7 per cent less than the average normal rainfall of 1472 mm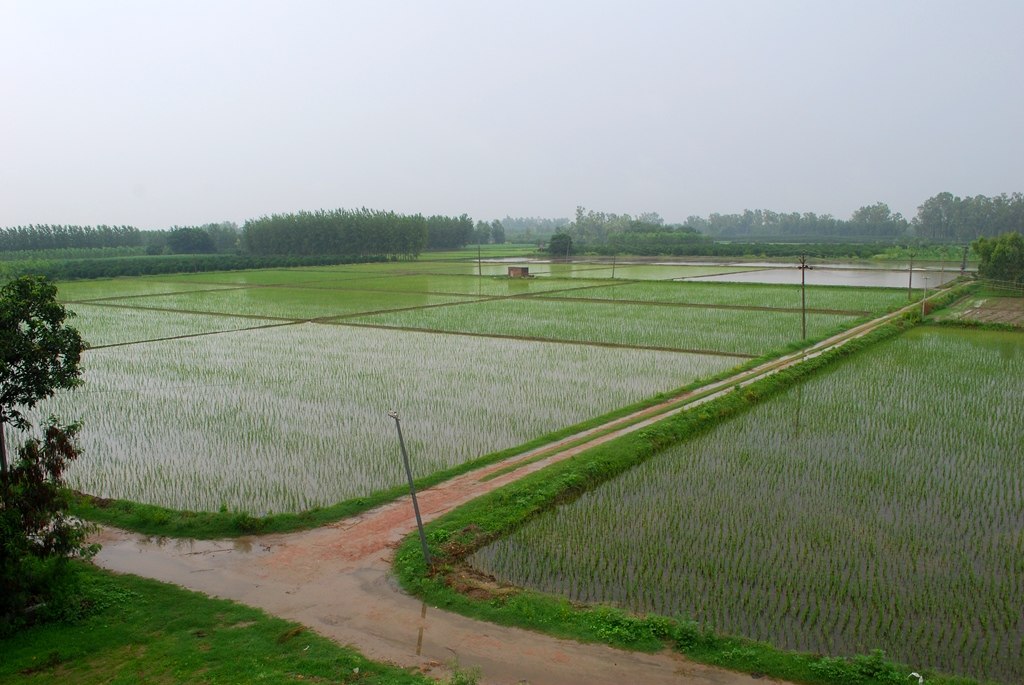 Nepal received almost 10 per cent less rainfall than average this monsoon season, according to the Department of Hydrology and Meteorology (DHM). The monsoon season in Nepal usually starts from June 1 to September 30.
The data from the state-run weather office shows Nepal received 1328.5 mm of rainfall, 9.7 per cent less than the average normal rainfall of 1472 mm in those four months this year.
The monsoon, which accounts for about 80 per cent of Nepal's annual rainfall, is vital as nearly 60 per cent the country's farmland does not have irrigation. And as much as 70 per cent of its labour force is dependent on agriculture.
The average normal rainfall is calculated based on the data from three decades of rainfall from 1991 to 2020. The department derives the average by collecting figures from 20 weather stations across the country.
Monsoon in Nepal is a seasonal south Asian wind marked by wet rainy days. The wind carries water vapour from the Bay of Bengal, enters and exits Nepal from eastern Nepal, and causes heavy rainfall during the four months.
The official record of onset (entry) and withdrawal of the monsoon in Nepal shows 2022 has the longest monsoon in recorded history. This season's monsoon lasted for 133 days, three days more than the previous longest recorded in 2008.
Officially, the monsoon entered Nepal on June 5 this year ― eight days earlier than usual -- and stayed 13 days longer than normal until October 15. According to the DHM data, the monsoon in Nepal on average lasts for 112 days.
During the 2022 monsoon season, the spatial distribution of rainfall varied across the country, with some places receiving below average and a few places getting above average.
Sudurpaschim Province, along with central and eastern parts of Gandaki Province, and eastern parts of Lumbini Province received normal to above-normal precipitation. Also most of Province 1 and some parts of Bagmati and Karnali provinces received normal to above-normal precipitation. But the rest of the places received below-normal rainfall (See weather charts).