Nepal Weather
Weather Update
'Expect more sunshine from Wednesday'
The MFD has requested people to exercise caution as thunderstorms and hailstones can cause damage to life and property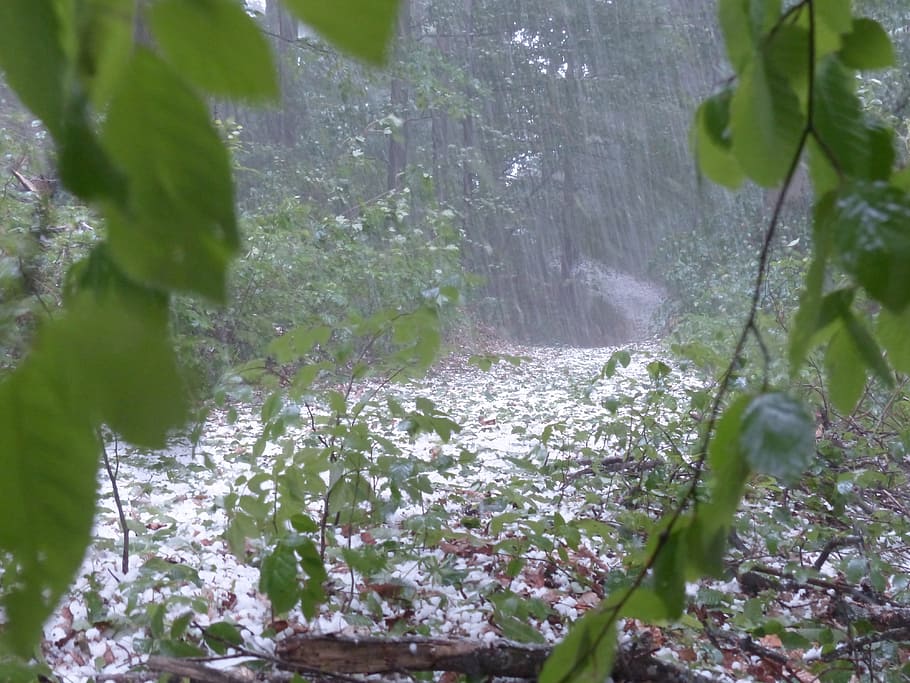 The Meteorological Forecasting Division (MFD) has issued a three-day weather bulletin on Tuesday, warning of thunderstorms, rains, windstorm and hailstones in most parts of the country.
But the current spell of wet weather is likely to improve Wednesday onwards. Clear skies are expected over the weekend but the wet weather condtions are unlikely to go away as Nepal braces for pre-monsoon season.
According to the MFD bulletin, hilly regions will likely experience occasional to moderate rain with thunder and lightning on Tuesday, while some places in Tarai will also see chances of lightning strikes, windstorms with chances of hailstones at a few places.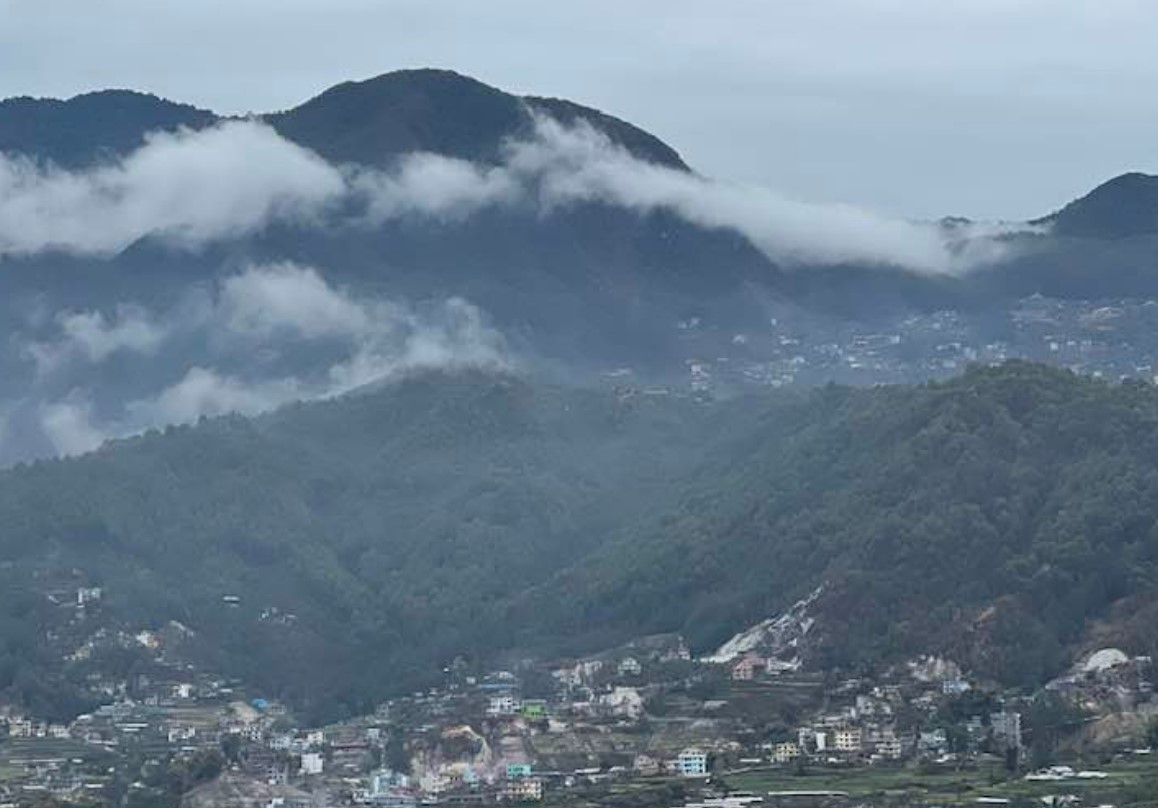 On Wednesday, partial to normal showers are expected across the country, while a few places in Koshi, Bagmati and Gandaki provinces will have occasional to moderate rain with thunder and lightning. The rest of the provinces will also witness similar weather conditions at some places, according to MFD.
The MFD has requested people to exercise caution as thunderstorms and hailstones can cause damage to life and property. It has also advised people to stay updated on the latest weather information through its website.
Also Read: How a lightning strike kills scores of cattle in an instant
Also Read: Here're some tools Nepal can use to detect lightning - and save lives