Nepal Weather
Weather Update
Weekend weather: A mixed bag of sun and showers
The temperatures will be mild and pleasant for most parts of the country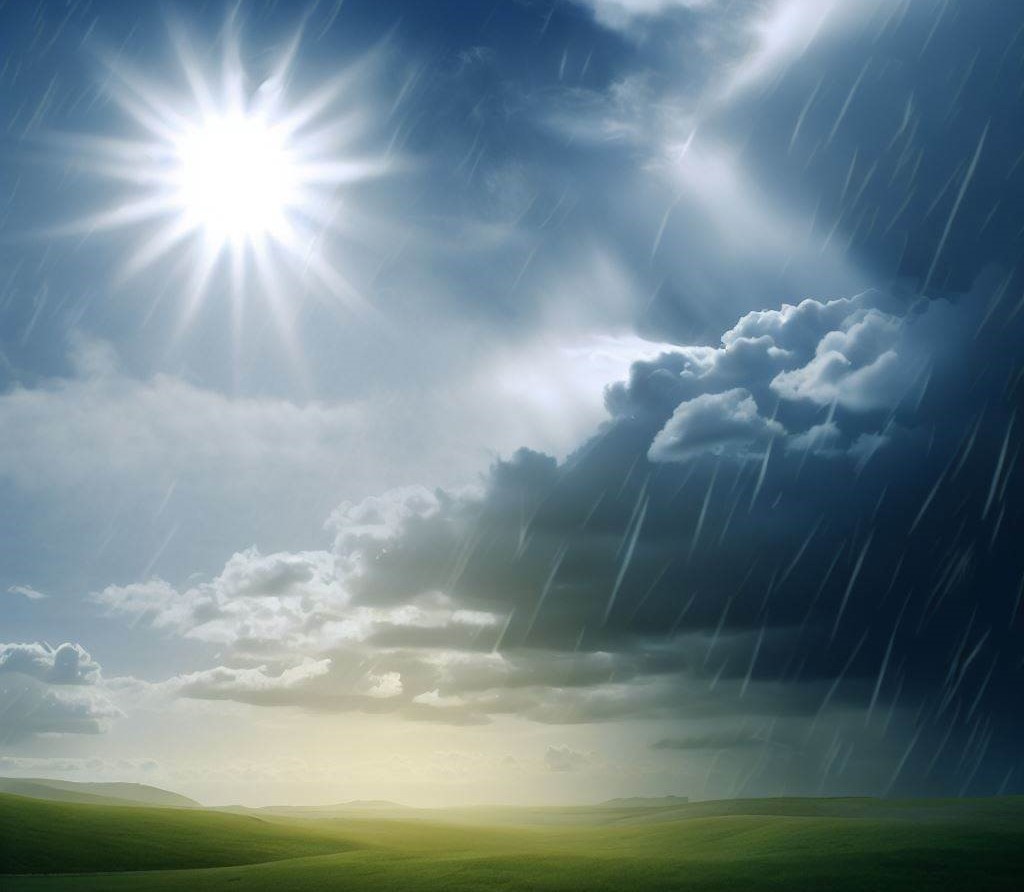 The weather for the weekend will vary across the country, with some regions across Koshi and Gandaki provinces experiencing cloudiness and rain and the rest enjoying clear skies and sunshine.
According to the Department of Hydrology and Meteorology, the weather is influenced by local and western winds, which may bring some moisture and instability to the hilly areas of Koshi and Gandaki regions. These areas may see light rain with thunder and lightning in one or two places on Friday and Saturday.
The rest of the country will have generally clear weather, with some cloudiness in Koshi, Madhesh and Bagmati provinces on Saturday. The temperatures will be mild and pleasant for most parts of the country.
On Sunday, the weather will improve slightly in the hilly areas, with partly cloudy to normal conditions. However, there is still a chance of light rain with thunder and lightning in a few places. The other regions will have partly cloudy to clear weather, with no significant changes in temperature.
The department has advised the public living across hilly areas of Koshi and Gandaki to take necessary precautions to avoid damage from thunderstorms and lightning. The department said it will update the weather forecast as per the changes in the atmospheric conditions.