Education
Reporter's Diary
The Australian attraction
More Nepali students are warming to Australia's new, more generous post-study work rights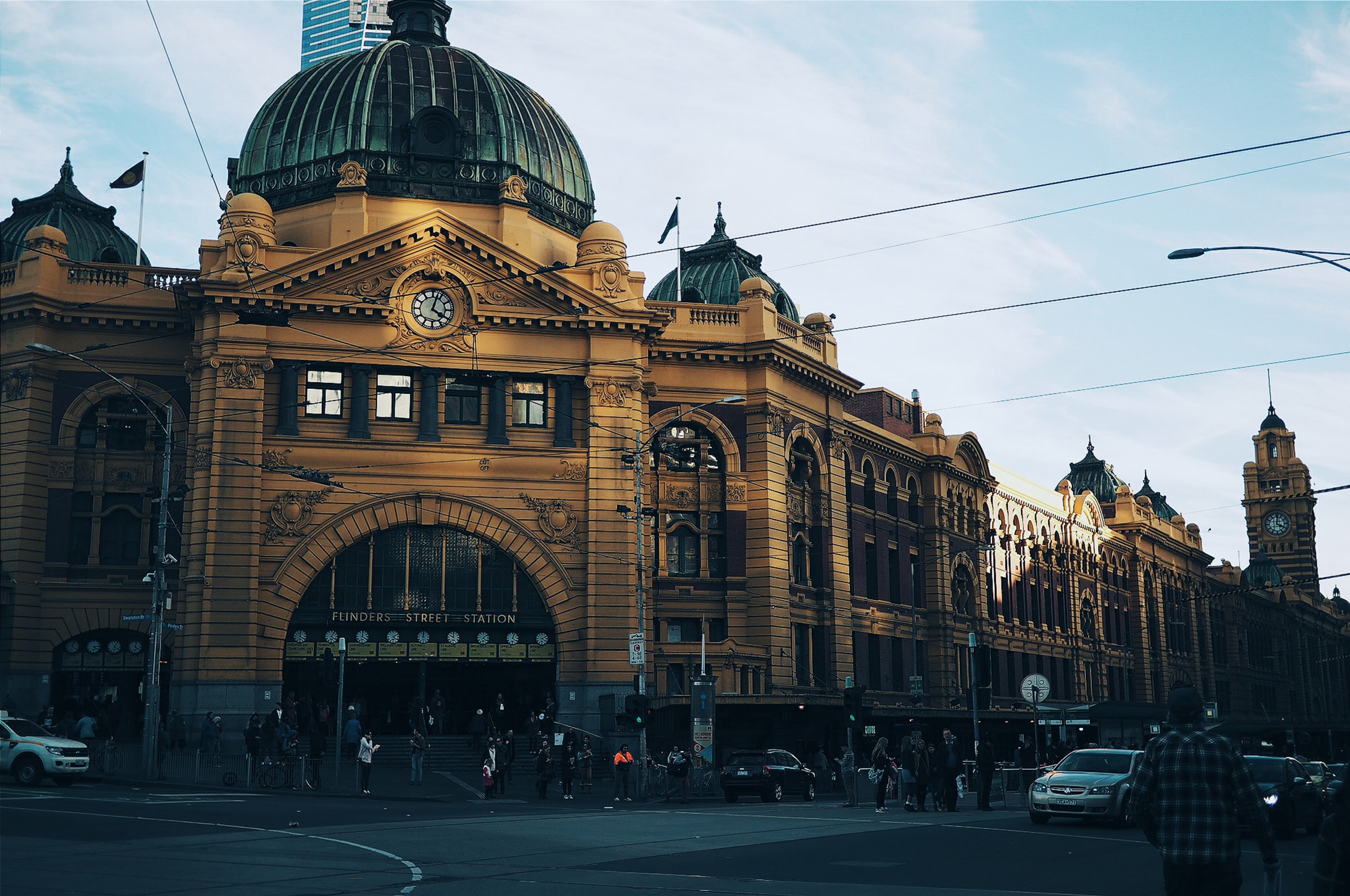 While choosing the destination for my master's degree in 2018, I narrowed the range of countries down to three: Australia, the United States, and the United Kingdom. The US required 16 years of education, but I had only 15. As I was not too fond of the cold weather of the UK, Australia emerged on the top.
I am not alone in making that decision. Thousands of other Nepalis also hold the same opinion.
Nepalis started arriving in Australia around the 1980s. The numbers were very few initially. But the number of Nepalis in the country down under has increased markedly over the past decade.
Nepali is Australia's eleventh-largest migrant community, with more than 131,000 Nepali-born people living in the country as of June 2020. That number is five-fold higher than a decade earlier. Canberra alone has witnessed an eight-fold increase in the number of Nepalis in the past decade.
Nepali is the third most spoken language in Canberra and Tasmania, after English and Mandarin.
The two ways that Nepalis can migrate to Australia are employment and education. The latter is the most common choice, as per my multiple conversations with Nepalis living there.
According to Nepal government data, more than 43,000 students received no objection certificates (NOC) from the government to pursue higher education in Australia from mid-February to mid-June this year.
But why are Nepali youth choosing Australia for their studies? Read on to find out.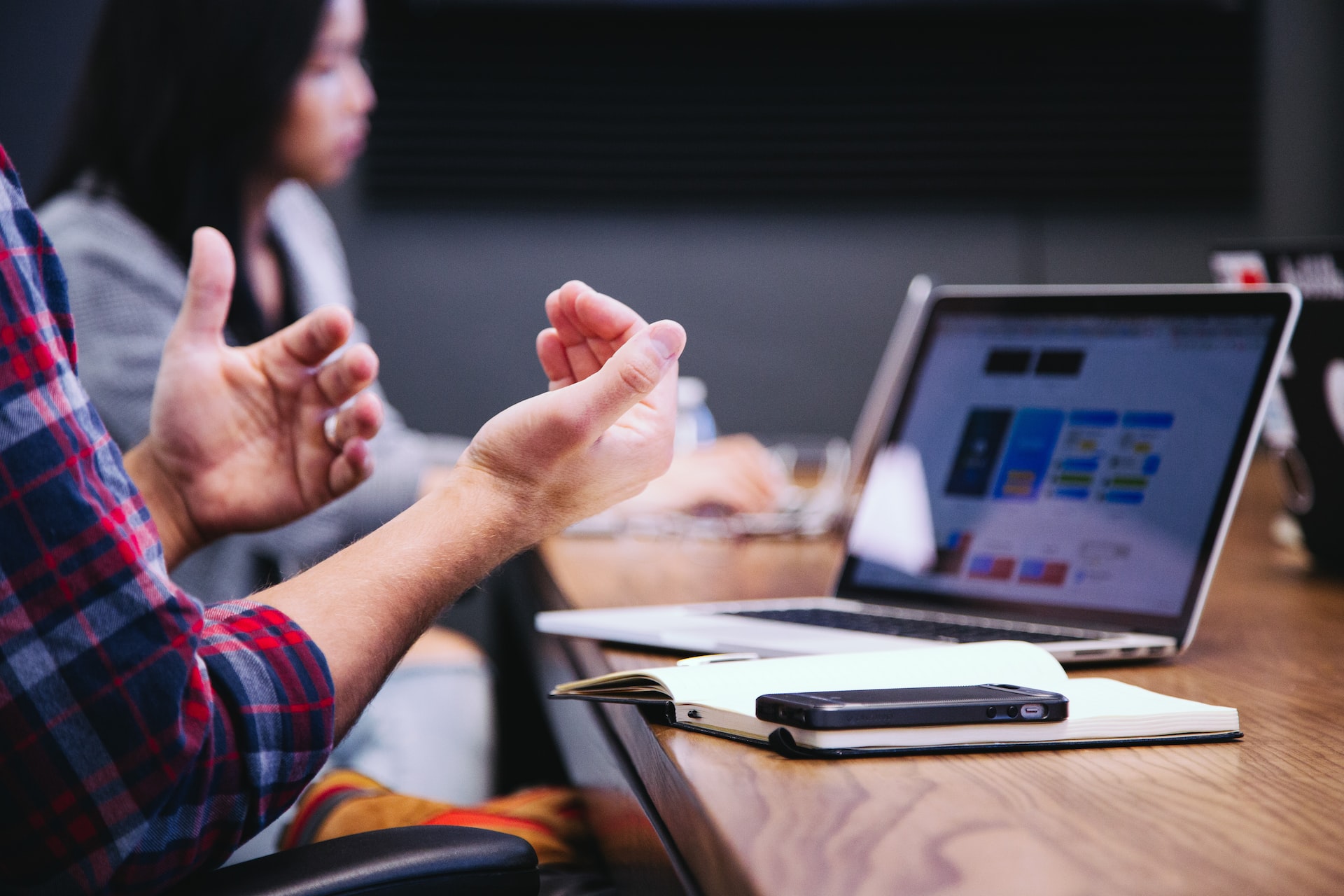 Work visa post-education
According to Australian rules, international students are allowed to stay, work and look for a job in the country after they graduate. However, the students should have completed at least two academic years in an Australian education institution to be eligible for a work visa.
I was going for a master's by coursework degree, which made me eligible for a two-year work visa. And this was a huge motivating factor to study in Australia.
Studying in a foreign country is a costly undertaking. The tuition fees and living expenses can dent your bank account. However, the host country's generous post-study work rights gave me a chance to earn back in Australian dollars – almost all of the money I had spent.
Simultaneous work and study
When I moved to Australia in 2018, the government allowed all international students to work 40 hours a fortnight along with their full-time course.
The rules have changed in the past few months, but even those 40 hours were crucial.
The hospitality sector was the most open to hiring students on a casual basis. After basic training, I landed a job that helped me earn enough to cover my living expenses. Australia is open to people working at all kinds of jobs. No one would look down on you for holding a hospitality job because they understood the importance of earning a living.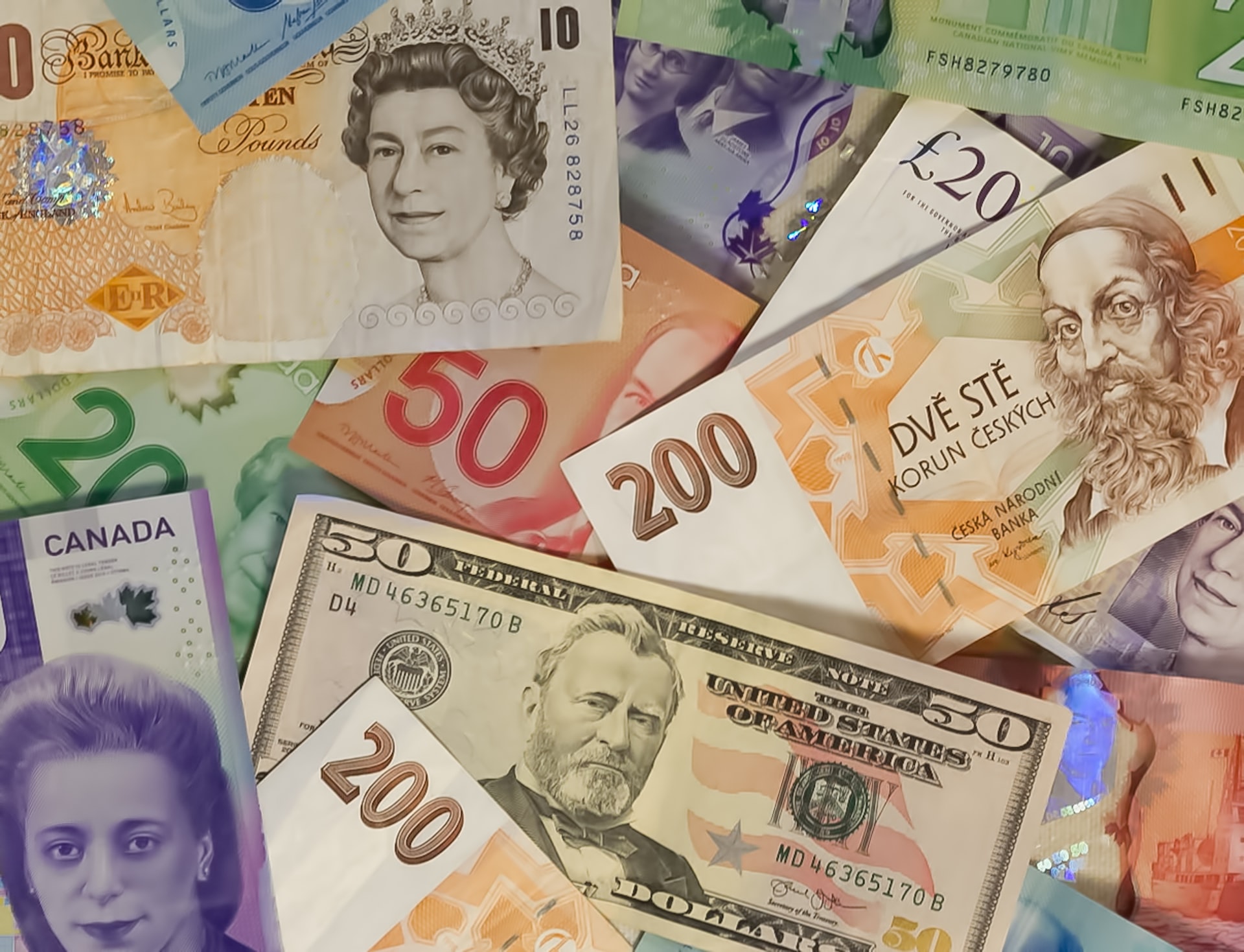 Earnings
Regarding working conditions, the minimum wage in Australia is higher compared to the US and the UK.
Currently, the minimum wage in Australia stands at AUD$21.38 per hour, which converts to a little more than Rs1,800.
On the other hand, in the US, the federal minimum wage is $7.25 per hour, which is a little more than Rs900. Lastly, the minimum wage in the UK is £9.50 for 23-year-old and above, which is around Rs1,500.
In Australia, international students earn more from popular jobs than a minimum wage. I earned between AUD$25-30 per hour, depending on the job. This means that I made around AUD$1,000-1,200 every two weeks.
Other reasons
While the financial and career conditions formed a significant part of my choice to move to Australia, other emotional reasons drove their decision.
Madan Mani moved to Australia in February 2014 as a student for a Master's in Project Management. However, to increase his chances for permanent residency, he switched his field of study to IT.
Australia was an easy choice for Mani because it is closer to Nepal and has an established Nepali community. "Nepal is closer to Australia than Europe, the US. That was my perspective at that time," he told NepalMinute.
Currently, Mani is working as a business development manager and holds Australian citizenship.
Also Read: Nepal-born community grows in Australia
Also Read: Lessons from Itaewon crush in South Korea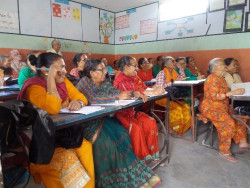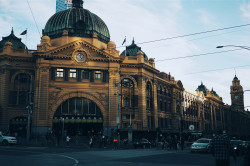 Oct 31, 2022
The Australian attraction
More Nepali students are warming to Australia's new, more generous post-study work rights