Education
COMMUNITY SCHOOLS
KMC extends Rs9 million to 'model schools' in the city
Bhanu, Sanskrit and Kanya secondary schools receive Rs3 million each under the metropolis' policy and programme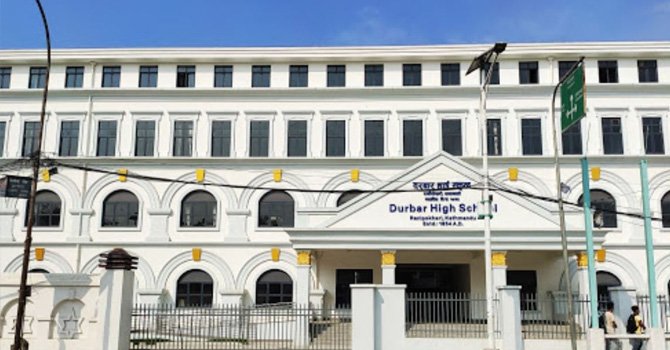 The Kathmandu Metropolitan City has extended Rs9 million in financial assistance to three community schools listed as model schools in its policy and programme for the current financial year.
The KMC has provided funding of Rs3 million each to Bhanu Secondary School and Sanskrit Secondary School operated on the premises of historic Durbar High School and Kanya Secondary School located in Chhetrapati.
Also Read: Durbar High School, Nepal's oldest modern school, struggles to regain its glory
For this fiscal year, the KMC has put aside Rs10 million for the model schools. Model schools should give students access to technology, the right number of teachers for each subject based on the number of students, a good education that works well with technology, and more interesting programs than other schools.
Ram Prasad Subedi, head of the KMC Education Department, said that the schools should use the available funds to maintain their facilities and implement additional programmes to enhance the learning environment.
He stated that the schools have submitted their expenditure plans to the KMC. The city will monitor the schools to ensure that they adhere to the scheme.
The model schools are preparing to teach subjects such as cultural heritage, agriculture, and the arts. Under the scheme, secondary schools for girls study the preservation of historical heritage and the environment.
Similarly, Sanskrit School will instruct its students on the practicality of urban farming programmes, including ways to maximise the utilisation of the city's limited agricultural land.
Bhanu Secondary has added to its curriculum classes about arts and culture and the need to preserve them. The KMC is consulting with Lalitkala Campus on ways to proceed in this area.
Currently, there are 89 community schools in the metropolis. Around 52,000 students attend 59 secondary schools and 30 primary schools. Similarly, 150,000 students are enrolled in 540 private schools.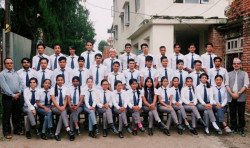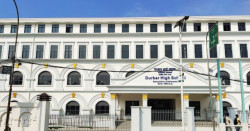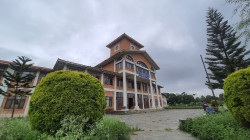 Jan 05, 2023
TU's financial woes
The TU Senate endorsed Rs28 billion budget in the fiscal year 2021/22, the government released...