Education
BUDGET DEFICIT
The TU Senate endorsed Rs28 billion budget in the fiscal year 2021/22, the government released only Rs9 billion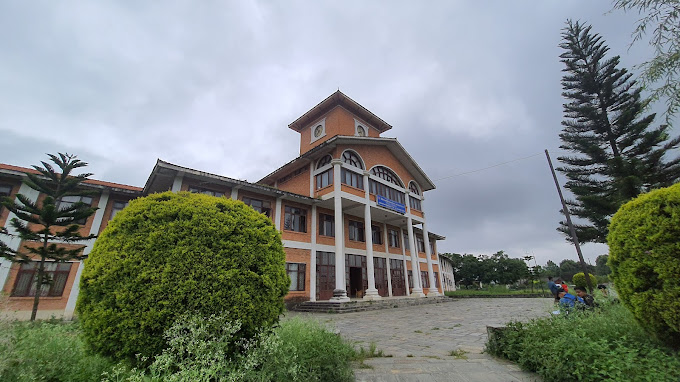 Tribhuvan University, the country's oldest varsity, has been struggling financially due to inadequate funding from the government.
As a result, the university has been unable to make payments to retired professors and employees, said the university Registrar, Prof Dr Peshal Dahal, while inaugurating the fourth national conference of the TU Alumni Association on Thursday.
Although the TU Senate endorsed Rs28 billion budget in the previous fiscal year, the government released only Rs9 billion, Dahal said, adding that the institution needs Rs10 billion alone to pay for employees' salaries, allowances and pensions.
At present, it has a quota of 16,065 staff. But, the government has allocated a budget for only 13,000 staff, said TU Vice Chancellor Dharma Kanta Banskota.
Former Vice Chancellors Tirtha Raj Khaniya and Kedar Bhakta Mathema, former president of the Federation of Nepalese Chambers of Commerce and Industry (FNCCI) Pradip Kumar Shrestha, and CEO of Rastriya Banijya Bank (RBB) Kiran Kumar Shrestha were among the speakers who said the university has not changed over the years.
They expressed that the students had no choice but to go abroad for higher studies because the university was not producing enough skilled human resources.
The conference will elect the association's new working committee.
Association's General Secretary Hridish Kumar Pokharel presented a report on the organisation's activities and Treasurer Kushmila Acharya a financial report.
- RSS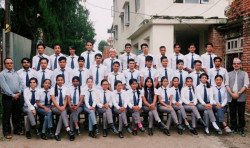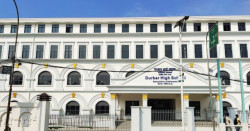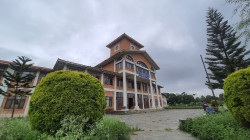 Jan 05, 2023
TU's financial woes
The TU Senate endorsed Rs28 billion budget in the fiscal year 2021/22, the government released...