Crime
Rape Allegation
Interpol issues 'diffusion' against Sandeep Lamichhane
The Lyon-based international body's move follows request from Nepal Police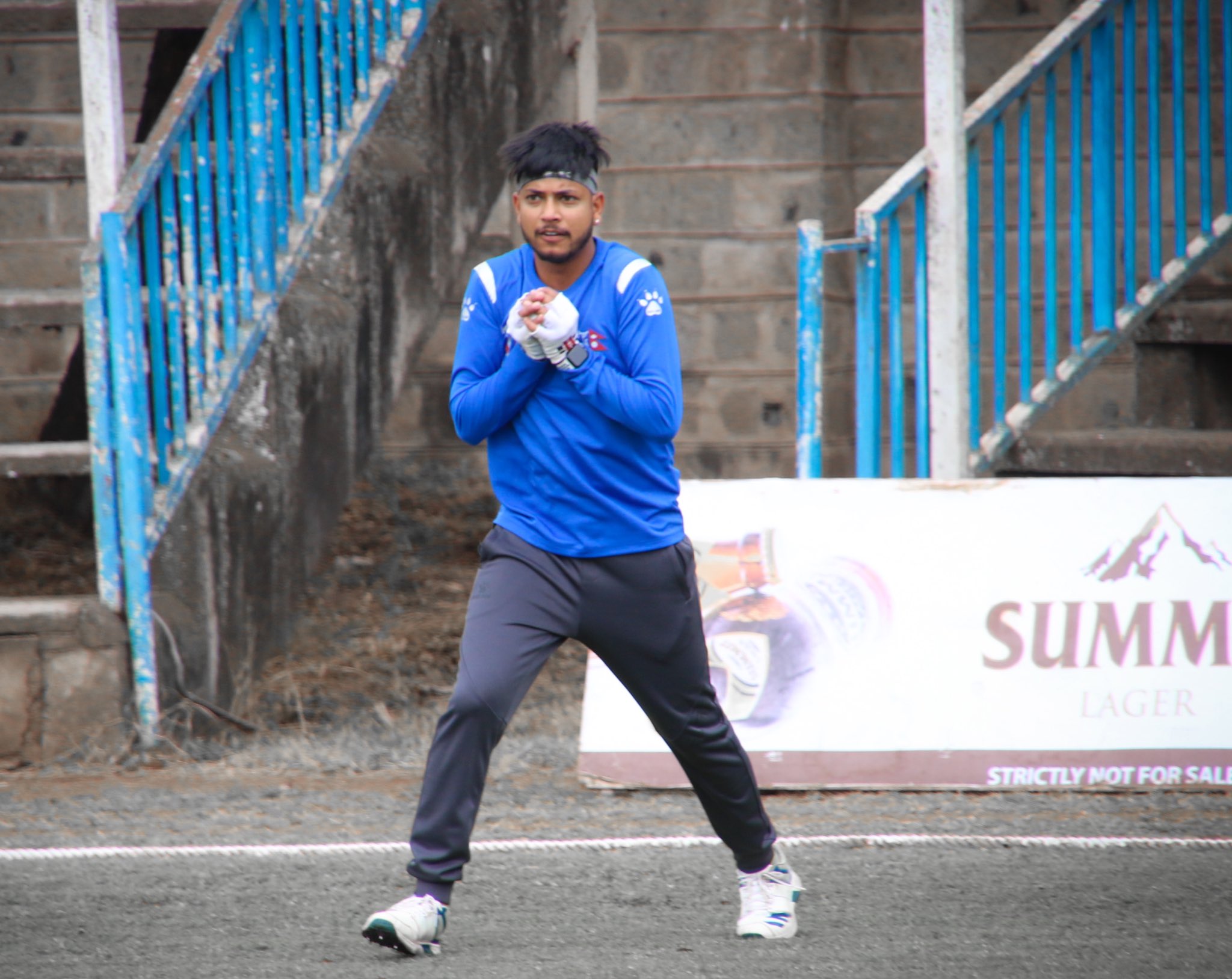 Interpol has issued a diffusion request to arrest Nepali cricketer Sandeep Lamichhane who has been facing rape allegation back home, but remains out of the country.
Interpol's move follows a formal request from Nepal Police which was sent on Friday, according to the Interpol division of Nepal Police.
Headquartered in the French city of Lyon, the International Criminal Police Organization has 195 member countries, including Nepal. Once a diffusion is issued, Interpol notifies all or some of its member countries.
Earlier, writing on Facebook, the beleaguered cricketer said he became physically and mentally unwell after facing a "fake charge", adding, he was recovering in a hospital. He didn't specify his whereabouts.
He was last seen preparing to play for a Jamaican club in the Caribbean Premier League in the West Indies.