Travel & Tourism
Badimalika Trek
Badimalika, a hidden gem of Bajura in Sudurpaschim Province (Watch)
Spring and Autumn generally ensure fine weather conditions and picture-perfect views
Badimalika is among the most sacred and famous Hindu pilgrimages in Sudurpaschim Province in far-west Nepal. Located at an elevation of 4,200 metres above sea level, it attracts hundreds of pilgrims and trekkers every year.
Legends have it that Badimalika temple sits atop a hill where Hindu goddess Sati Devi's left shoulder fell off. Green meadows and the breath-taking natural vista are the jewels of Badimalika.
Green pastures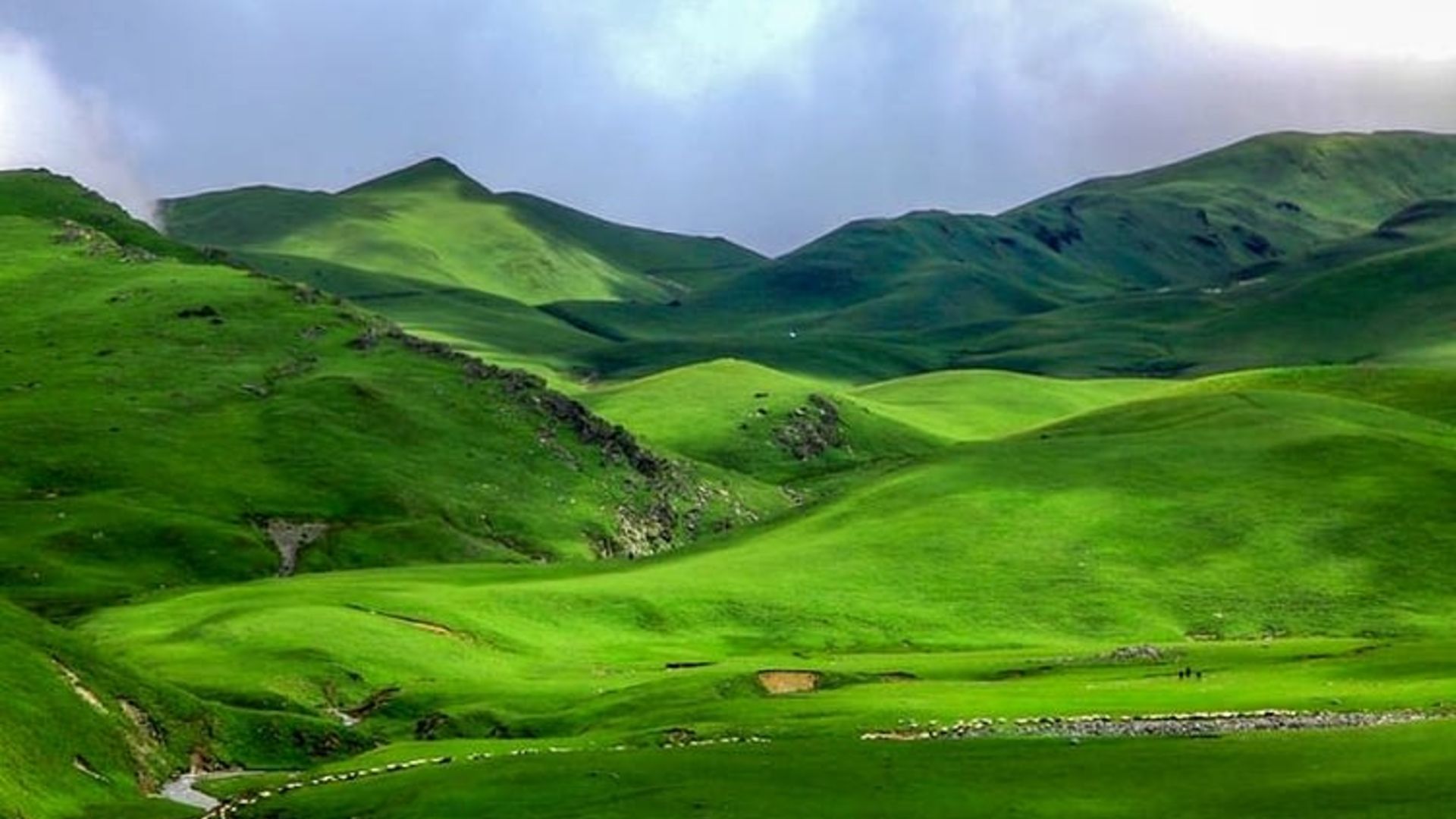 But now these pastures are slowly disappearing. Residents of the district complain that the beauty of this area has been endangered due to overgrazing and illegal extraction of herbs.
In order to preserve the area, locals are demanding that the government declare Badimalika area a national park.
Due to a lack of road facilities, the arrival of tourists is less than expected. A big fair is held in Badimalika every year on the full moon day of Janai Purnima which normally falls in August.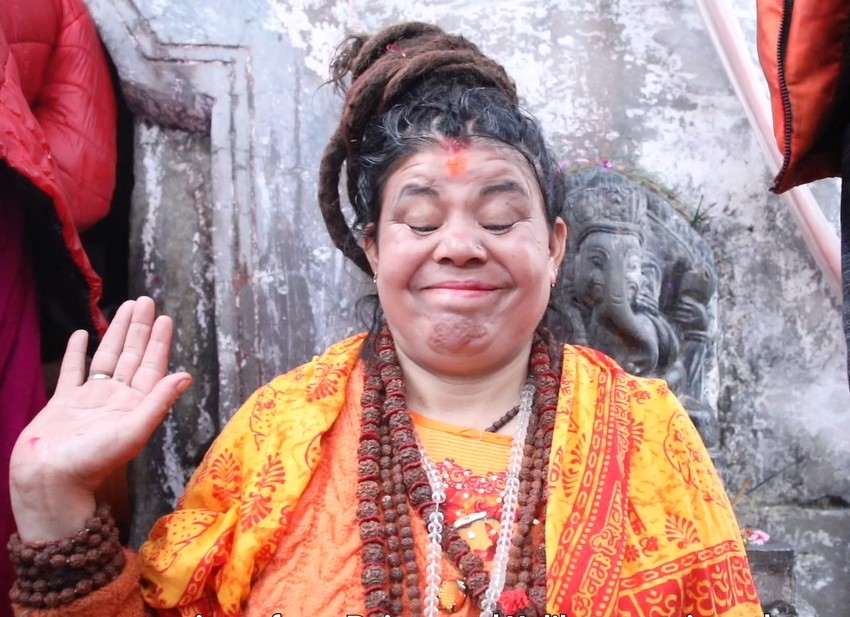 During the main religious ceremonies, two priests from Bajura and Kalikot remain at the temple. Then, hundreds of pilgrims from nearby districts, including Doti, Bajura, Kalikot, Bajhang, Baitadi, Darchula, Kailali, Kanchapur etc, throng Badimalika, enduring immense hardship along the rugged trails.
During that time, local traders set up small shops, selling food and bare essentials from trekkers. But at other times of the year, there will be no vendors, and that will force trekkers to carry extra loads of food, tents and sleeping bags.
Best season
Adventure-seekers can trek to Badimalika all year round. Having said that, the rainy monsoon season from June to September and winter months may not be very ideal for comfortable trekking and sight-seeing.
That said, February to May and October to December are highly recommended as Spring and Autumn generally ensure fine weather conditions and picture-perfect views of the mountains and valleys.
How to get there?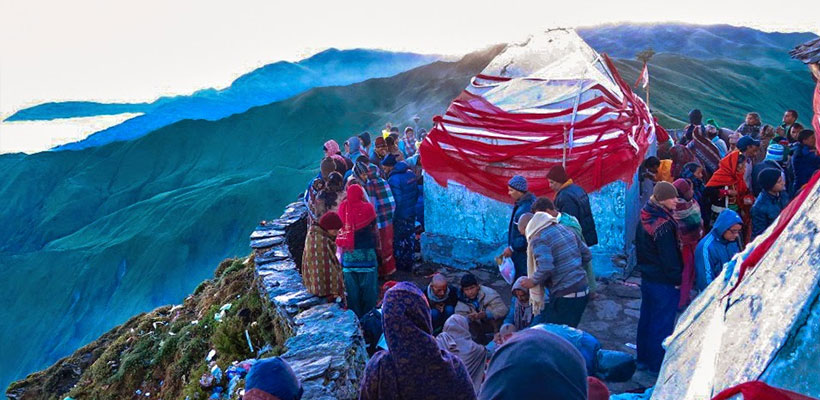 The trek to Badimalika from Bajura or Kalikot can be challenging.
If you are taking a bus or a car, you will need to reach Sanfebagar in Achham from Dhangadhi or Nepalgunj. From Sanfe, you can get a jeep ride up to Sherabazar Brahmatola.
It takes at least three days to reach Badimalika temple if you walk from Martadi, Bajura.
While most local pilgrims carry their food along with their tents, porters who can also be your guides will be available too.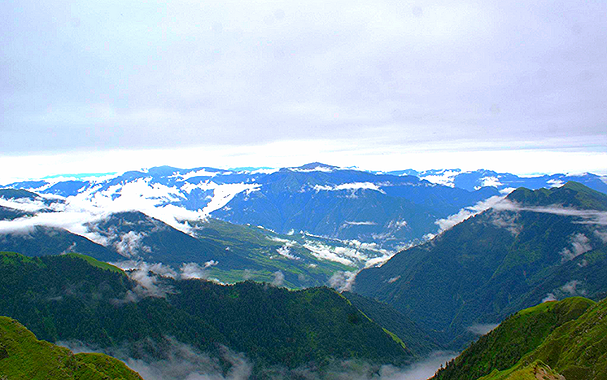 Tentative itinerary from Dhangadi:
Day 1: Drive from Dhangadi to Jadga
Day 2: Trek from Jadga to Karala – five hours
Day 3: Trek from Karala to Triveni Badimalika (4,300m) – five hours
Day 4: Trek from Badimalika to Natshwori – five hours
Day 5: Trek from Natshwori to Mourya – five hours
Day 6: Drive from Mourya to Natshwori