Nepal Weather
Met Division forecasts more rains
The wet and rainy weather with torrential rainfall at several places will likely continue until Friday and into the weekend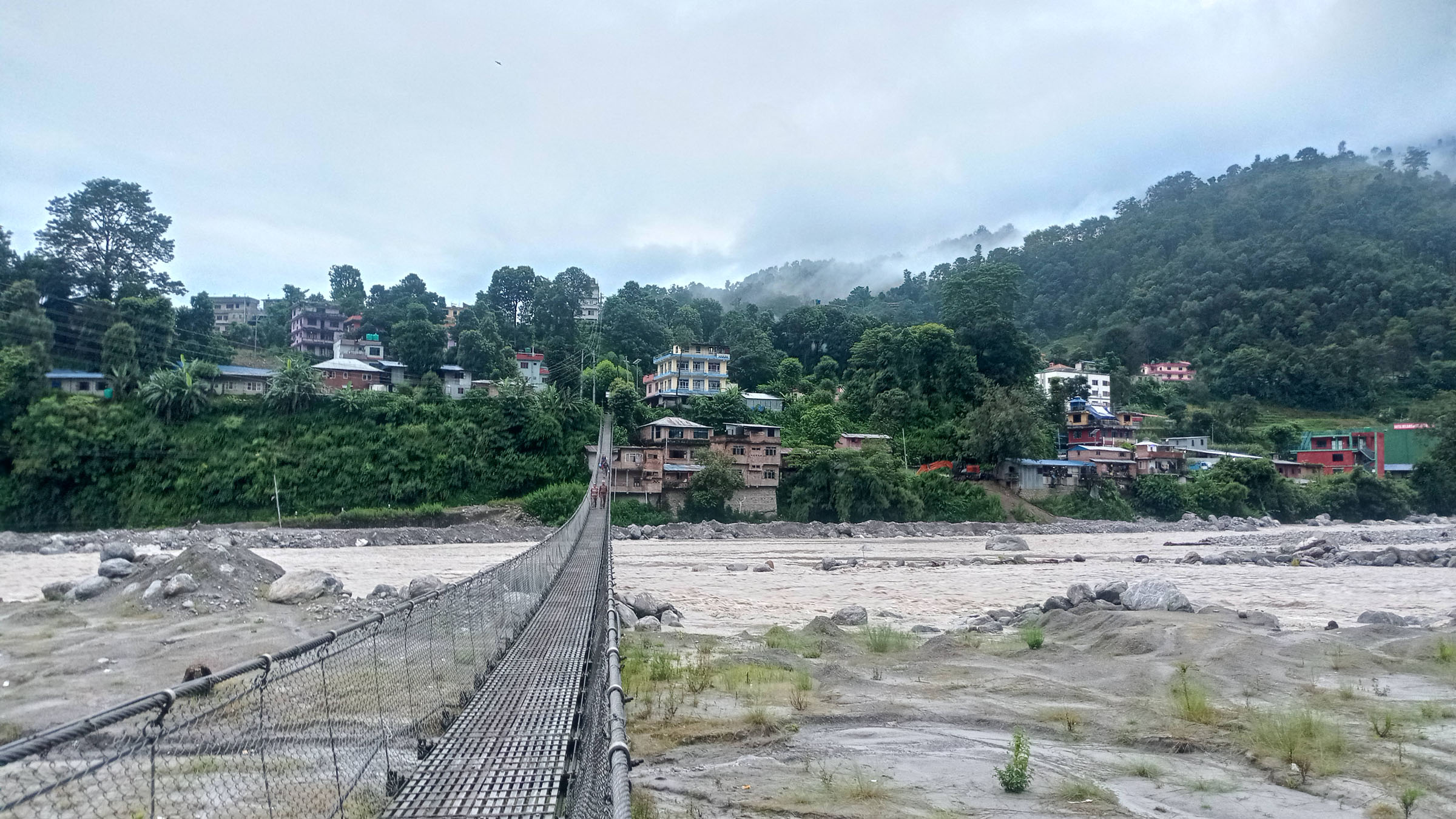 The wet and rainy weather with torrential rainfall at several places will likely continue until Friday and into the weekend.
According to the Meteorological Forecasting Division, the weather will be generally-to-fully cloudy across the country.
The axis of the monsoon trough is slightly towards the northern side in the western areas and in the normal position on the eastern side.
Chances of light to medium rainfall with thunder and lightning are seen in Province 1, Bagmati, Gandaki, Lumbini, and Karnali provinces.
Some parts of Bagmati, Gandaki, and Lumbini provinces will witness heavy rainfall at night.
The hilly areas will remain cloudy with chances of rainfall and lightning.
Like most places, the Sudurpaschim Province too will witness rainfall with lightning.
A similar prediction is made for Thursday and Friday.
The Met Division has warned that monsoon activities will likely cause the water level in major rivers from east to far-west Nepal to rise significantly.
The Met officials have alerted communities and local officials to step up preparedness and respond to water-induced disasters.