Travel & Tourism
Solo Trekking Ban
Nepal all set to ban solo trekkers from April 1
The move follows reports of solo trekkers frequently going missing in the Himalayas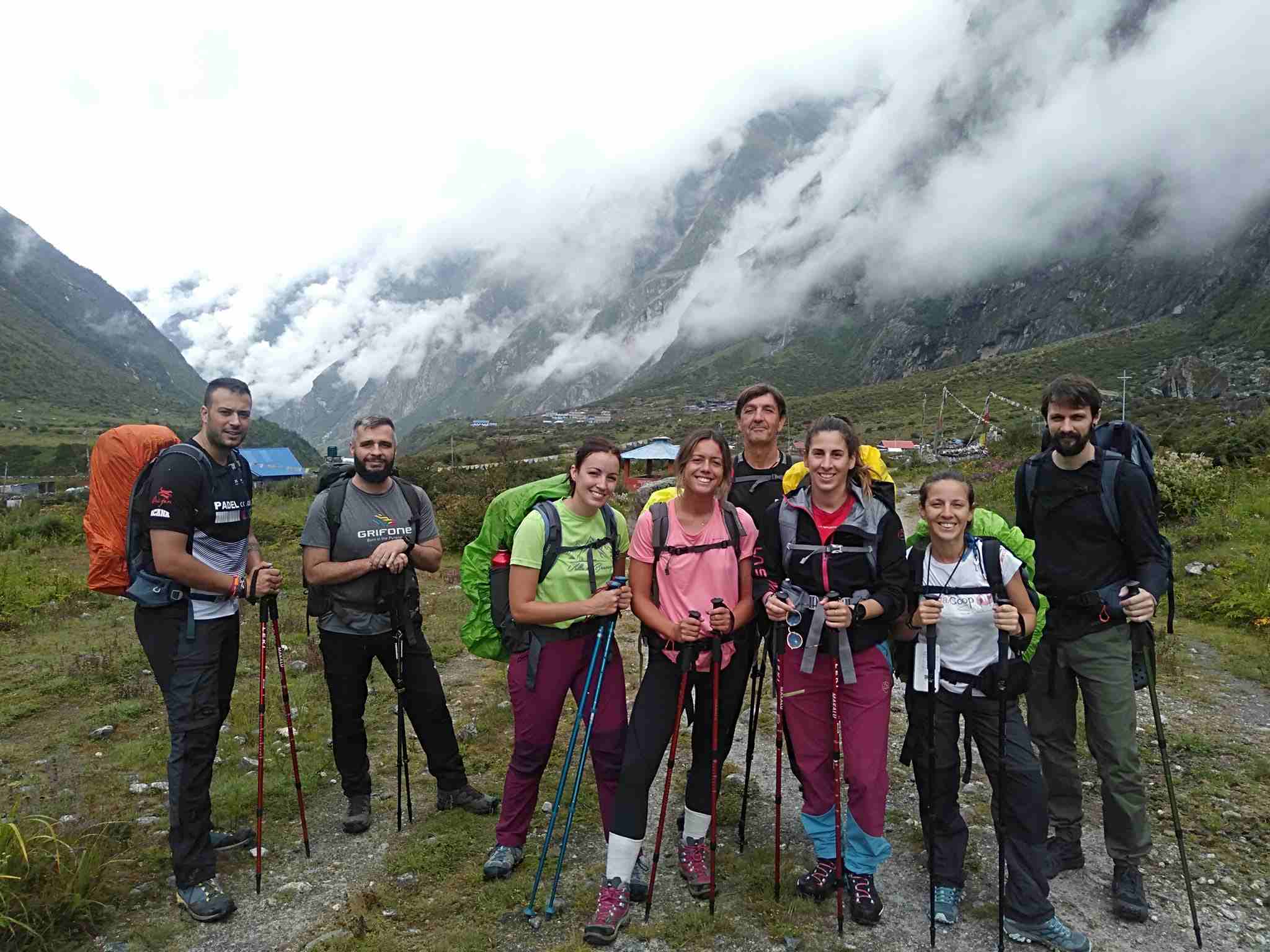 It's no April fool's joke. Nepal's tourism authorities say a new rule banning solo trekkers from venturing out into the Himalayas will be enforced beginning April 1.
That means that solo trekkers will no longer be allowed to trek anywhere in Nepal without hiring a guide or a porter. Several free-spirited travellers and outfitters have criticised the decision, saying it might add financial burden on free independent travellers.
The move follows growing concerns over incidents of mostly foreign solo trekkers missing and disappearing in the Himalayan region.
In the past 12 years, at least 18 trekkers have gone missing in the Nepali Himalayas, never to be found again. Among them, three went missing in the past year.
According to Nepal Tourism Board the new regulation is being introduced for the safety of the trekkers and to prevent them from getting lost in the Himalayan wilderness.
Mani Raj Lamichhane, spokesperson at the board told NepalMinute.com: "The board is prepared and the regulation will be enforced from April 1 as promised."
"This was brought for everyone's good and should not be taken as an extra hurdle."
Solo trekkers or free independent travellers are tourists who like to travel independently and on their schedule. They book their trekking without any travel operators.
To trek in Nepal, tourists need to obtain a Trekkers Information Management System (TIMS) card issued by the board. From April 1, they will also need to show that they have a guide before getting a TIMS card, Lamichhane said.
The Trekking Agencies Association of Nepal (TAAN) welcomed the board's decision and said that it had been lobbying for the policy since 2009.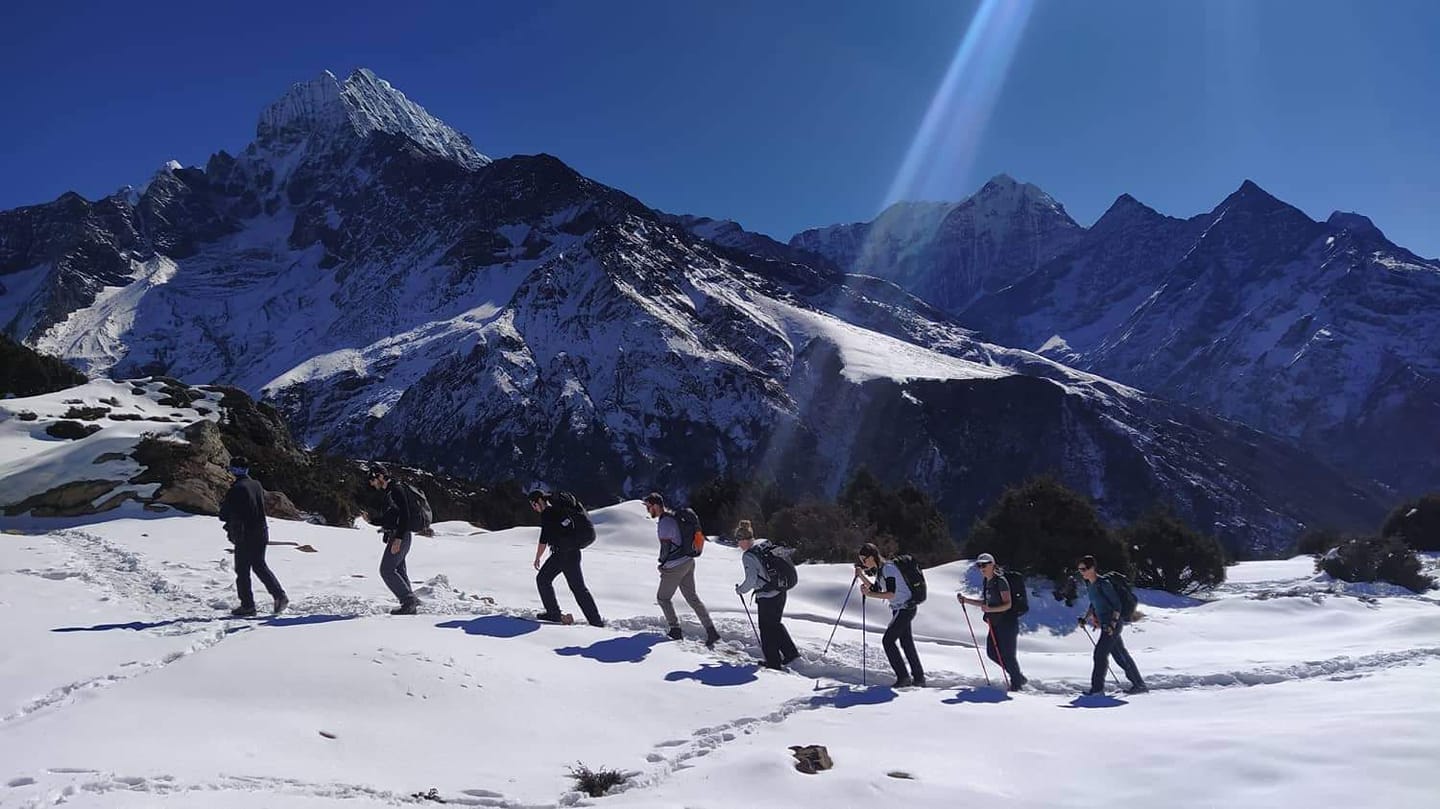 Nilhari Bastola, president of TAAN, said: "We are happy that the board took this wise decision. It is a win-win for everyone engaged."
Bastola also said that the new rule will create more job opportunities, enhance safety and security, and increase tax revenue for the government.
"Job opportunities will increase, safety and security will get a boost and the government will get higher tax revenue," said Bastola.
However, some experts have expressed doubts about the effectiveness of the policy and its impact on tourism.They fear that the policy may discourage some tourists from visiting Nepal and reduce the number of visitors.
Lamichhane dismissed these concerns and said that the policy will boost the confidence of trekkers and reduce the negative publicity that Nepal faces due to missing trekkers.
"The new policy will boost the sentiment among the trekkers and decrease the security and safety concern among the tourists," said Lamichhane.
The boost in sentiment and decrease in the negative press, according to him, will go a long way in helping Nepal brand itself as a safe destination.
Bastola also argued that the additional cost of hiring a guide or a porter will not deter tourists from coming to Nepal.
"A trekker coming from abroad will not return just because $100-200 is added on the cost," he said.
He added that if the number of trekkers returns to the pre-pandemic level of 2019, Nepal may create about 40,000 new jobs in tourism with this decision.
According to NTB, it issued more than 46,000 TIMS cards for solo trekkers in 2019.
The board also said that the policy will make it easier to track and rescue trekkers who go missing in the mountains.
"Every year a few trekkers go missing and we have a hard time tracking them down if they are solo trekkers," said Lamichhane.
He said that solo trekkers often get lost in remote areas due to lack of proper guidance and navigation.
"It is run on our limited resources. So, if trekkers come through some tourism company and have a guide, we can easily locate a lost trekker," he said.
The board believes that with this new decision, the number of trekkers getting lost will decrease and rescue operations will be easier.
In the past 12 years, about 18 trekkers have gone missing in the Nepali Himalayas, including three that went missing in the past year.