Travel & Tourism
Travel Diary
My first hiking in the Shivapuri Nagarjun National Park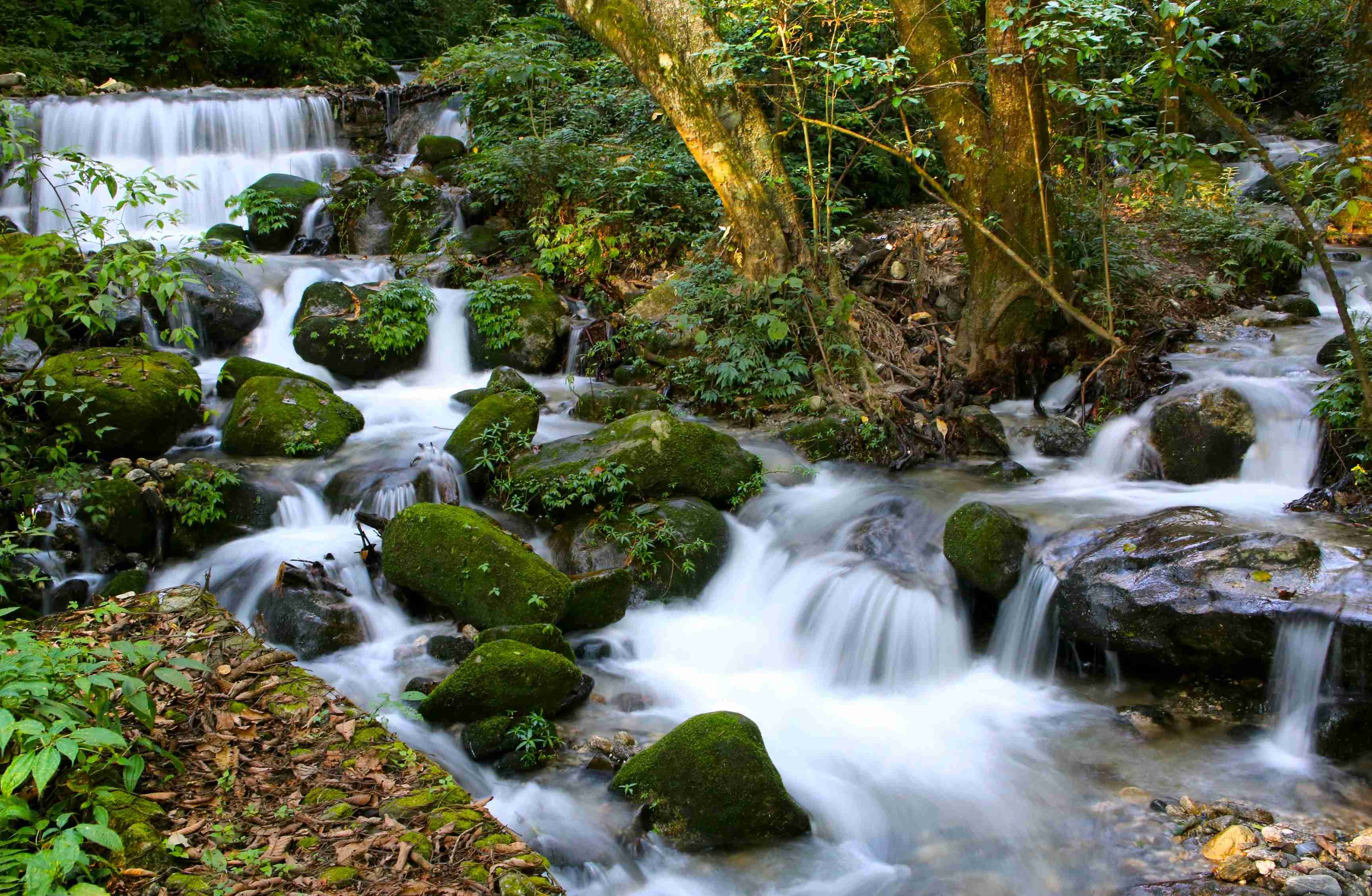 Last weekend, I joined my parents and their friends to go hiking to Shivapuri Nagarjun National Park, north of Kathmandu. I was excited because it was a big team, 10 people altogether, including my father and mother. We walked through the jungle for more than six hours from Shivapuri to Sundarijal. 
I love walking. But I had never walked such a long distance before and the hiking was very adventurous. I loved walking up and down the foot trails more than the dusty motorable road. Shivapuri Nagarjun National Park is the ninth national park in Nepal and was established in 2002. The hiking started at 9:00 am and ended up at 4 p.m. There were many small streams with very clean water.
Nature was very peaceful there. 
The most exciting thing was that I did rock climbing near Tarebhir. After returning home, my leg hurt a lot, so my mother and father helped me message my feet with oil. My father was laughing during the message and encouraged me that I should keep walking and walking longer routes. 
There were different kinds of trees, flowers, signboards and streams. I saw some landslides also during the hiking. I learned that tree plantation is important to save soil from erosion. I crossed the Bagmati river through a suspension bridge and the river was so clean that I could see everything in the water.
We were tired and hungry so we rested at a nice hotel in Sundarijal for our meal. From this hike, I was convinced that saving trees is very useful to prevent landslides and soil erosion. We need trees to protect the source of water as well.   
Prabigya Jung Rana 
Grade: 3 "A"
Rupy's International School
Baphal, Kathmandu