Politics
Politics at play
Seven CPN-UML ministers resign, withdraw support to the government
Prime Minister likely to seek a parliamentary vote of confidence after March 9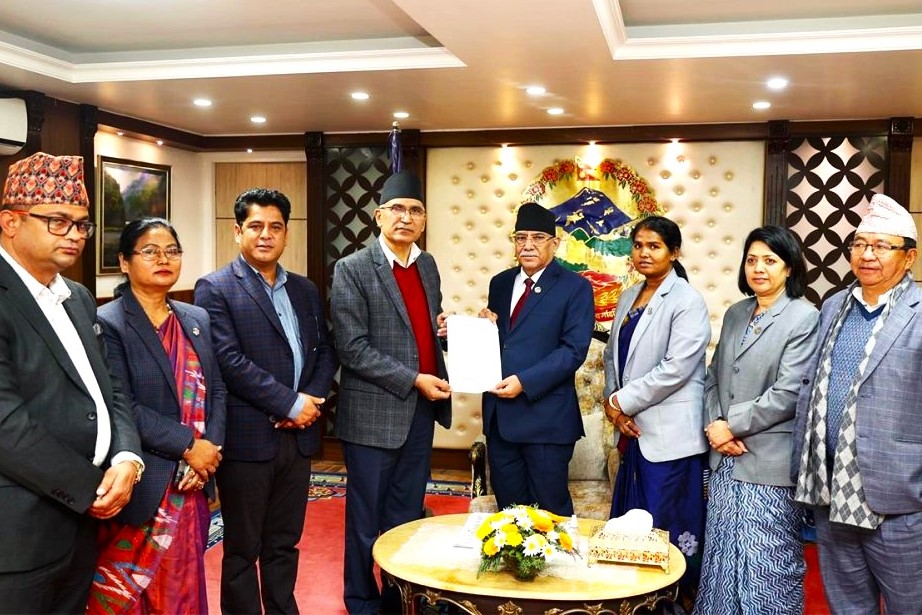 CPNUML resigned from the government on Monday afternoon, less than 24 hours after Prime
Minister Pushpa Kamal Dahal "Prachanda" asked Foreign Minister Bimala Rai Poudyal to abort her
Geneva visit. Poudyal was due to attend a week-long annual conference of the UN Human Rights
Council (February 7-March 4) in the Swiss city.
Dahal will have to seek a vote of confidence from the 275-member House of Representatives within
the next 30 days. The Prime Minister doesn't need to worry just yet because he enjoys the backing
of an eight-party coalition that he orchestrated on Friday (February 24) when the parties agreed to
support Nepali Congress candidate in the presidential elections due on March 9.
Congress veteran leader Paudel, who looks clearly poised to victory, will face UML's Subash Chandra
Nembang. Both Paudel and Nembang have served as House Speaker and held a number of
ministerial portfolios in the past.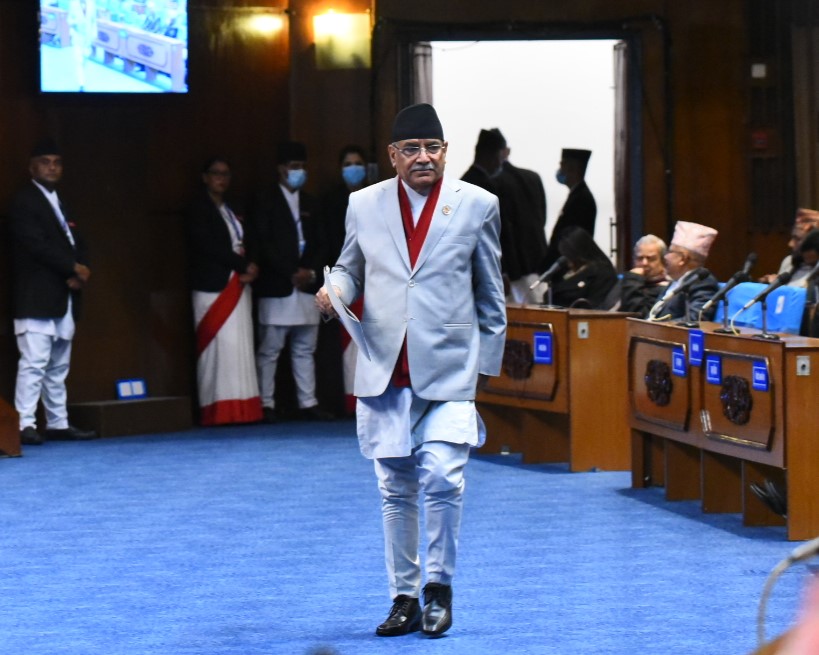 It is not clear as to when Dahal will seek the parliamentary vote of confidence, but it may safely be
speculated that he will plan it after March 9 for two key reasons: the nitty-gritty of the power-
sharing deal between the eight coalition partners is yet to be finalised, and the political situation is
just too fluid. Also, Dahal will not want to rock the boat before the presidential election.
UML ministers' resignations follow the resignations of three ministers from Rastriya Prajatantra
Party on Saturday (February 25). That day, the Prajatantra Party also withdrew its support to the
Prachanda-led government.