Politics
Presidential Election
Explainer: Odds on Paudel's side as Nepal elects new President on March 9
Nepali politics changes course yet again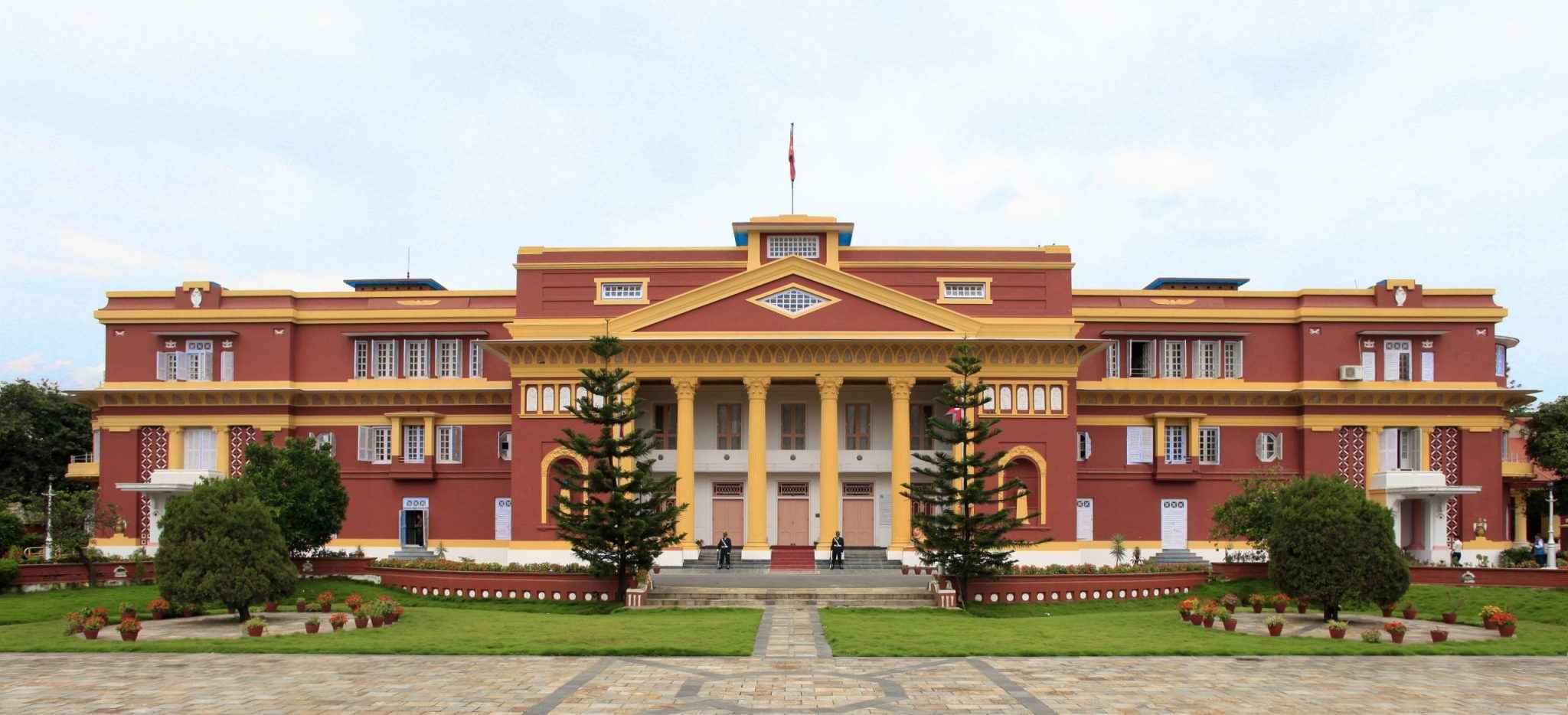 When Prime Minister Pushpa Kamal Dahal "Prachanda" asked Foreign Minister Bimala Rai Poudyal to abort her planned trip to Geneva on Sunday, one thing was crystal clear: the Prime Minister wants CPN-UML to walk out of the government.
The reason: Dahal has found new coalition partners and his premiership looks secure for the first two years. As things that's what he wants. The first two years of premiership that he so desperately wanted despite being a third force in the hung parliament would materialise only after he would win Oli's support. Oli used his superlative political mastery to cobble a coalition and granted Prachanda his wish on December 25. 
Dahal has never been comfortable with Oli's alleged one-upmanship. Prachanda knew this sufficiently well when he reached out to Oli to get hold of the chair of prime ministership. The discomfort and unease aside, Dahal had secured the prime ministership but he had to pay a heavy price: Conceding unconditionally the Speaker and the President positions to UML.
The UML supremo commanding the coalition ship with one of his trusted aides as House Speaker and the other as the country's President was a big no-no for Dahal.
Nepali Congress President Sher Bahadur Deuba, who had also wanted the first tenure of premiership so badly, was down but not out even after losing the chair to Dahal all of a sudden.
He kind of made a comeback when his party extended a vote of confidence to Prachanda's government.
The very vote of confidence started unsettling Oli. In the subsequent weeks Prachanda came up with a new scheme that he stands for a broad consensus candidate as the President. This is precisely when and where the already fragile relations between Dahal and Oli began to go downhill.
Dahal snapped the rope on Friday (February 24). The following day (February 25), Deuba staged his long-time friend and veteran Congress leader Ram Chandra Paudel as his party's presidential candidate. Deuba and Dahal orchestrated a much larger coalition bringing together fringe parties, including CPN-Socialit led by Madhav Kumar Nepal. 
UML pitted three time Speaker and Oli's once close ally, Subas Chandra Nembang. Nembang does not have support from any other party, including Rastriya Prajatantra Party and Rastriya Swantra Party. The politics is extremely fluid and it is not very clear whether they would support Paudel or Nembang. In any case, Paudel looks to be the clear winner when elected representatives from across the country assemble in Kathmandu to elect the new President on March 9.
And, his victory means Deuba's political comeback as the Congress President awaits a smooth power transfer from Dahal. According to reports and speculations, Nepal too stands a good chance to return to the helm of power even as his party only has some 13 seats in the 275-member Lower House of Parliament. Like Deuba two months ago, Oli for now looks to be the biggest loser in the game of Nepali politics.