Crime
People Smuggling
Police nets human trafficking convict after ten years
Police say Kavita Ghimire, of Baramchi, Sindhupalchok, has been sent to Chautara prison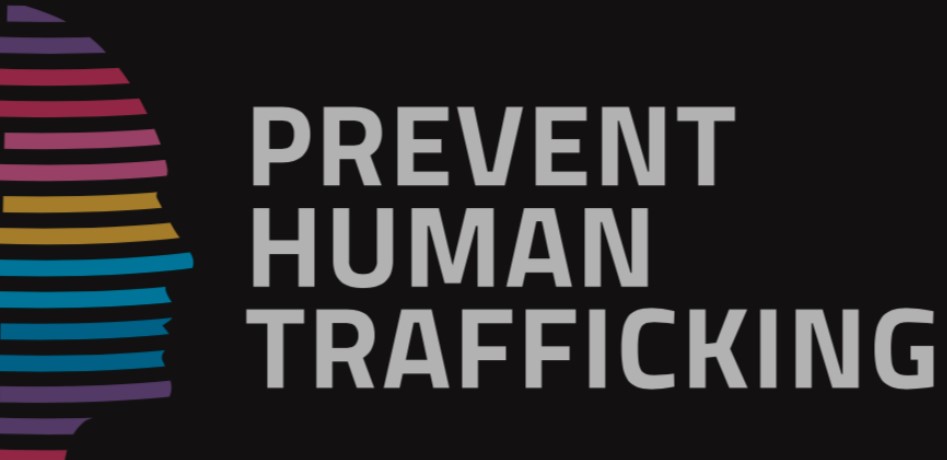 Nepal Police's Anti Human Trafficking Bureau has arrested a woman found guilty of human trafficking from eastern part of Kathmandu.
Kavita Ghimire, of Baramchi, Jugal rural municipality, was arrested at Jadibuti in Kathmandu, ten years after the Sindhupalchok District Court found her guilty of human trafficking and handed down 13 years imprisonment and a fine of Rs50,000, the bureau said in a statement.
She was arrested by police personnel who acted on a tip-off from their colleagues in Sindhupalchok. She's been handed over to Sidhupalchok, where she will have to complete her prison term.
Ghimire's arrest follows repatriation of a group of "Africa-bound" Nepali women from Jaipur, India, who were being flown to several countries in the Gulf by Indian traffickers.
Human trafficking is a growing problem in Nepal, with more and more youth - men and women – seeking foreign employment frequently falling into the traps laid out by local and foreign traffickers.
Until recently, most trafficking happened between Nepal and India which share an open border, but in recent times destinations have stretched as far as the Middle East, Africa and the Americas.