Nepal Weather
Snowfall in the Himalayas
Expect some rain and snowfall this week, says Met Division
Snowfall may cause difficulties, but it also attracts tourists in destinations like Rara Lake in Karnali Province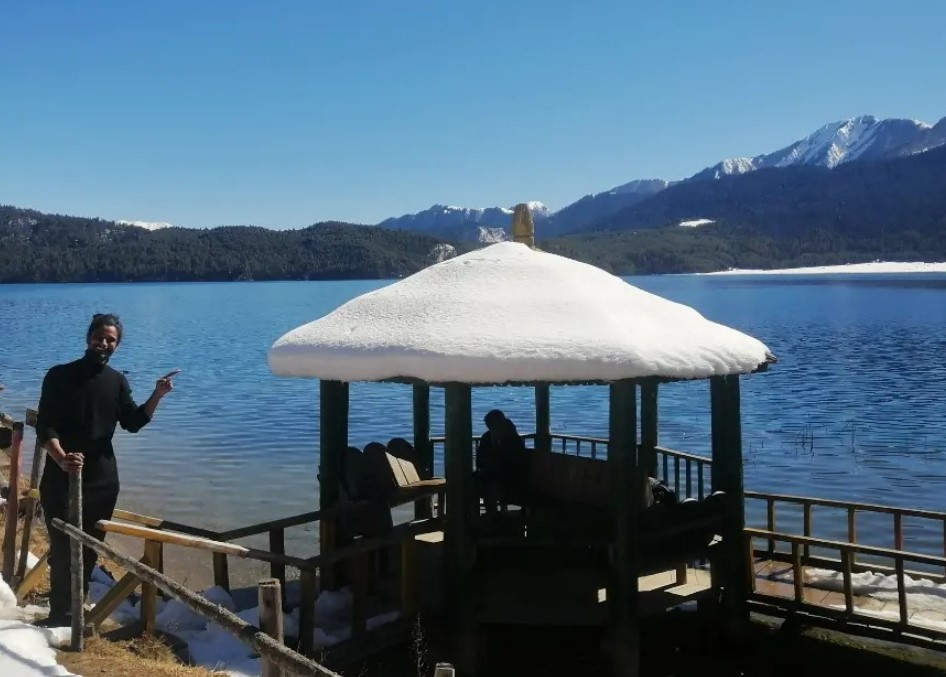 Continuous westerly disturbances are expected to trigger light-to-medium rainfall and snowfall throughout the mountainous region of Nepal this week, according to Meteorological Forecasting Division.
The division's forecast for mountaineers indicates chances of snowfall across the mountainous region from west to east Nepal on Monday and Tuesday.
The forecasts says hills and mountains north of Kathmandu valley too might see rain and snowfall on Wednesday.
The forecast says the current spell of cloudy and wet weather is an effect of westerly disturbance emerging in the Arabian Sea, and that it could last well until mid-week.
It might lead to foggy conditions across the southern Tarai belt of Nepal where cold wave is feared.
Snowfall in Rara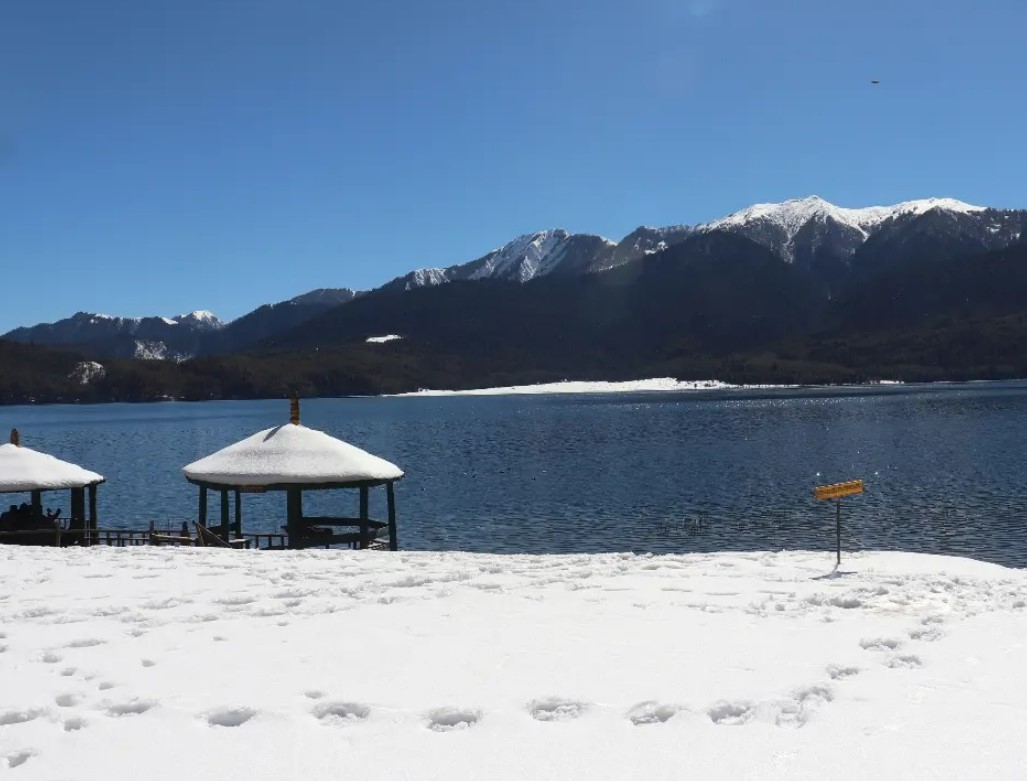 The low pressure system entered Nepal from the west last week, and it has resulted in heavy snowfall in the mountains and hills of far- and mid-western regions, including Sudurpaschim and Karnali.
In Mugu, the Rara Lake has turned further majestic with the snowfall covering the region, reports RSS.
Snowfall in the region – up to two feet high in some places - has started attracting tourists from around the country, it adds.
Tourists said the season was appropriate for Rara visit as one could observe the snow-capped Rara from atop Murmu view point.