Crime
Domestic Violence
Banke man sets two-year-old son, wife on fire
The news follows reports of self-immolation in Pokhara and Kathmandu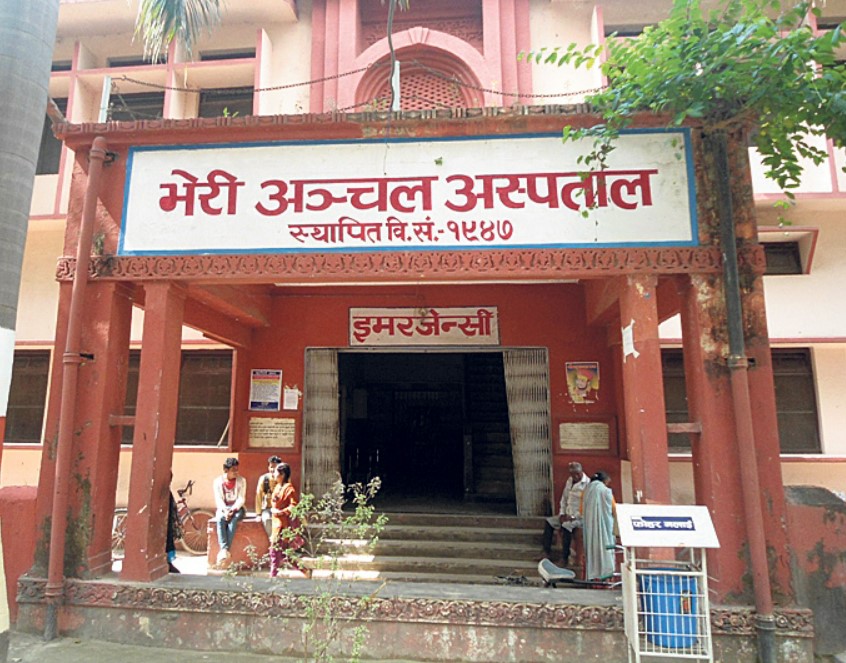 NEPALGUNJ –
A man has set his two-year-old son and wife on fire, resulting in the death of the son.
Bhanu Bhakta BK of Shantinagar in Kohalpur-1, Banke, on Sunday evening poured petrol on both of them and set them ablaze, said the police, adding that preliminary investigations blamed the incident on domestic dispute. The police arrested BK.
BK's spouse Ganga BK, 30, was injured in the incident and is receiving treatment at the Bheri Hospital, Nepalgunj. She has sustained burn in the neck and back. Her two-year-old son identified as Prince died at the hospital.
The accused was held on Sunday night while fleeing to India on a New Delhi-bound passenger bus, said Deputy Superintendent of Police Ram Prasad Gharti. Further investigations are underway.
BK had been torturing Ganga by beating her since one year, said Deputy Mayor of Kohalpur Municipality, Sangita Subedi. Both of them were seen quarrelling throughout the fateful day on Sunday, she added. -RSS
Also Read: Pokhara man attempts self immolation
Also Read: Why did Prem Acharya self himself on fire?