Crime
Suicide Attempt
Man attempts 'self-immolation' in Pokhara
Krishna Bahadur Chhetri and house owner Sangita Sapkota, who tried to rescue him, are admitted to Gandaki Hospital with severe burn injuries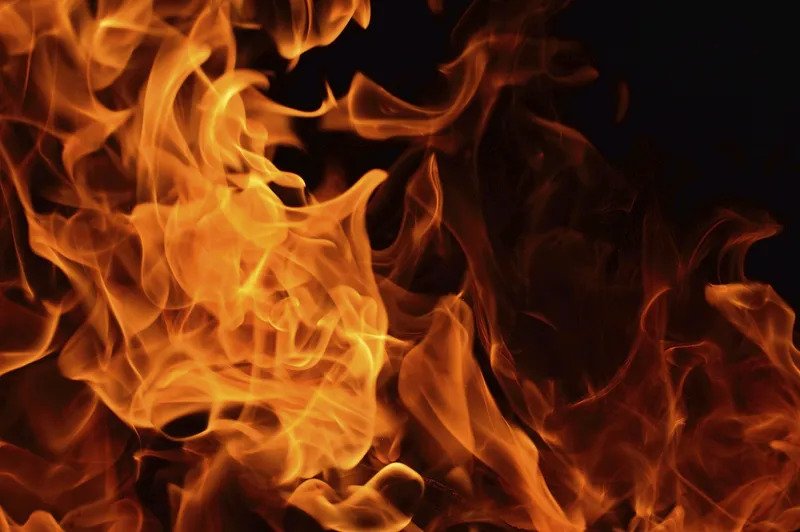 A 43-year-old man resorted to self-immolation in Pokhara on Sunday, less than a week after Prem Acharya died from burn injuries he sustained after setting himself ablaze in front of the Parliament building in Kathmandu.
Krishna Bahadur Chhetri, a resident of Kaski's Madi Rural Municipality, doused petrol on his body and set himself on fire in the bathroom of his rented house at Kahunkhola of Pokhara Metropolitan City-13. Chhetri owns a stationery shop.
House owner Sangita Sapkota was injured while trying to rescue Chhetri, eyewitnesses said, adding that neighbours rushed both of them to Gandaki Hospital. The two are undergoing treatment in the ICU section with critical burn injuries.
Officials at the hospital said that Sapkota had sustained more severe injuries than Chhetri.
Subas Timilsina, spokesperson for the District Police Office Kaski, said they were investigating into the incident without divulging details.
(If you are struggling with mental health issues, help is available.
Please dial 1166 to reach the National Suicide Prevention helpline 8am to 8pm.
Or dial to reach Mental Health Helpline Nepal from 8am to 8pm.
Or dial 16600121600 to reach TUTH Suicide Hotline 24/7.)
Also read: Police launch investigation into Acharya's self-immolation case