Crime
Who Killed Nirmala?
Activists demanding justice for Nirmala Kurmi in police net
Days after Home Minister Rabi Lamichhane promised investigation, police arrest Ruby Khan and her friends demanding justice for the disappeared Banke woman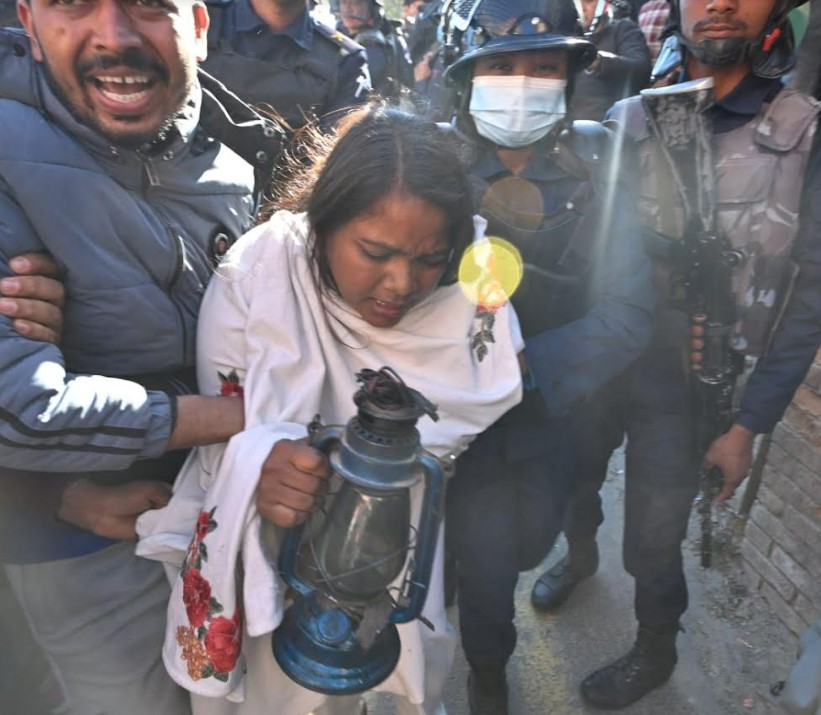 Police have arrested women's rights activists demanding justice for Nirmala Kurmi, a Banke woman who activists say was abducted and murdered by a powerful politician, from the heart of the capital.
Ruby Khan and at least half-a-dozen other activists were arrested from Maitighar in Kathmandu, where they have been staging a sit-in with lanterns for the past 26 days.
Shortly before their arrest, Khan tweeted: "Today is day 26 of our movement for justice. We are searching for the government burning lanterns and blowing whistles."
The arrest came days after Deputy Prime Minister and Home Minister Rabi Lamichhane vowed to investigate the mysterious disappearance of Nirmala Kurmi.
Unconvinced, Khan and other activists from the western Tarai town of Banke had continued with their demonstration, demanding genuine investigation into the matter. Of late, the activists got support from members of a civil society group called Brihat Nagarik Andolan too.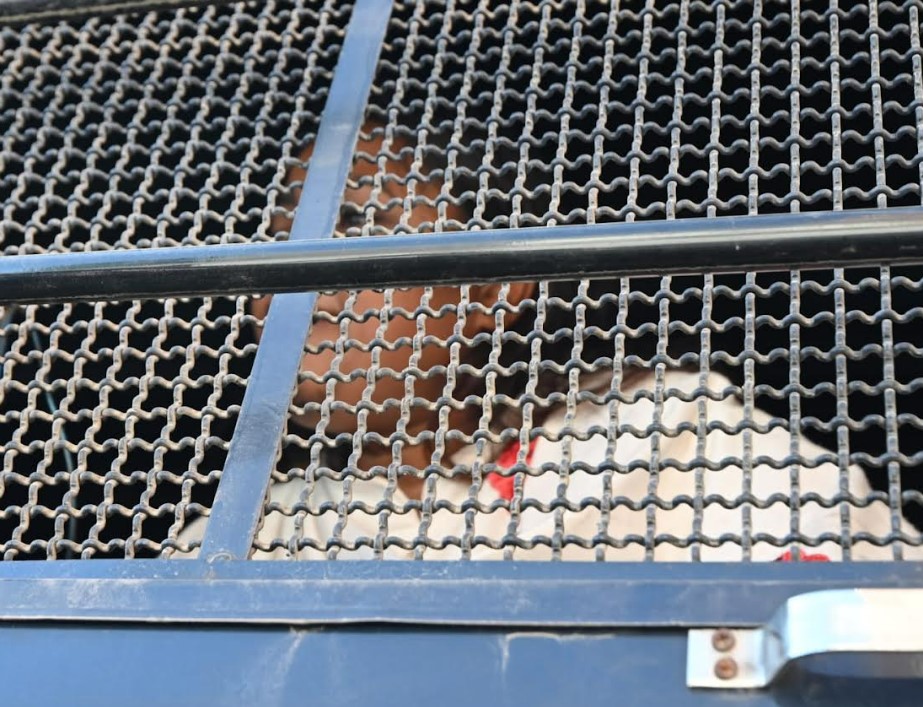 Nirmala Kurmi was a single woman living in the bustling city in western Tarai. She was married to Mahalu Kurmi. Her husband died in 2005. After the death of the husband, her two sons aged 18 and 14 died amid mysterious circumstances in a span of ten days in November 2009.
Her family owned 125 kathhas of land. Activists suspect she could have been murdered by miscreants who wanted to grab her land.
According to the protesters, Nirmala had filed a complaint at the Muslim Community Development and Awareness Center, Banke on February 1, 2010, saying that Nepali congress leader Badshah Kurmi, a former lawmaker, had confiscated Nirmala's land registration documents.
Badshah Kurmi, now a Lumbini province lawmaker, has been denying any wrongdoing.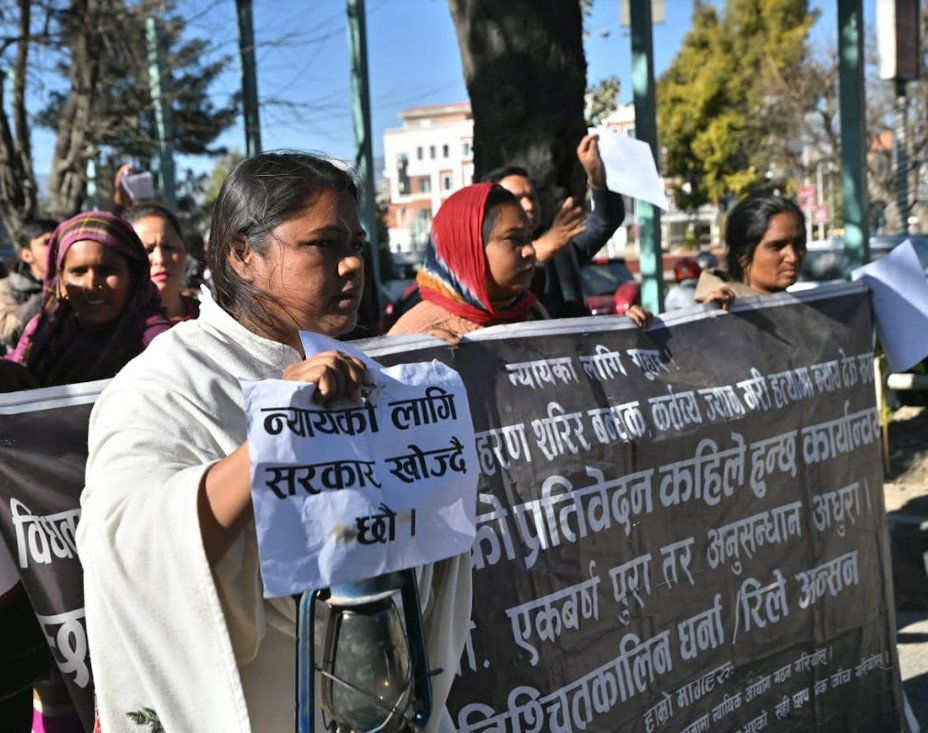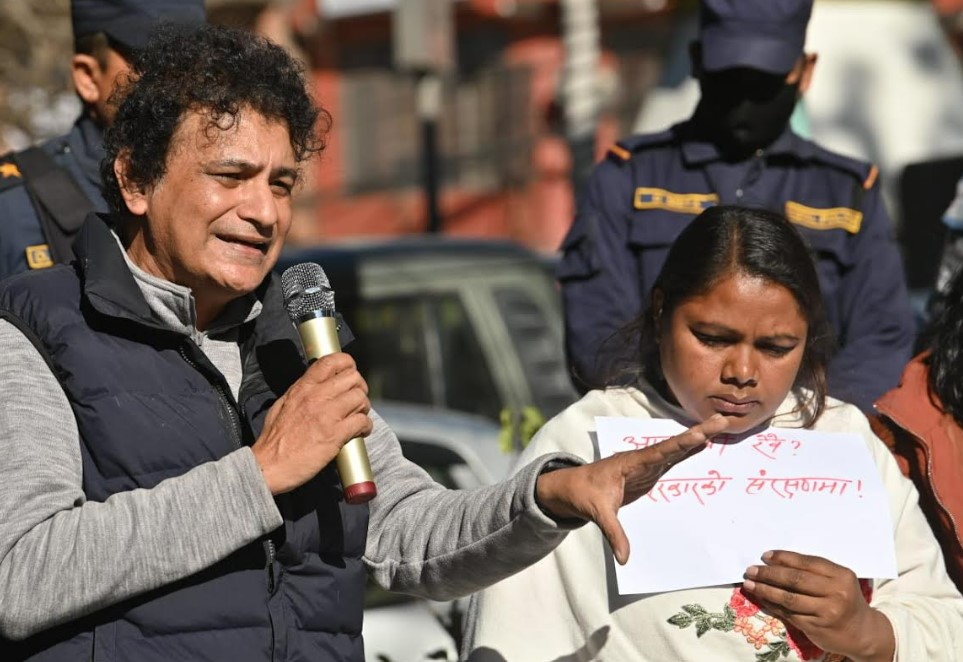 Nirmala Kurmi had also lodged a complaint at Women Rights Forum Banke around the same time, alleging that Badshah tortured her and confiscated her land registration certificates. Badshah was the chairperson of the then Paraspur Village Development Committee, where Nirmala Kurmi lived.
Later it was said that she married an Indian national, identified as Arjun Kurmi, of Jagannathpur, located 15km south of Rupadiya border point. After her marriage she was back in Nepal at least once.
Years later, officials informed that she died at her new home in India. Her husband, Arjun, reportedly claimed that she died of some ailment. Exact reason is not known. A police officer in Banke said that she died. It is said that she died on March 27, 2020.
Also Read: All you need to know about Nirmala Kurmi?