Travel & Tourism
Aviation
Normal services resume at TIA as weather improves
Two flights were diverted in the morning but the airport is fully operational now, says CAAN official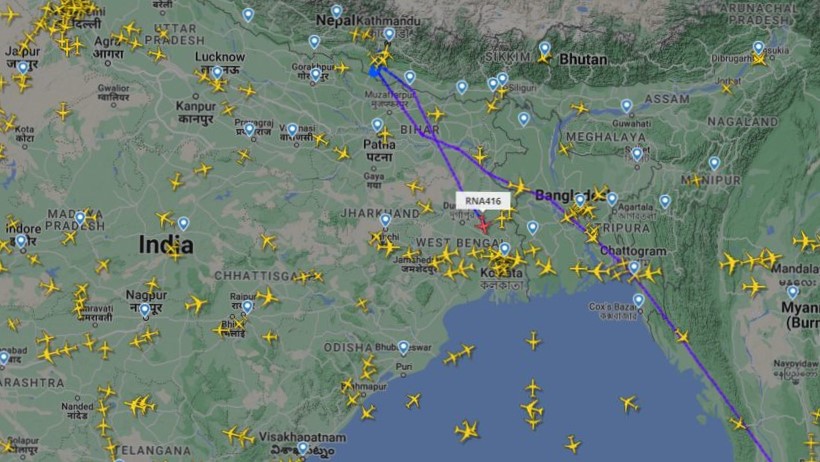 Flights have resumed at Kathmandu airport after weather conditions improved on Friday afternoon, but the weekend forecast calls for fog that might reduce visibility.
Earlier in the day, low visibility at Tribhuvan International Airport forced a Nepal Airlines flight from Malaysia to divert to Kolkata in India, and a Shree Airlines flight from Nepalgunj to land in Chandragadhi, Jhapa.
General Manager at the Civil Aviation Authority of Nepal, TIA, Premnath Thakur said at 4:20pm: "The airport is now fully operational and only two flights affected were diverted."
Flightradar24, a popular application which tracks flights all around the world, shows that landing and take off have already resumed.
Thakur said: "The flights that were diverted have already returned to Kathmandu."
The visibility at the TIA was 1,500 metres at 9:30am on Friday. While the visibility of around 800 metres at the TIA is considered good for international take-offs, at least 1,600 metres is need for landings. For domestic flights, the visibility must be at least 1,600 metres for both take-off and landings.
"During such a situation, pilots take the final decision on where to divert the plane," added GM Thakur.
As the Nepal Airlines flight was diverted to Kolkata, questions arose as to why the flight was not routed to one of the two other international airports in Nepal.
"TIA can't tell any flight to divert to a specific airport. Carriers plan their diversions at the origin of the flight in the event the plane could not land at the destination," Thakur added.
Met office warns of inclement weather for weekend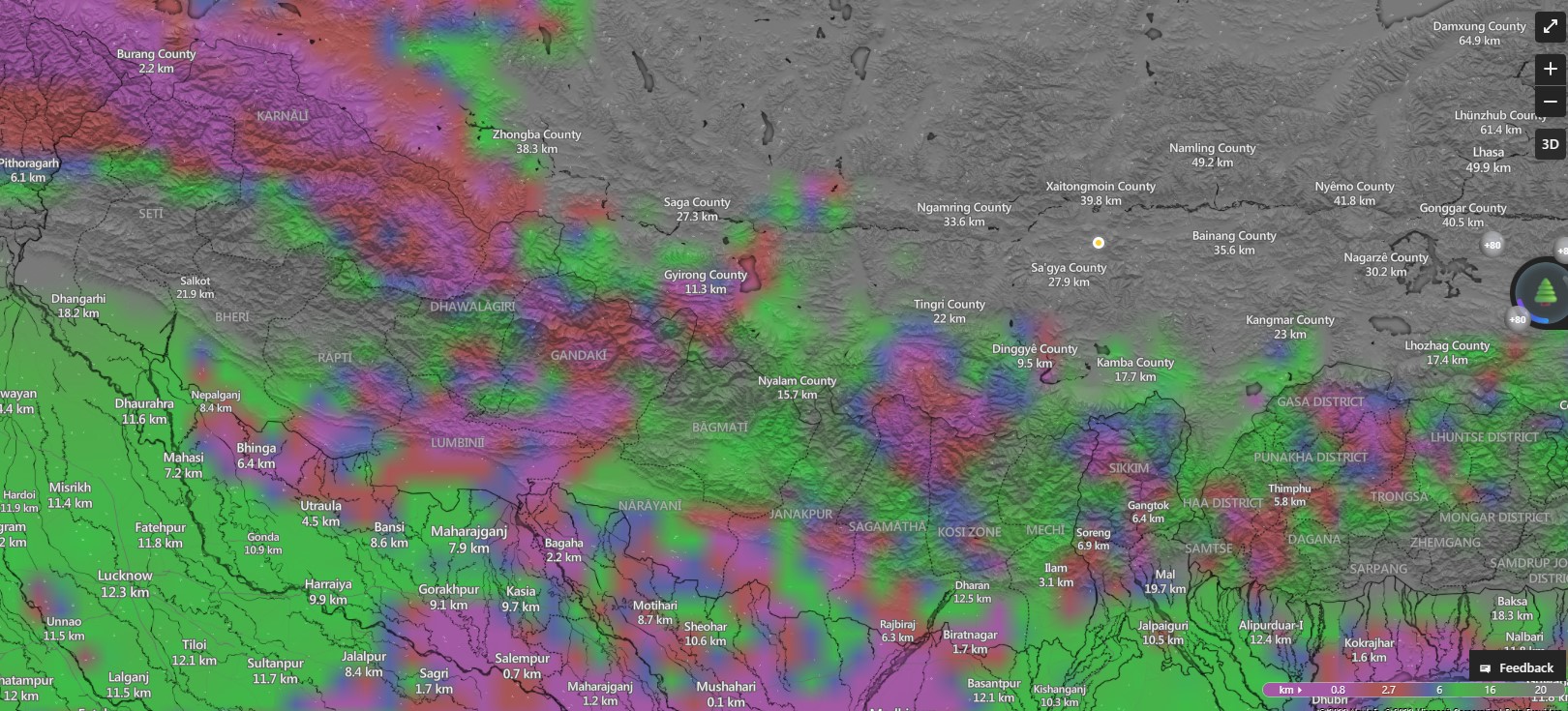 The Department of Hydrology and Meteorology on Friday predicted light rain, snow and foggy weather in various parts of the country for the weekend.
As the country is under the influence of a western low-pressure system, which is generally associated with cloudy, foggy and windy weather. The weather is expected to deteriorate further as the westerlies bring wet clouds to the central and eastern Nepal.
Parts of Sudurpaschim, Karnali and Gandaki provinces are expected to witness rainy and cloudy weather on Saturday, while the mountainous regions could experience light snow.