Politics
Deputy Speaker Election
Congress, RSP candidates in race for Deputy Speaker
The election for the post of Deputy Speaker takes place at 1pm on Saturday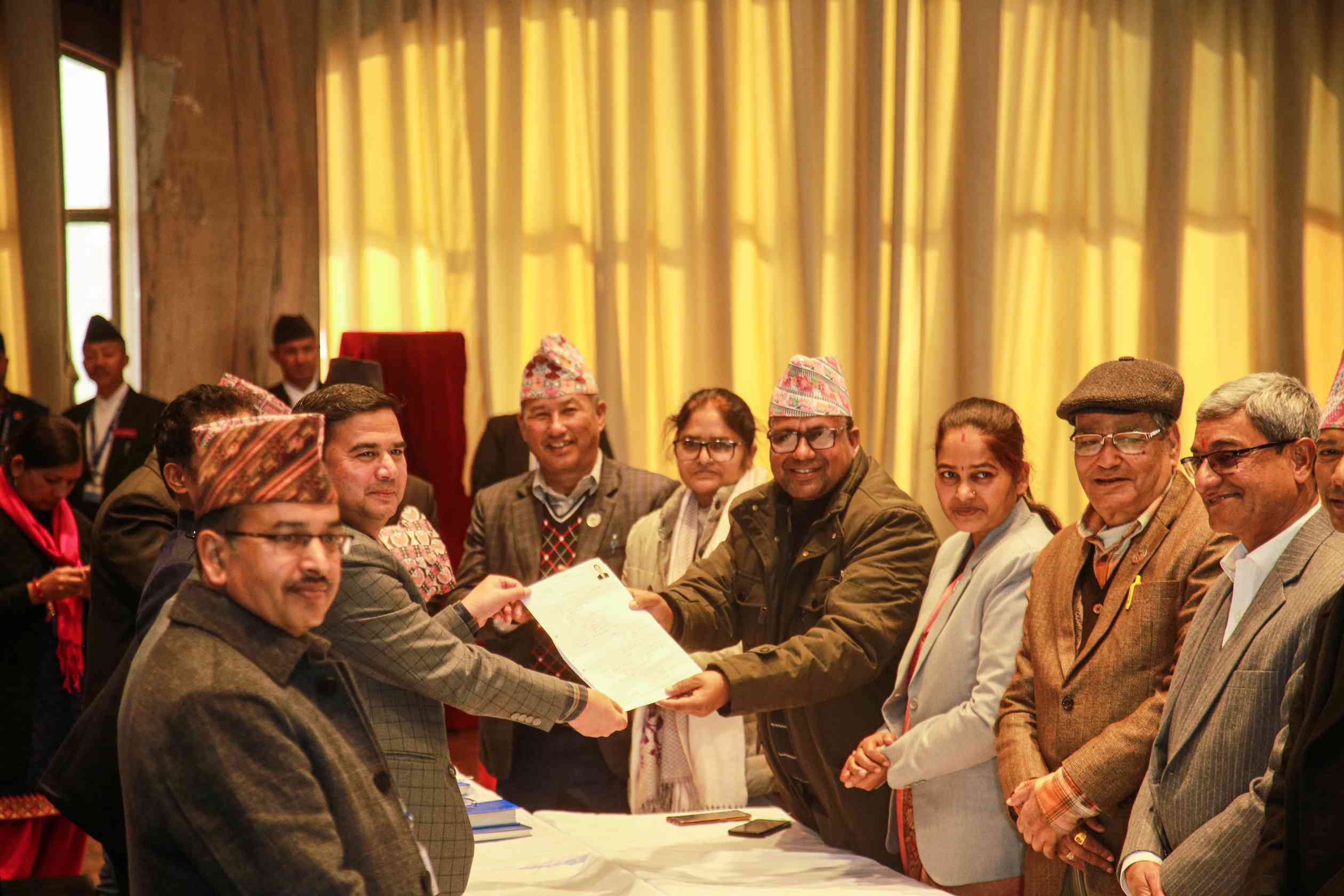 The Nepali Congress and the Rastriya Swatantra Party have filed nominations of their candidates for the election of the House's Deputy Speaker.
The election for the post of Deputy Speaker takes place at 1pm on Saturday at the Federal Parliament Secretariat in accordance with the Rule 8 of the House of Representatives (HoR) Regulations, 2075 BS.
NC lawmaker Mukta Kumari Yadav has registered her nomination on behalf of the opposition alliance. She is proposed by fellow Congress leader Badri Pandey and backed by Sarbendra Nath Shukla of Loktantrik Samajbadi Party and Metmani Chaudhary of CPN (Unified Socialist).
Earlier, Rastriya Swantantra Party (RSP) lawmaker Indira Rana Magar registered her nomination for the election on behalf of the ruling alliance.
Party's lawmaker Sobita Gautam proposed her nomination and CPN-UML's Krishna Gopal Shrestha, Narayani Sharma of CPN (Maoist Centre)'s and Rastriya Prajatantra Party's Rajendra Prasad Lingden backed it.