Travel & Tourism
Domestic Aviation
Domestic carriers slash air fares
The Airlines Operators Association of Nepal says the revised tariffs will come into force on Wednesday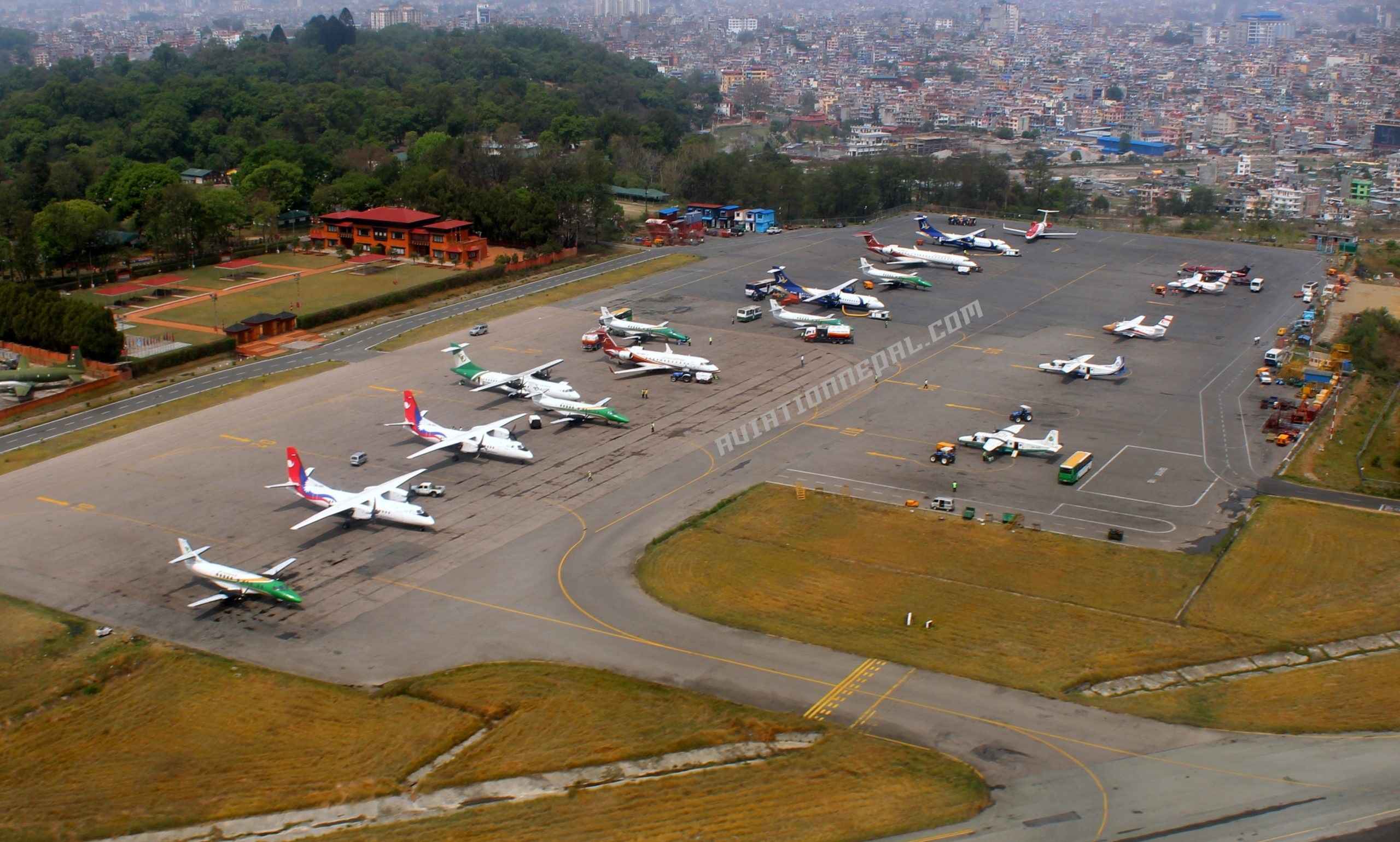 The umbrella body of the private sector air carriers has slashed air fares after the Nepal Oil Corporation reduced the price of aviation fuel by Rs20 a litre.
The revised air fares will come into force on Wednesday (January 10), the Airlines Operators Association of Nepal said.
According to the revised rates, the fare for Kathmandu Mountain Flight will cost Rs14,205, Rs685 less than the previous fare.
Similarly, the Kathmandu-Dhangadhi flight now costs Rs7,510, Rs885 less than the previous rate. The return fare on the route has been fixed at Rs16,140.
Similarly, the new fare of Kathmandu-Bhairahawa has been set at Rs8,265, which is Rs440 less than the previous rate.
The carriers have reduced Rs180 on the one-way fare of the Kathmandu-Simara route, Rs600 on the Kathmandu-Bhadrapur route, Rs485 on the Kathmandu-Biratnagar, Rs260 on the Kathmandu-Janakpur, Rs215 on the Kathmandu-Bharatpur, and Rs320 on the Kathmandu-Pokhara.
The Kathmandu-Nepalgunj one-way fare has been reduced by Rs655, the Kathmandu-Dhangadhi by 885 rupees, the Kathmandu-Tumlingtar by Rs370, the Kathmandu-Simara by Rs180, the Kathmandu-Surkhet by Rs690 and the Kathmandu-Rajbiraj by Rs411.