Politics
FLOOR TEST
PM Dahal's floor test on Jan 10
The CPN (Maoist Centre) chair informs the Parliament Secretariat that he will seek a vote of confidence next Tuesday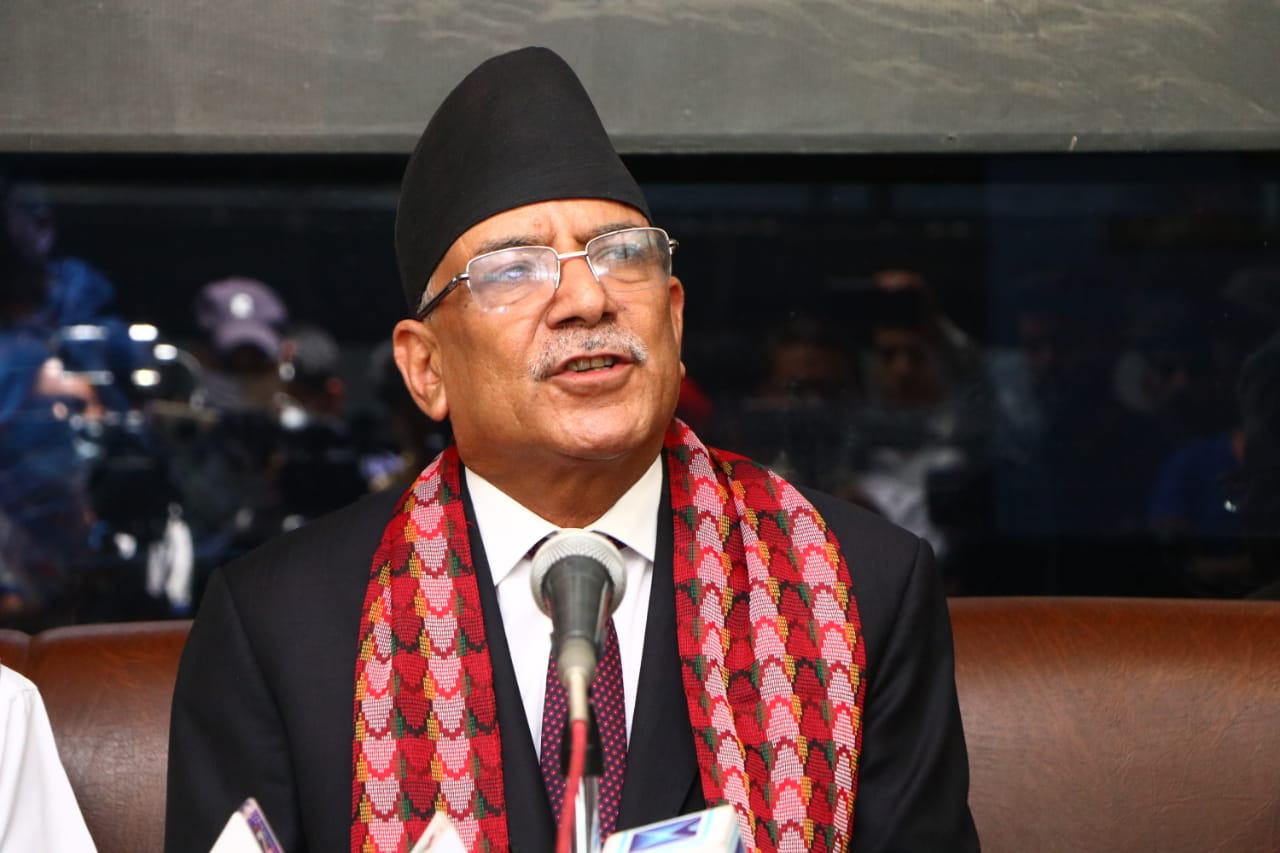 Prime Minister Pushpa Kamal Dahal is scheduled to seek a vote of confidence in the Parliament on January 10.
CPN (Maoist Centre) Chair Dahal, who was appointed to the post of Prime Minister per Article 76 (2) of the Constitution on December 25, assumed office the following day.
He was appointed the 44th Prime Minister of Nepal with the support of 169 lawmakers. In a letter on Monday, PM Dahal announced that he would be seeking a vote of confidence on the given date, according to the Federal Parliament Secretariat.
Secretariat spokesperson Rojnath Pande said the Prime Minister had urged the secretariat to make arrangements for the event. "We received the letter from the Prime Minister that he would be receiving the vote of confidence on January 10 and have been urged to make necessary provisions for the same," he said.
The PM, appointed following the majority with the support of two or more political parties represented in the House of Representatives, is constitutionally mandated to receive the vote of confidence of the House of Representatives within 30 days of appointment.
The 275-member lower house has 165 directly elected members and the remaining 110 from the proportional representation system.
Lawmaker Tek Bahadur Gurung from Manang has been suspended at the moment.
- RSS