Nepal Weather
Weekend Weather
Expect some rain, snow and fog on New Year's eve
The met division has advised people to stay indoor and keep warm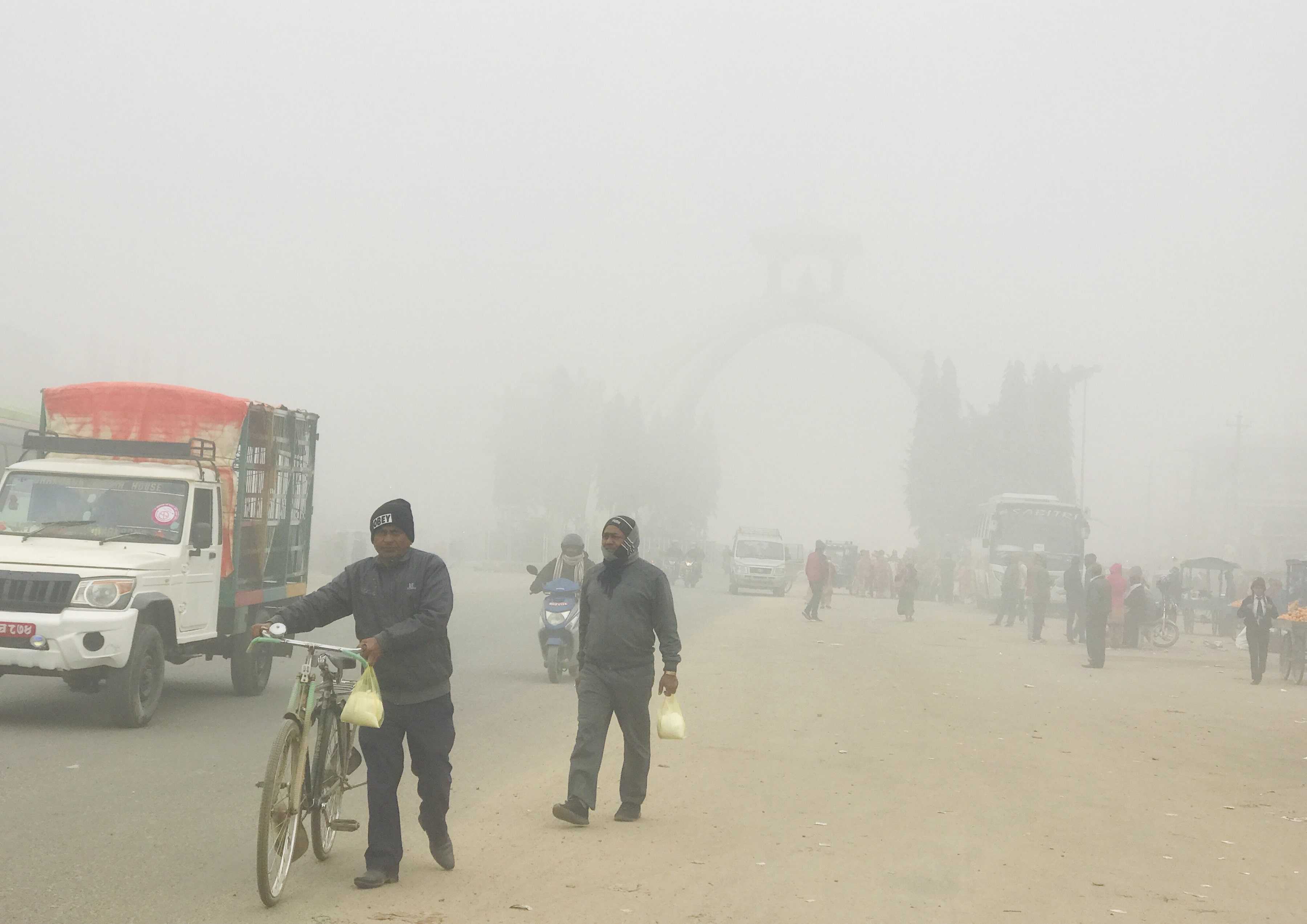 The Meteorological Forecasting Division has advised everyone to exercise caution over the weekend which it predicts could see snow, rain and dense fog.
The Department of Hydrology and Meteorology in the bulletin said that the country now has the effects of the low-pressure zone which has brought partial to moderate changes in the country's weather in a few places.
With this, the department expects rain in a few places of Province 1, Gandaki, Karnali and Far-Western Province on Friday night. And it expects snow in some places in the high Himalayas on Friday night.
That said, the rest of Nepal will mostly have clear weather.
For Saturday, Province 1, Bagmati and Gandaki Province can experience light rain in hilly zones, it is said. Additionally, the Himalayan region of Karnali Province can expect some light snow on Saturday.
For the next 24 hours, the met division has advised taking caution in the Tarai region because of heavy fog. It expects heavy fog in Tarai could disrupt the flight schedule and also disrupt road traffic.