Politics
New PM
President appoints Dahal the Prime Minister
The President is scheduled to administer the oath of office and secrecy to the newly elected PM at 4 pm on Monday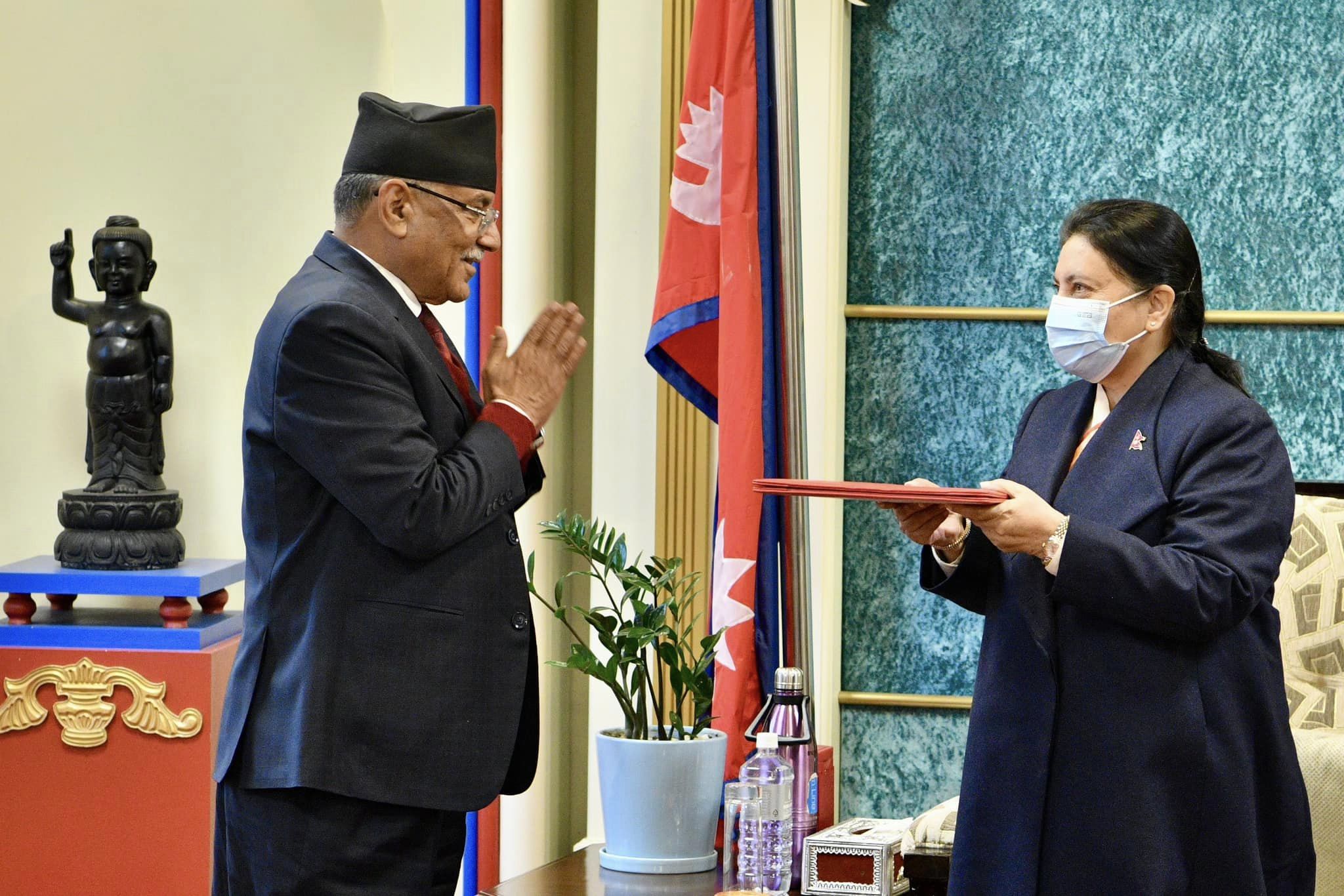 President Bidhya Devi Bhandari has appointed CPN (Maoist Centre) Chair Pushpa Kamal Dahal "Prachanda" the prime minister under Article 76(2) of the Constitution. The Article provides for a coalition government consisting of two or more parties.
The President's office issued a brief statement to this effect.
This is Prachanda's third stint as Prime Minister.
The President is scheduled to administer the oath of office and secrecy to the newly elected prime minister at 4pm on Monday.