Politics
A MAJOR TWIST
Maoist Supremo makes a supreme comeback as PM
In a major twist of events, the CPN (Maoist Centre) chair presents a proposal to form a new government after the five-party ruling alliance broke barely a couple of hours before the 5pm deadline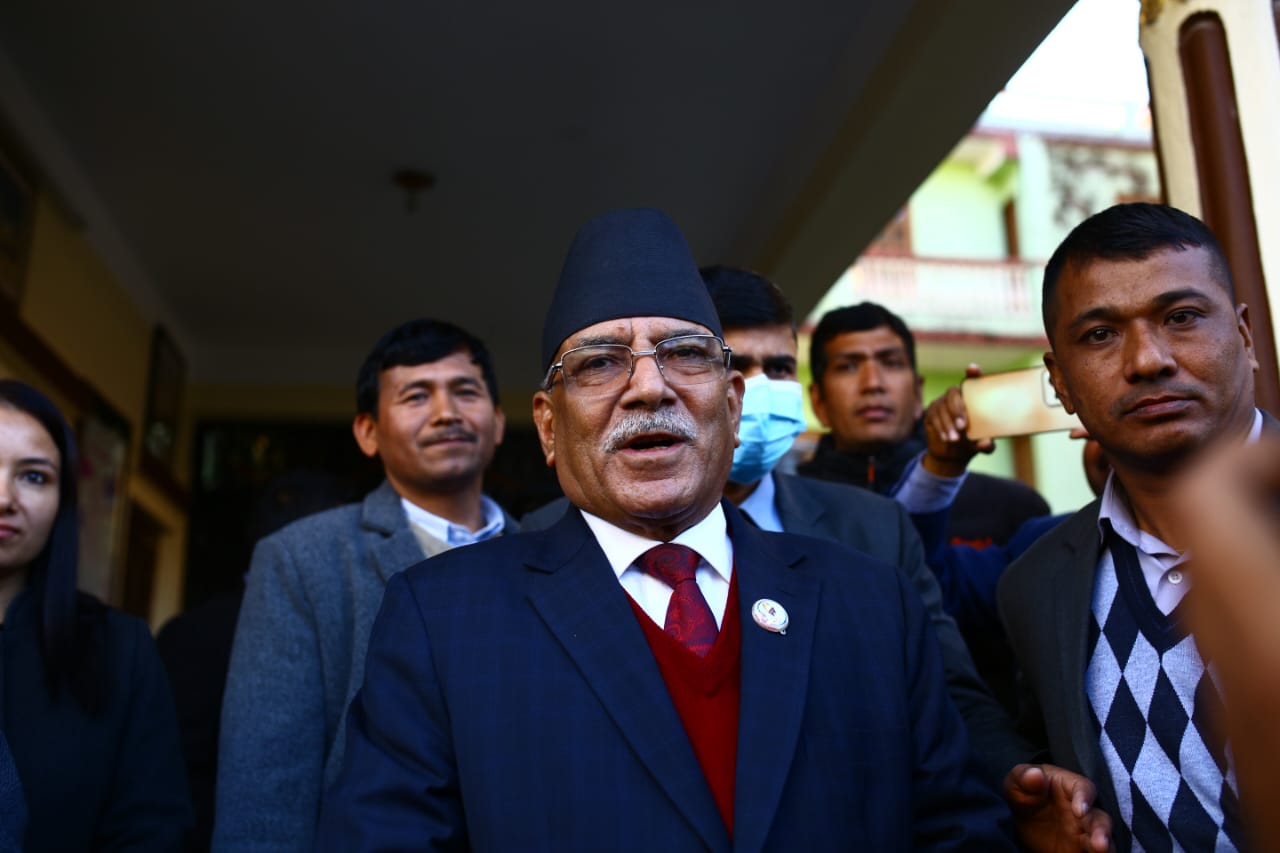 Politics is a game of endless possibilities. More so in Nepal where the game of power has got only to do with perks, privileges and the spoils of power.
In a major twist of events, the five-party ruling alliance broke barely a couple of hours before the presidential deadline of December 25, 5pm ended and CPN (Maoist Centre) Chairman Pushpa Kamal Dahal Prachanda got what he wanted: the first two years of prime ministership, which was the most contentious issue between him and Prime Minister Sher Bahadur Deuba.
Both wanted the seat of power. Desperately.
While Deuba would not want to concede to Prachanda's demand, the latter would want it by all means.
In the end, CPN-UML Chair KP Sharma Oli granted Prachanda his wish, as NepalMinute.com predicted this scenario in an analysis 'Who will be the new PM? Here are three possible scenarios' on December 18.