Nepal Weather
Cold Winter
Health Ministry urges people to avoid cold waves, snowfall
The ministry has stated that cold weather can have severe effects on health, with the elderly and those with heart or lung diseases being particularly vulnerable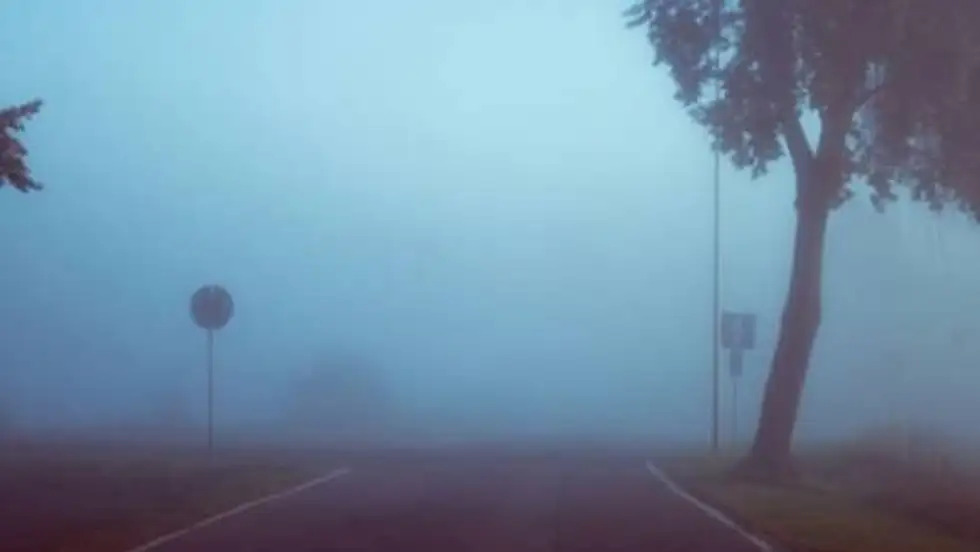 With the steady drop in temperatures over the past few days, the Ministry of Health and Population has advised the public to avoid exposure to cold waves and snowfall.
The minimum temperature in Kathmandu Valley was measured at 4.5 degrees Celsius – the lowest so far this season, according to the Weather Forecasting Division under the Department of Meteorology and Hydrology.
The ministry has advised people to wear warm clothes to avoid cold, and stay in warm and dry places with sufficient air circulation. Children, senior citizens, pregnant women and patients with chronic illness should be protected from cold waves and snowfall.
Dr Samir Kumar Adhikari, a spokesperson for the ministry, has warned about the health risks of the cold weather by offering simple tips to stay well during low temperatures.
Similarly, the ministry also has urged new mothers to regularly breastfeed their newborns regularly and consume plenty of hot and nutritious food.
The ministry has stated that cold weather can have severe effects on health, with the elderly and those with heart or lung diseases being particularly vulnerable.
Keeping warm during the winter can aid in the prevention of colds, influenza, and more serious conditions such as heart attacks, strokes, pneumonia, and depression.
Urging the public to immediately contact the nearest health number upon noticing such problems, the ministry has warned against sleeping in a bedroom with a heater, charcoal, coal, and briquette burners on, to avoid carbon monoxide poisoning.