Politics
POWER-SHARING
Ruling alliance holds talks in Baluwatar to sort out PM for first term
The top leaders of the alliance consented on Saturday to bring some parties on board to form a new government to be led alternately by the Nepali Congress, the CPN (Maoist Centre), and the CPN (United Socialist)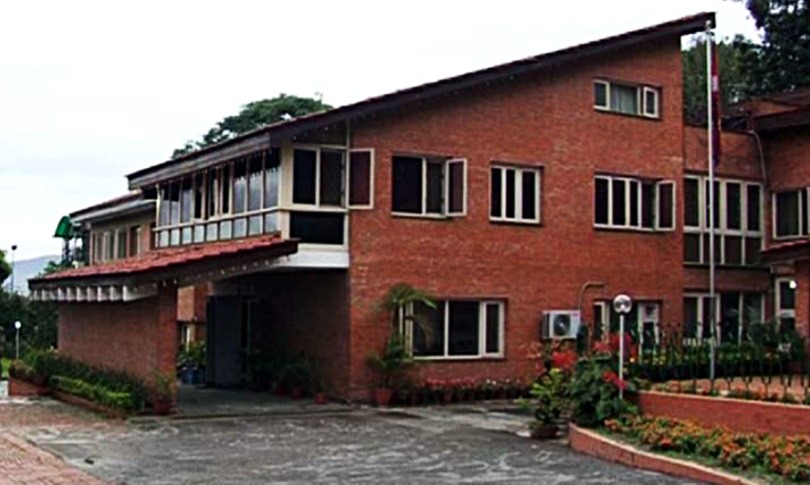 The top leaders of the ruling coalition are currently holding talks at Baluwatar to iron out the issue over the government leadership.
At the earlier meeting held on Saturday evening, Nepali Congress President and Prime Minister Sher Bahadur Deuba, Maoist Chairman Pushpa Kamal Dahal, and NCP-United Socialist Chairman Madhav Kumar Nepal reached an understanding on a power-sharing deal.
According to sources familiar with the developments, the leaders agreed to divide the five-year term into two years each for the Congress and the Maoists and one year for the United Socialist.
However, they could not agree on which party shall lead the government first.
Having emerged as the largest party in the November 20 elections with 89 HoR seats, the Congress has claimed it should get to lead the government for the first two years. The Maoist party is asking the NC to leave the premiership for the presidential role.
"Leaders have agreed on the rotational prime minister. The dispute is about which party will hold the hot chair for the first term," said a source close to PM Deuba. "As the largest party, the NC is trying to take the leadership role first. But the Maoists have been reluctant."
The ruling alliance consented to bring some parties on board to form a new government to be led alternately by the Nepali Congress, the CPN (Maoist Centre), and the CPN (United Socialist).
The five-party ruling alliance is two seats short of the required 138 MPs to form the government. The Maoist party has 32 seats, the United Socialist (10), the Loktantrik Samajbadi (4) and Rashtriya Janamorha (1).
The alliance is trying to woo the CK Raut-led Janamat Party, which has six MPs, into the government.
The seven-day period President Bidya Devi Bhandari gave to the parties to stake a claim for the premiership as per Article 76 of the Constitution expires at 5pm on Sunday.