Politics
Party Leadership
Lamichhane elected RSP Parliamentary Party leader
The party is expected to announce its deputy leader, chief whip and whip later today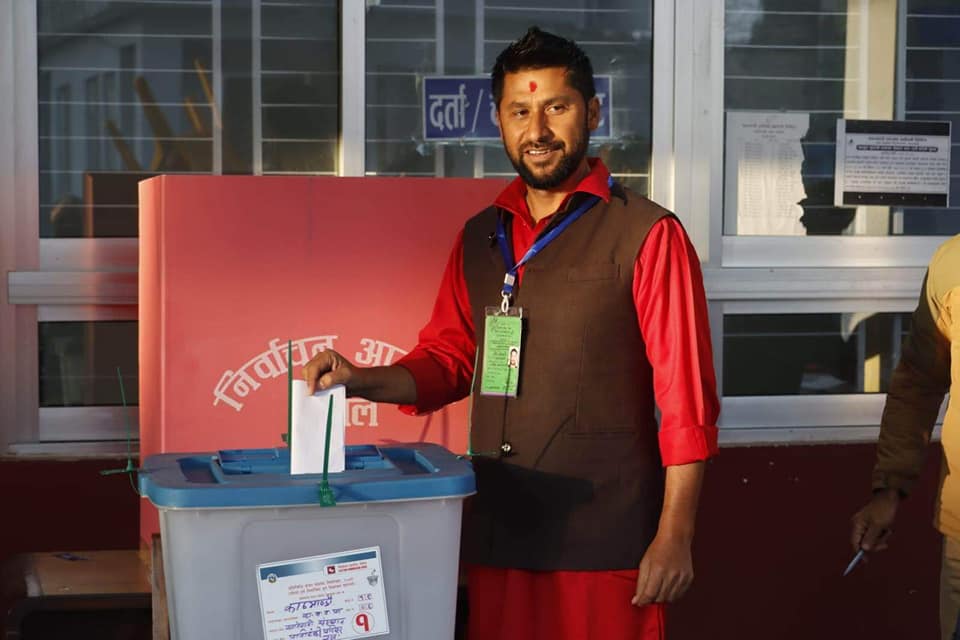 The Rastriya Swotantra Party has chosen its Chairman Rabi Lamichhane as the party's Parliamentary Party leader.
Kabindra Bulakoti, a party General Secretary, said Lamichhane was elected unopposed as the PP leader at a party meeting on Monday.
The party's central committee is expected to announce its deputy leader, chief whip and whip later in the day.
"The party will also decide on whether to join the government," one of the party leaders said.
The RSP won seven seats under the first-past-the-post and 13 under the proportional representation in the November 20 elections.