Politics
OATH ADMINISTRATION
RPP's Rana to administer Parliamentary oath to MPs
The Parliament Secretariat confirms Rana, 81, as the eldest among the newly elected 275 members to the House of Representatives based on citizenship and the Election Commission records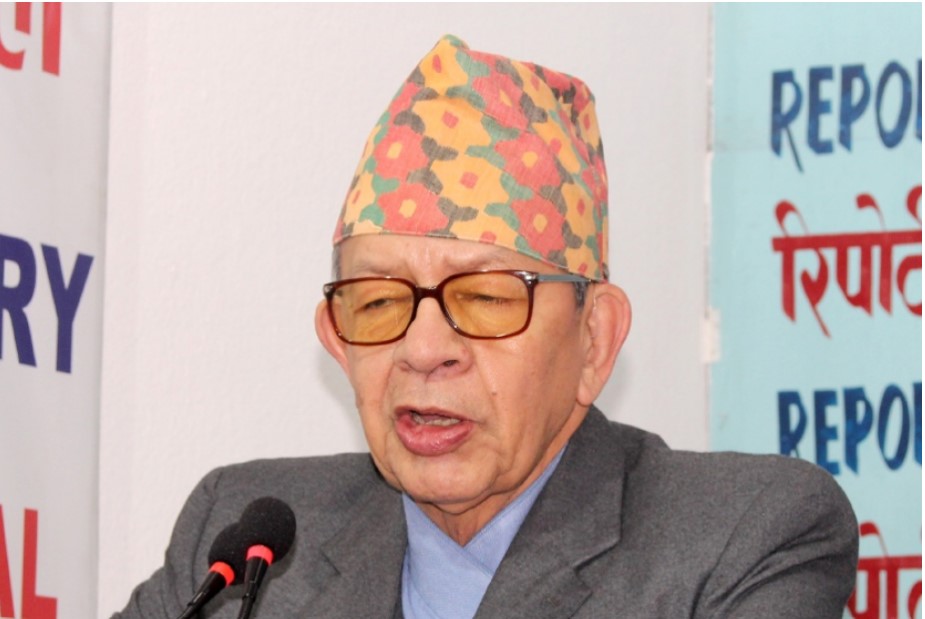 Putting the dispute over seniority to rest, the Parliament Secretariat has confirmed Pashupati Shumsher Rana of the Rastriya Prajatantra Party (RPP) will administer the oath to the members of the Parliament.
The swearing-in ceremony is scheduled for Thursday, December 22.
RPP leader Rana was elected to the House of Representatives through PR system. The 81-year-old has been confirmed as the eldest among the newly elected 275 members of Parliament based on citizenship and the records registered with the Election Commission, the Parliament Secretariat said.
"After confirming the details submitted to the Election Commission and lawmakers' citizenship, we've established Pashupati SJB Rana as the senior-most MP," said Dashrath Dhamala, assistant spokesperson for the Parliament Secretariat.
"So, Rana has been recommended for taking the oath before the President as a senior member of Parliament. He will, in turn, administer the oath to other MPs," he said.

Earlier, there was a dispute over the seniority among Mahendra Ray Yadav, Chitra Bahadur KC and Rana. The Parliament Secretariat has resolved the dispute by comparing the records and citizenship of the Election Commission.
Rana, former President of the RPP that carries the agenda of reinstatement of Nepal as a Hindu state and monarchy, has also had the privilege of administering the oath to the lawmakers elected to the first Parliament formed after the country was declared a republic in 2008.