Nepal Weather
Weather Outlook
'Colder days ahead with chances of cold wave'
With temperatures dropping, meteorologists advise everyone to keep warm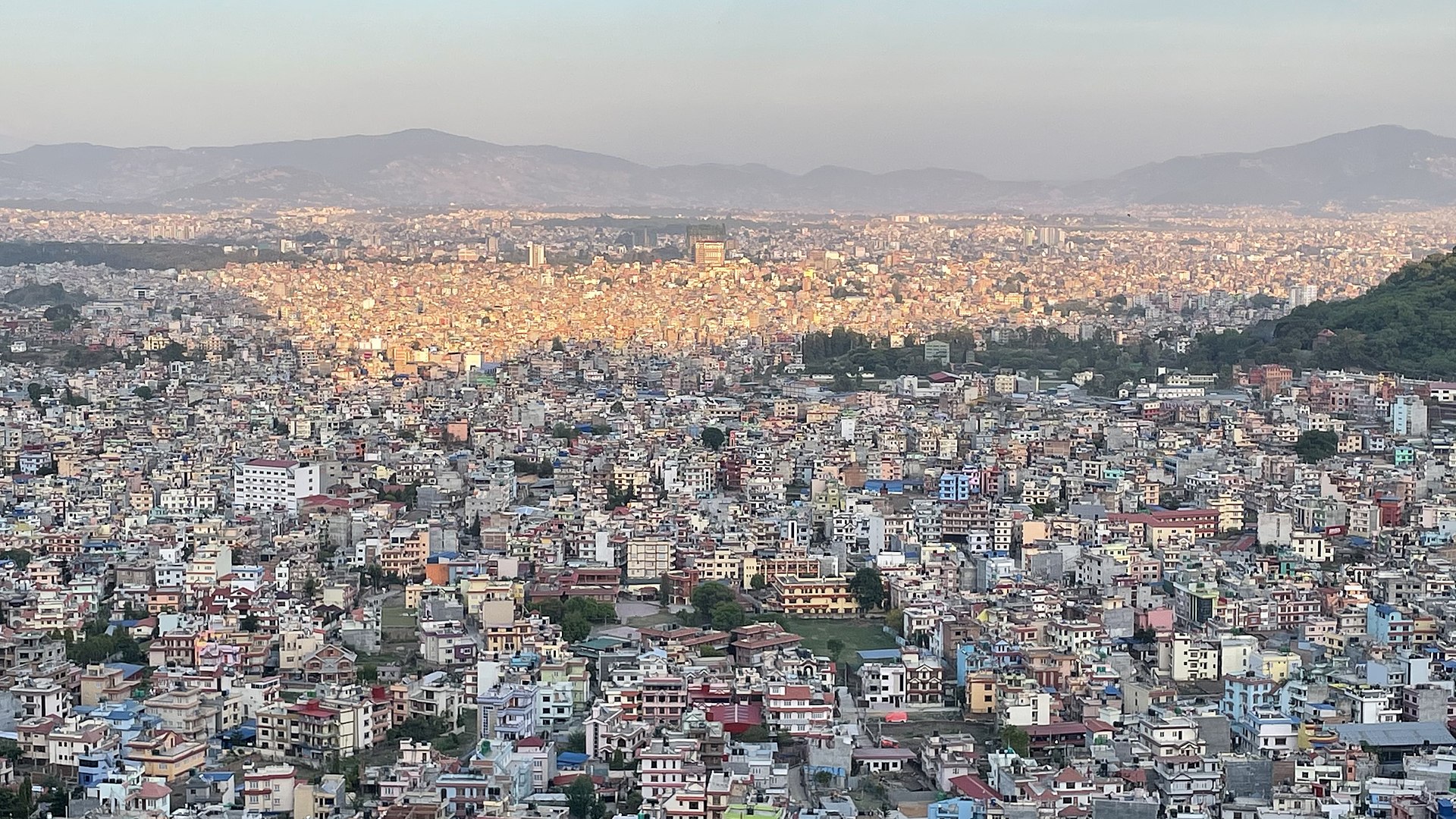 The Department of Hydrology and Meteorology has recommended everyone remain warm as temperatures continue to drop.
The weather for the next three days is clear in most sections of the country, the department predicted.
According to the department, areas of Province 1, Gandaki Province, and Karnali Province may anticipate partly overcast weather over the weekend, while the rest of Nepal will be clear.
The Met Office warns that the lowlands of the Tarai may suffer foggy and misty weather in the coming days and urges residents to be prepared for a cold wave.
Because of the clear weather, the earth's surface vents much of the heat gathered during the day to space at night. As a result, clear evenings are colder than foggy ones.
This can cause temperatures in Nepal to drop into negative figures in most areas at higher altitudes.
According to the advisory, the temperature is "expected to decrease gradually" in most sections of the country. Furthermore, the lowest temperature - 4.5 degrees Celcius - was recorded on December 7 in Dunai, Dolpa in the western Himalayan area, according to the department.
Upper Himalayan regions have been consistently recording sub-zero temperatures for the past 28 days.