Crime
Violence Against Women
5,500 cases of violence against women, children in three months: Nepal Police
Complaints of domestic violence, rape, witchcraft allegations, human trafficking have not ceased, say police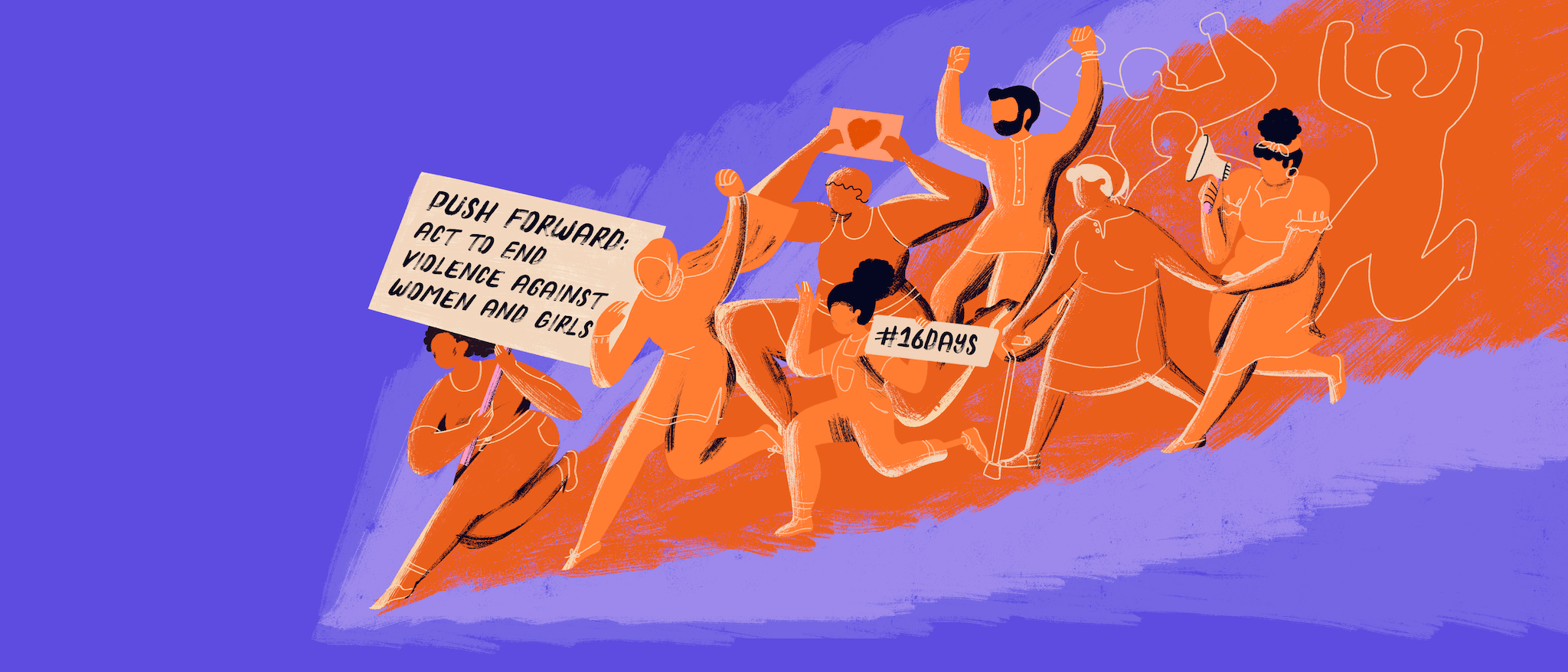 Nearly 5,500 Nepali women and children faced violence, including rape and domestic violence, in the past three months of the fiscal year 2022-2023, according to Nepal Police.
Of them, 4337 faced domestic violence, while more than 772 were raped. There were nearly 100 cases of polygamy, 15 cases of witchcraft accusations, and 15 cases of kidnappings registered with the police.
The bleak picture of state of Nepali girls and women came as officials and activists observed International Day for the Elimination of Violence against Women, with a catchy slogan: "UNITE! Activism to end violence against women and girls."
The UN said in a statement: "Supporting and investing in strong, autonomous women's rights organizations and feminist movements is key to ending violence against women and girls. That is why this 2022 theme is UNITE! Activism to End Violence against Women & Girls."
Also Read: Four years after Nirmala Panta's murder, police reveal more shocking data on rape
This marks the start of 16 days of activism against gender-based Violence, an annual international campaign that starts on November 25 and runs until December 10, Human Rights Day. The campaign was started by activists at the inauguration of the Women's Global Leadership Institute in 1991.
In Nepal, thousands of women face violence every year.
On the occasion of International Day for the Elimination of Violence against Women, the Inspector General of Nepal Police Dhiraj Pratap Singh said that "only one person cannot eliminate the malpractices against women in Nepal".
"We cannot eliminate this alone. Let's take a pledge to end these malpractices against women in society together and build a civilised society," he added.