Crime
Violence Against Women
Four years after Nirmala Panta's murder, police reveal more shocking data on rape
Incidents of rape are showing no signs of going down as Nepal Police dealt with over 2,100 rape cases in the last fiscal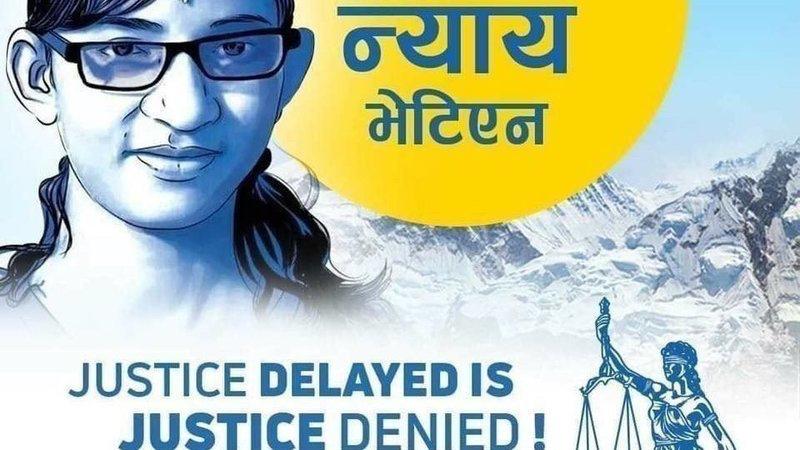 11 am, July 26, 2018.
A ninth-grader student, Nirmala Panta, leaves home, riding a bicycle to her class-mates' house, where she reportedly spends three hours studying.
She never returned.
The morning after she went missing, the local police found her body without clothes in a waterlogged sugarcane field near her village in Bhimdattanagar-2 in Kanchanpur district in far-west Nepal. Her bicycle lay nearby.
The police concluded she was raped and murdered. A 41-year-old suspect was arrested and subsequently paraded before the media - but the locals, including the victim's family members, seemed unconvinced that the man with mental health issues committed the crime.
Four years on, the investigations are far from complete, with police officials repeating that they are still ongoing. It's unclear when the investigations will conclude.
To a nation awaiting a breakthrough in Nirmala Panta case, here's the bad news: incidents of rape are showing no signs of going down as Nepal Police dealt with over 2,100 rape cases in the last fiscal and in the process arrested 2,386 people in connection with those cases.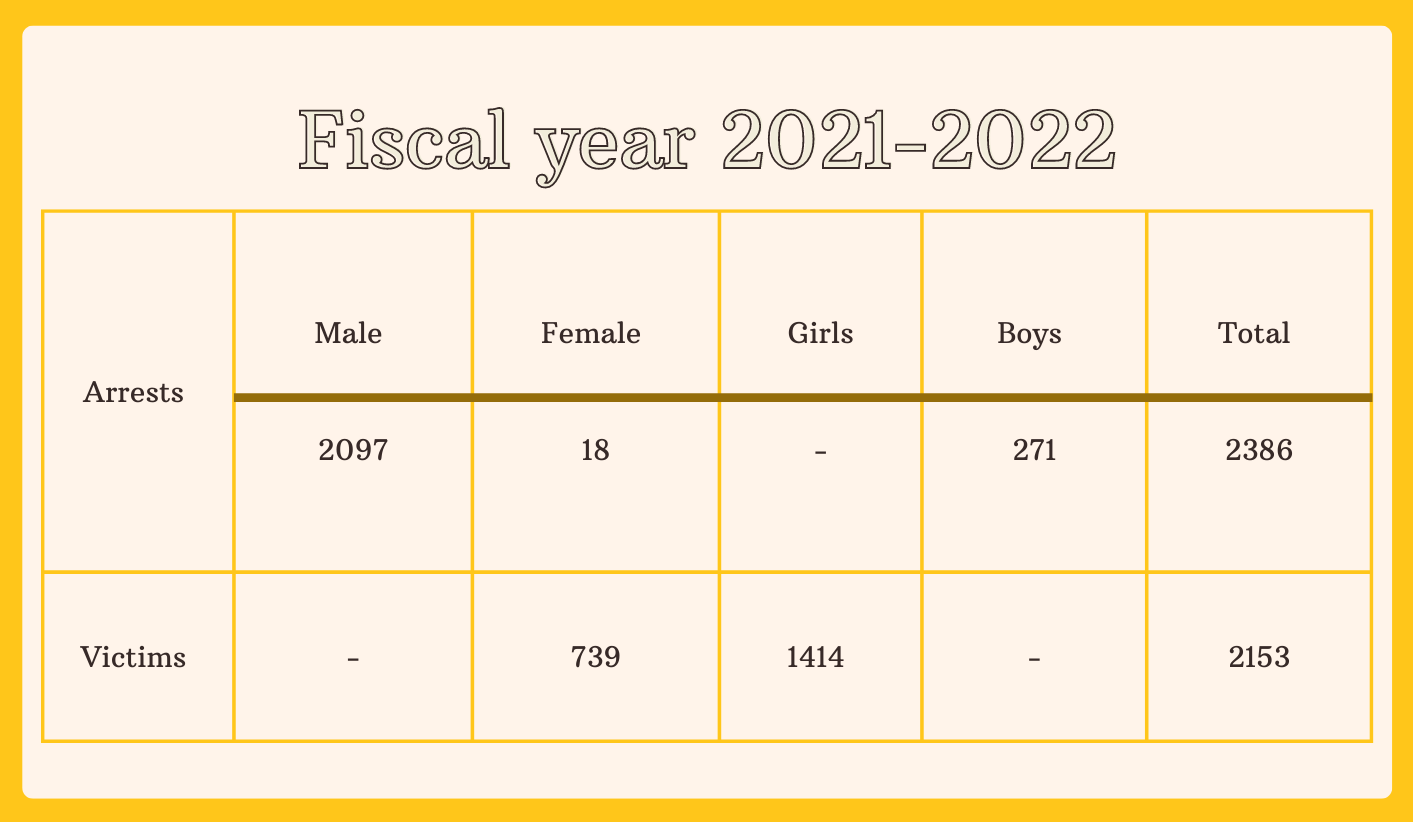 Rape cases
According to the Nepal Police data, 2,153 incidents of rape were reported in the fiscal year 2021-2022. Of the victims, 739 were women and nearly a double - 1,414 - were minors - girls below age 18.

Among the minor girls, the highest number - 313 – were from Province 1 in eastern Nepal, while 182 from Madhesh, 148 from Bagmati, 133 from Gandaki, 225 from Lumbini, 94 from Karnali, 112 from Sudurpaschim.

Kathmandu valley recorded incidents of rape of 207 minor girls in the last fiscal.
Among women victims, 147 were from Province 1, 74 were from Madhesh, 90 from Bagmati, 62 from Gandaki, 131 from Lumbini, 50 from Karnali and 96 from Sudurpaschim.
Kathmandu valley recorded incidents of rape of 89 women.
After the incidents were reported, police data show, 2,386 people were arrested in connection with the incidents.
They are facing trials in courts around the country.
Punishment
Rape is considered a heinous crime in Nepal, with Muluki Criminal Code provisioning punishments of up to 20 years if the victim is a minor.
After stories of a female model raped several years ago by a beauty pageant organiser circulated widely the law was further amended recently, with Nepal's Parliament increasing the statute of limitations on rape - meaning the deadline to formally lodge a complaint at the police station - to three years.